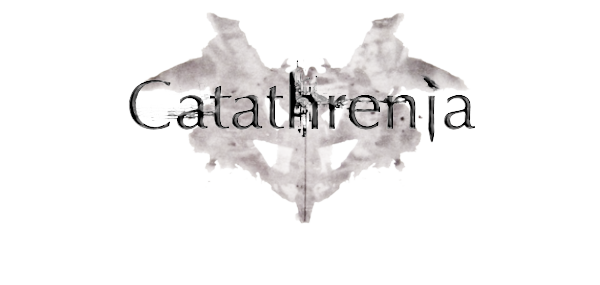 Dear Reader,
since the game grew in scope and content and since I want to avoid confusion: Catathrenia has now its own profile here on Mod/Indiedb. Check it out here.
Now allow me to post some last images of the more reality grounded levels of the game for you: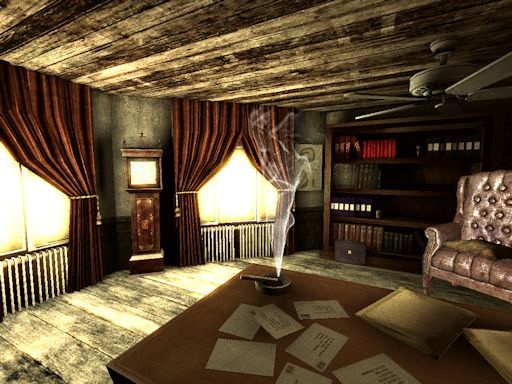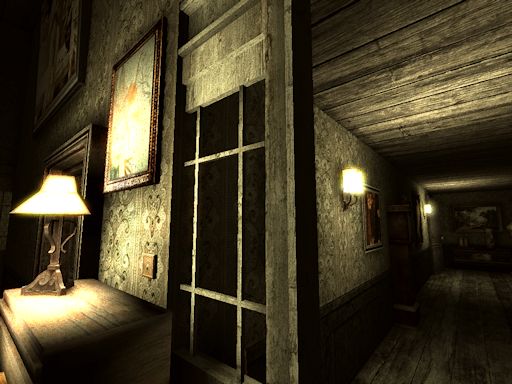 This is also the place where you receive the intro speech. I want
to have an animated character here having a conversation with the
protagonist..however, we all know what happens to naive ambitions a
developer has at the start. I am very optimistic about this project
though so you can expect a few extra goodies from me.