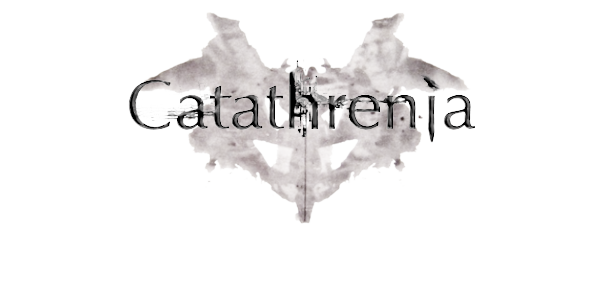 I've had another development session for Catathrenia. Well, its
save to say that the final game won't blow anyones mind, but it will run
solid and deliver some good mood and fun.
I also managed to get a good shader for my Weapons done. However, some firearms will get a different shader later on.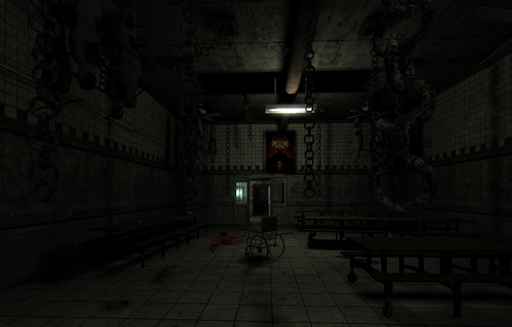 I was jerking around with my entire shader collection to get a good
ghost shader for hours...until I realised that the best ghost is done
without any shader. Check out this image and see if you can see it creeping through the hallway.
Its not unlikely that this ends up being another hallway shooter. I really don't know.
We will all see once the full version is out there. I think this will be
a 1.18 Release. So far I released something in every version since 1.14
(I think) so I don't see why skip 1.18.
You guys probably want to see some more screenshots, so here you go: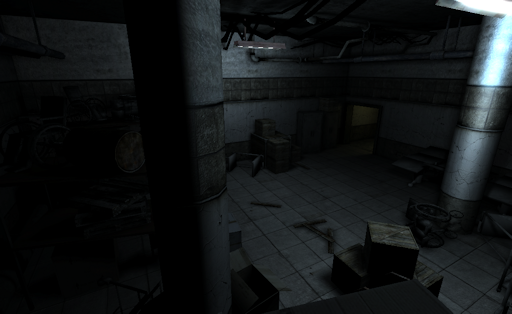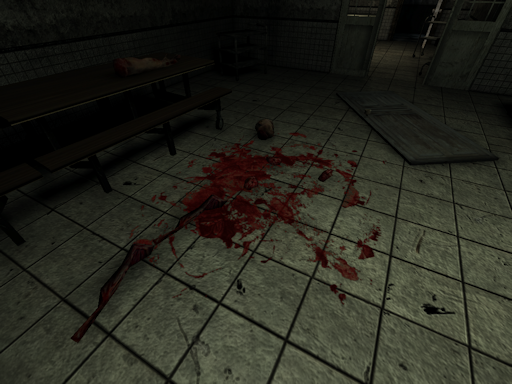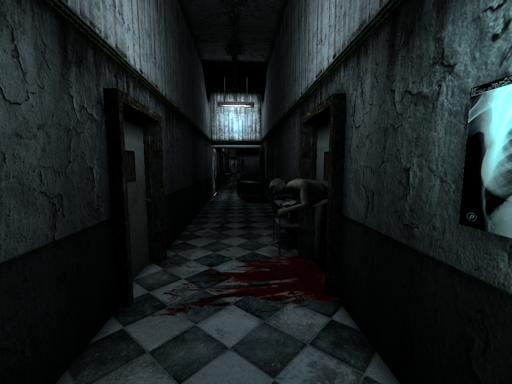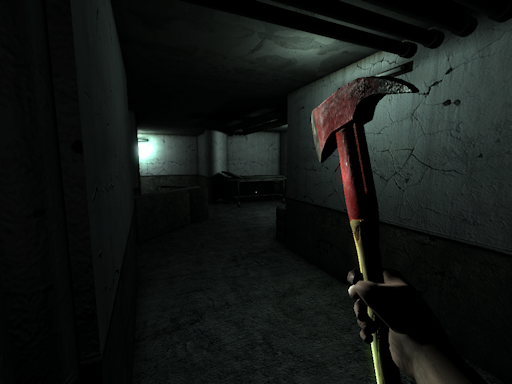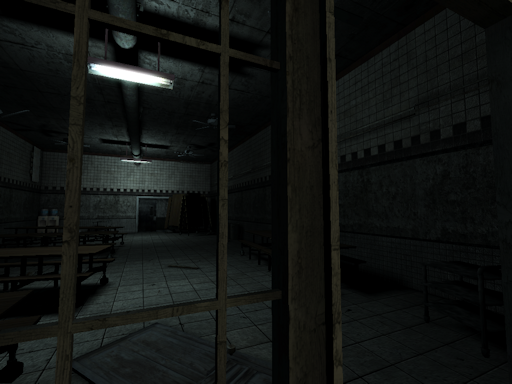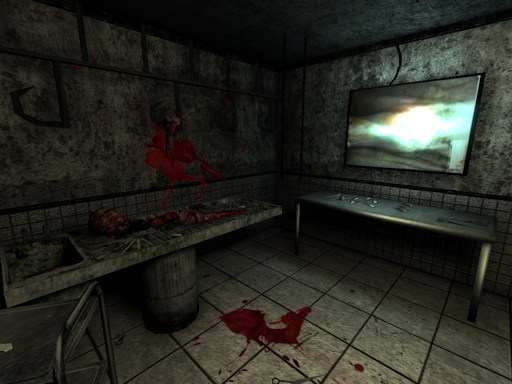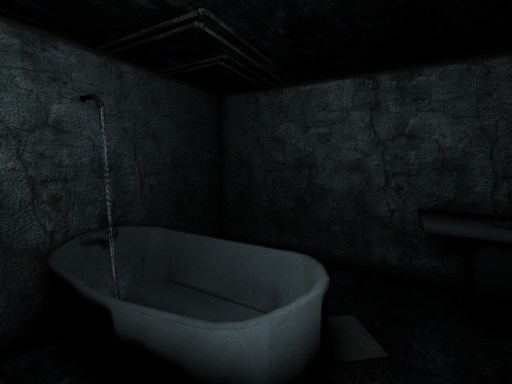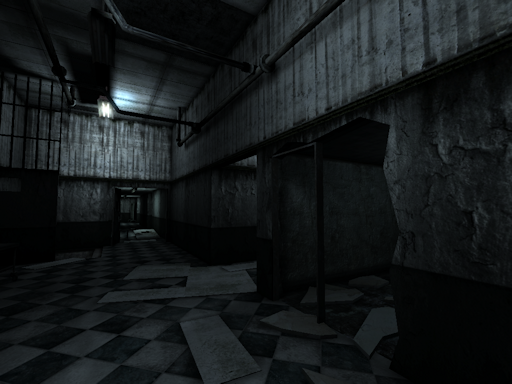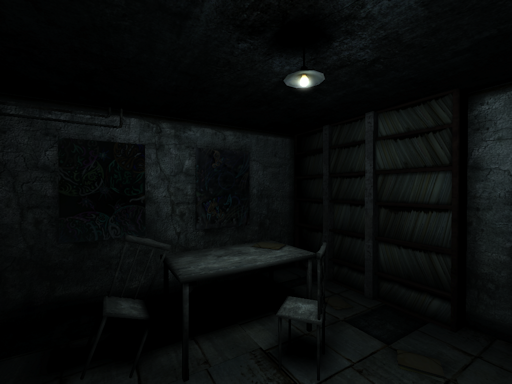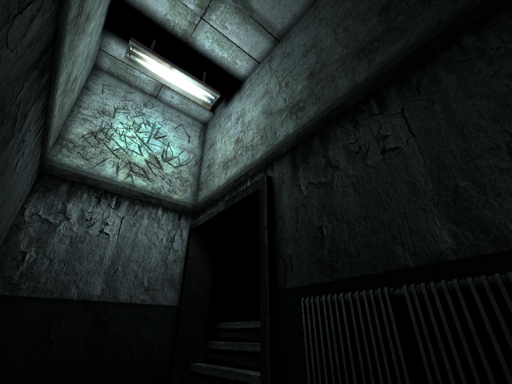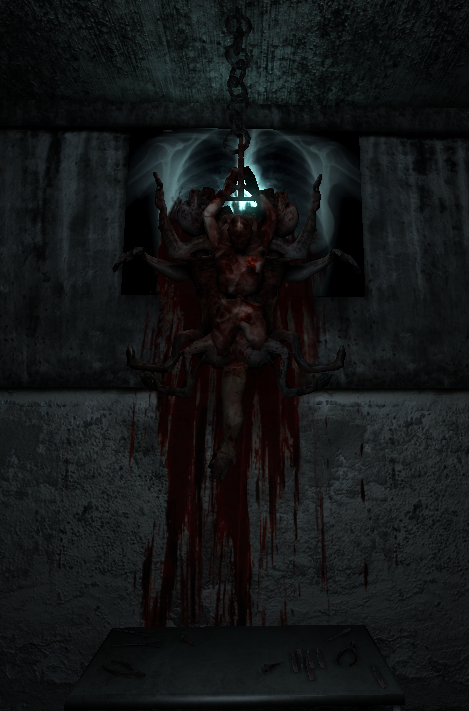 There is also a lot of gruesome stuff in this game so don't let your
kids play it if they are under the age of 14 ... if you do you should
get your head examined.