First thing is first, for those of you who want to start downloading the files now, jump over to the downloads section and download both parts. Once you have the two packages, extract and merge them together and you'll be ready to play. You'll need a direct X11 compatible GPU, and various other requirements listed here.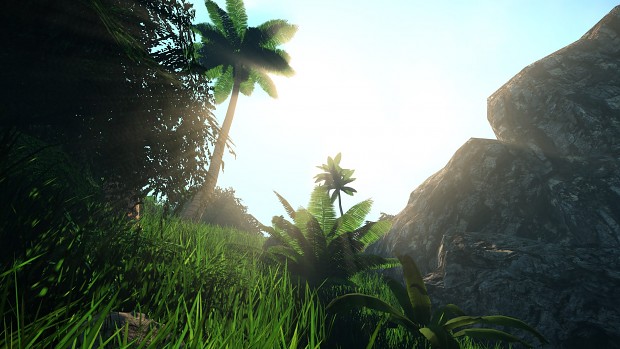 If you enjoy the alpha demo, please consider backing our Kickstarter to help fund future developments, and prepurchase the game at a discount price. Please remember that the alpha demo is a small part of the game, and a very early WIP, it has various bugs and is missing a lot of features. It's in no way final build quality. Also, it's not the most user-friendly yet, which is something that will be improved later. Some of the features/content planned for the beta can be found here.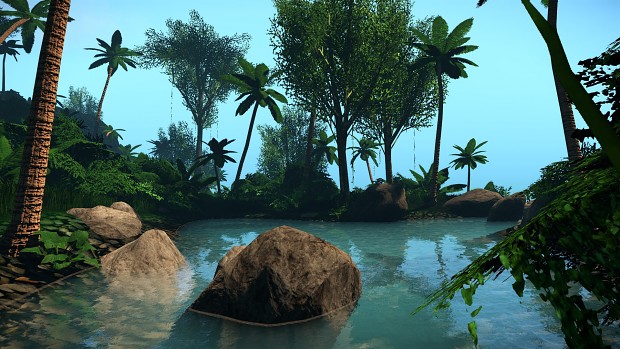 If you wish, browse around the mod page, it has new images and videos up, and I'll soon be posting some let's plays of the game from various youtubers. I also plan to release a news article in a month detailing the next course of action, which could vary greatly depending how the funding goes. Thanks for the support!