Community Released and Character Animations
In this post we will be announcing our community website and some animations for the characters base.
Community Website
Screenshots: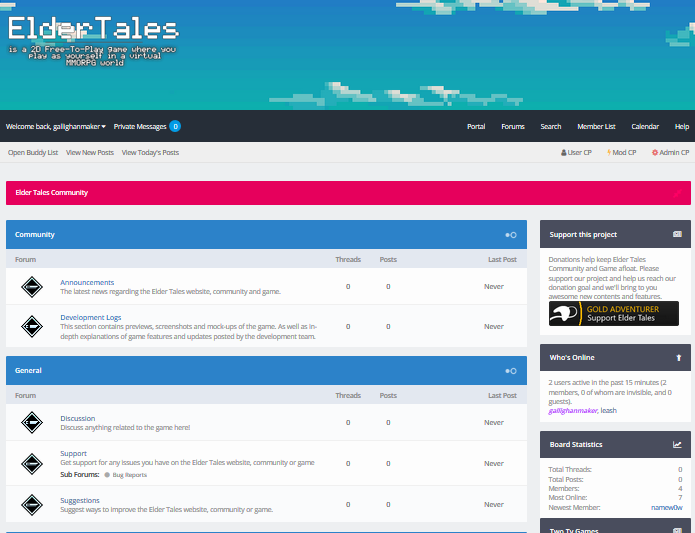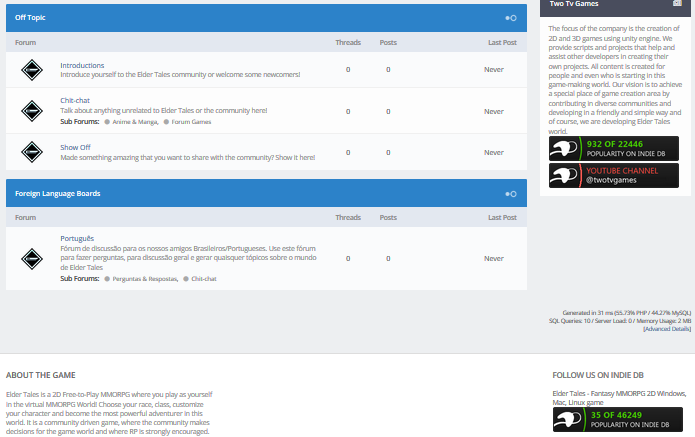 Elder Tales Community has been released recently and we are still at the beginning, we have created this space for everyone to participate, give ideas and follow the development of the game closer.
Forgive us if you see some bugs but we have specific areas to report and we will also be improving this website for good usability.
Character animations
Recently we are working on characters animations, currently we made some advances but we are evolving more and more these graphics aspects, still has some glitches but we are polishing for a better look.
Punch animations (work in progress)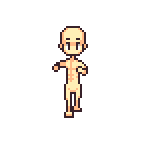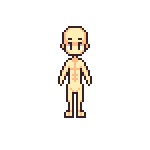 Iron Sword + Two handed attack
Bronze Sword + test animations
Dont worry about collider distance...
Attack animations with swords are already being improved for a body move, giving a better look and smoothness in the movement.
We're also working on casting spell and character death animation.
A sample of a completely customized and renewed interface for the project.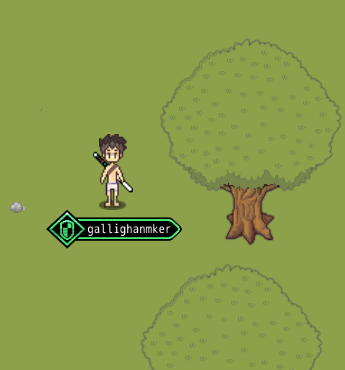 OnMouseOver Event: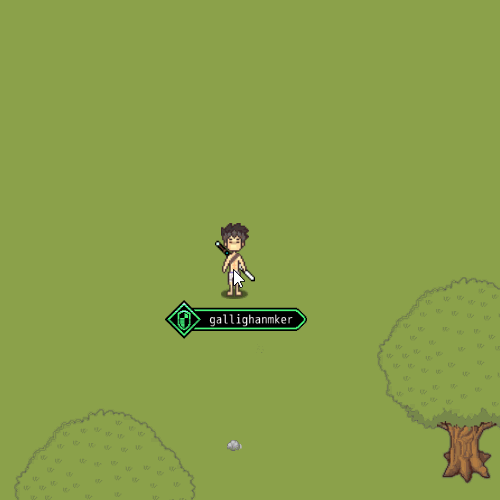 We are planning several unique systems, like party in battle system with strategic vision of field, soon we will bring more news.
Help us grow and connect in our social networks, everything can be found on the community website.
xD