EDEN is an indie AAA game created by veteran developers and gamers (10+ years in the gaming industry). We have decided to go on our own game development adventure so we can build a game that we think is currently missing out there, a game we want to play, and we hope to not be the only ones!
EDEN is an unique Survival RPG where you start your journey with nothing, not even your memory, and will step by step build and rule your camp, you city and your kingdom!
Carved within a mysterious and hostile fantasy world, survive, craft, build and become stronger to master your destiny. But beware, you are not alone… The ultimate survival trial is the one you go through among your own.
In EDEN, every decision and action has its consequence for you and for others. How you grow, evolve and behave on your own will define your role within your Guild, which ultimately will decide the fate of all your companions: Will you be a Ruler or a Vassal?

Take control of your Hero and explore the mysterious and vast world you woke up into. You will soon discover that you'll have to gather what you can around you in order to feed yourself and build basic tools and shelters. Everything can be gathered as ingredients to craft or build what you need to survive.
You will also meet with animals and creatures. Whether they are preys or hostile, you will find out soon enough. As part of the environment, each living speci can be used as an ingredient for cooking, crafting or building!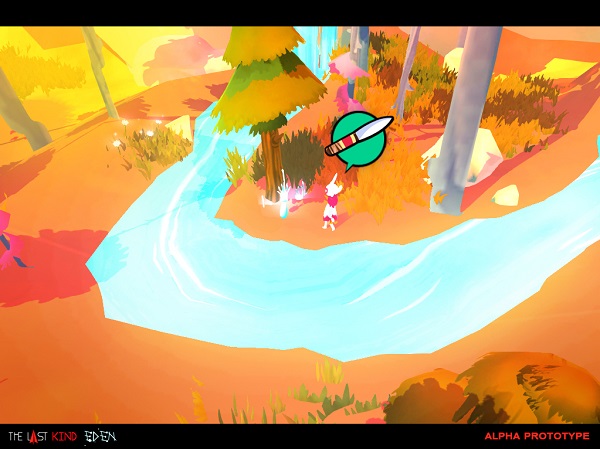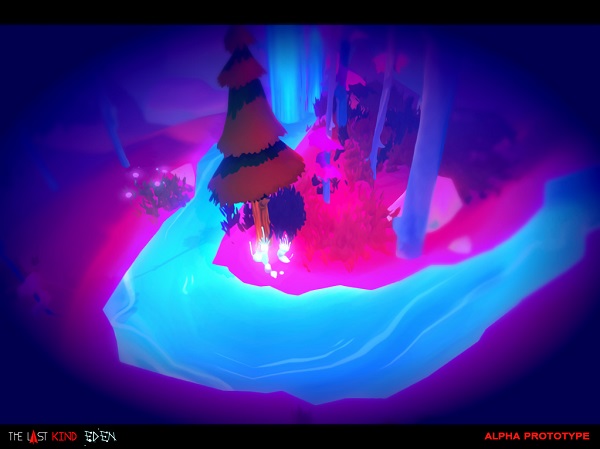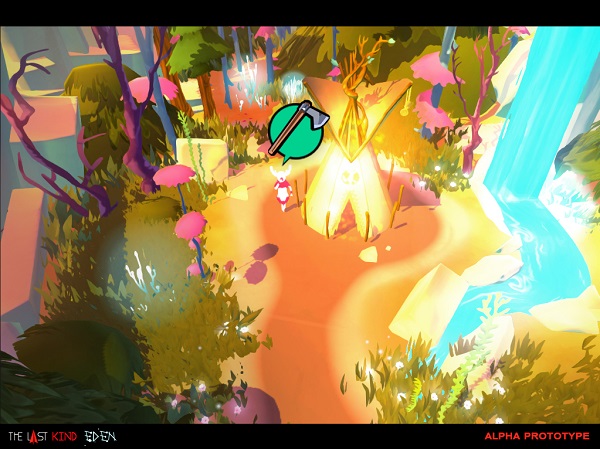 Through your exploration and fighting, gain XP and grow stronger: not only your character has better stats when he levels up, but you will also learn new and stronger skills, as well as unlock new blueprints for crafts!

In your journey you will meet other Survivors. Choose to become friends or to take advantage of them.
Join forces with others to create guilds and unlocks the possibility to build a City together.
By contributing in the city upgrade, maintenance and defense, earn Ranks among your peers; the higher you rank up, the more decisions you will be able to make for your Guild.
Unlock deeper coop gameplay possibilities: raid dungeons, world boss, treasure hunts.
Become the King of your City and you will be able to declare war on other Cities!
Lined up next to your kingdom's Heroes, march toward the world conquest: take over cities one by one to dominate the world!
Join us in this adventure and follow us in the game development on our freshly made website: www.thelastkind.net if you like our concept and if you believe like us that the world is missing such a game!!
Feel free to shoot us any suggestion on the thread or in private message, we will reply to you promptly!