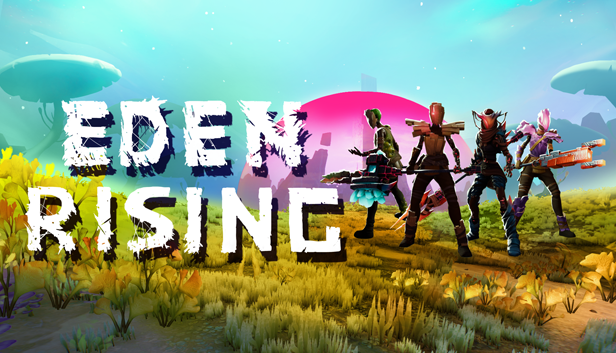 The Dev team has been working very hard since going live on Steam. We are reading all your feedback and comments to make Eden the best it can be! Last week the game received some sleek new UI fixes and new quality of life features.

This week we are excited to announce that a brand new content patch, Eden Underground is now available to play on Steam!



Explore a world beneath the surface where new dangers, secrets and resources lie, waiting for you to uncover them! Unique flora thrives in the labyrinth-like caverns of Eden, lighting an eerie path into the depths. New monstrous challenges lurk in the dark, guarding rare resources from trespassers!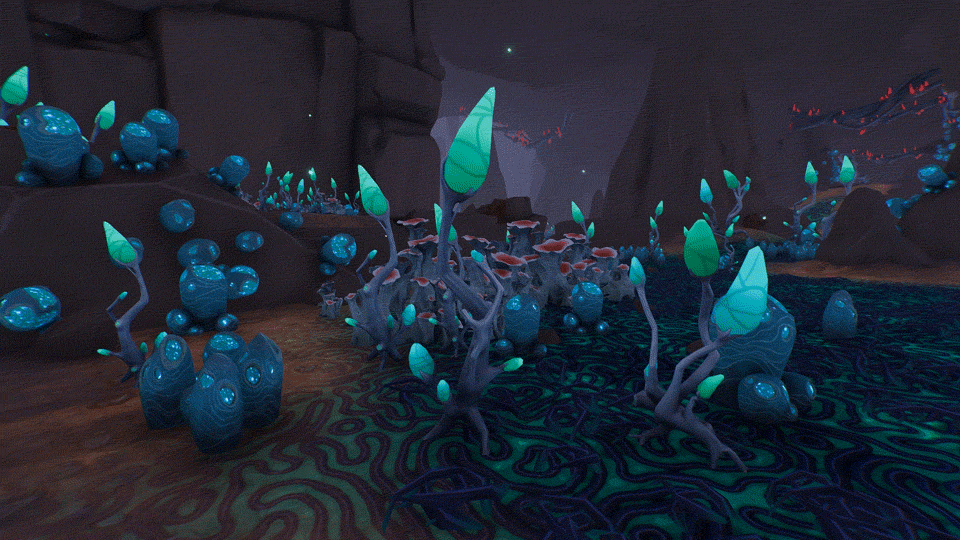 In addition to these new areas in the world, players will also be able to wield an all-new weapon type, craft armor dyes, and express themselves using the all-new emote system.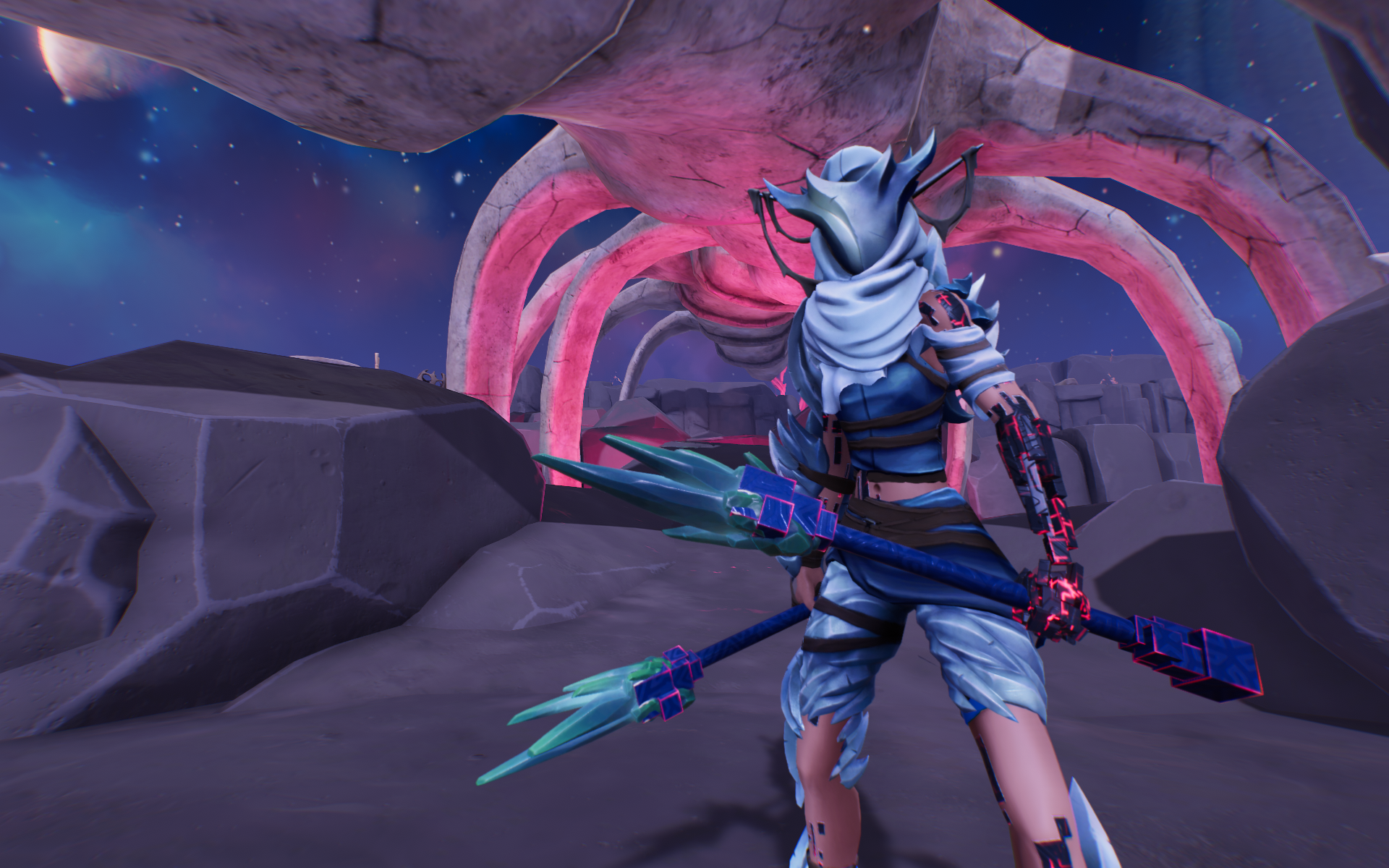 New Features and Content include:

Armor Dyes
Craft new dyes to tint your gear to a variety of new colors to stand out from the crowd.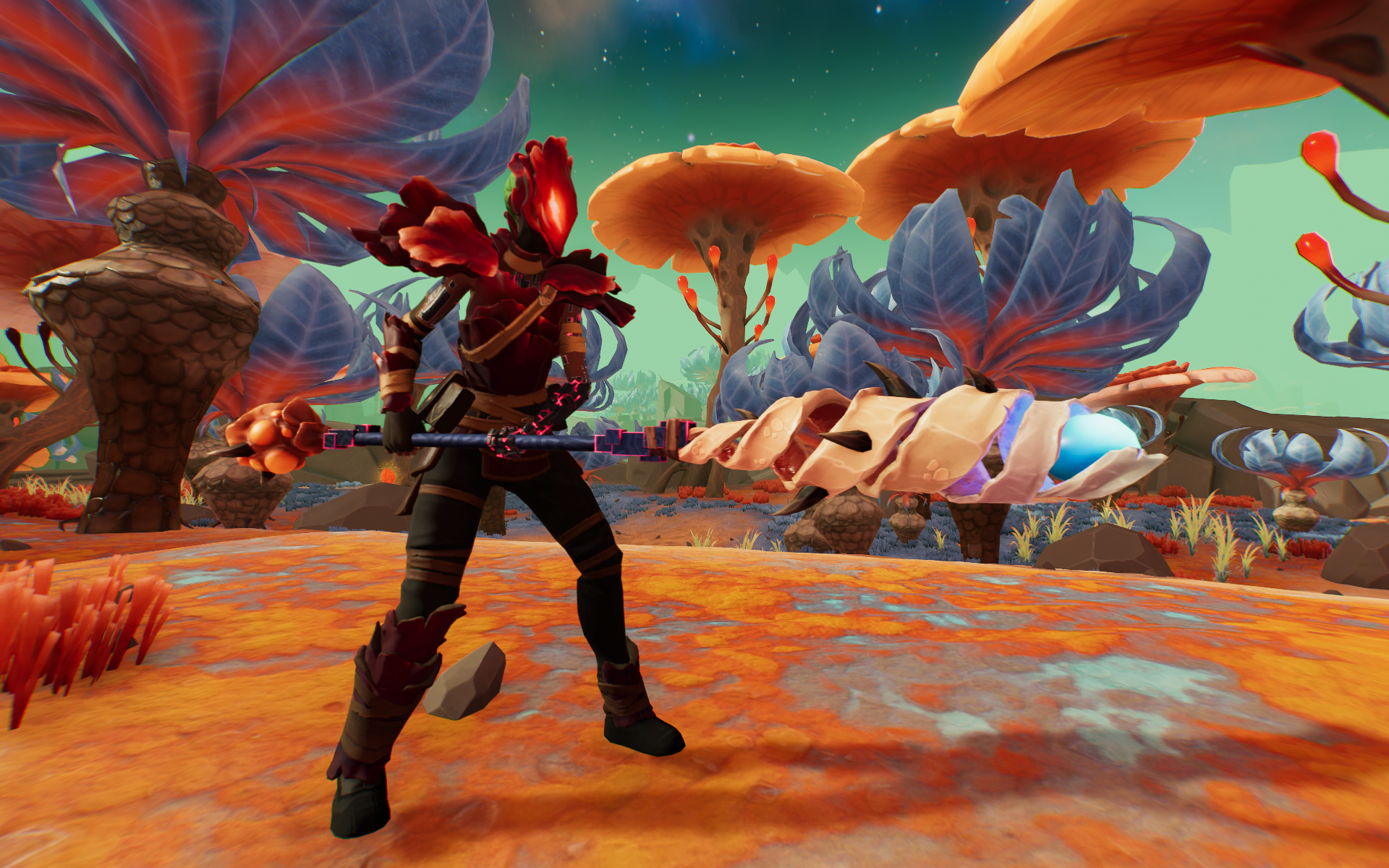 New Weapon Type
Null Batons – A fast dual-wield weapon that manipulates negative energy - the more hits you land, the more damage you deal!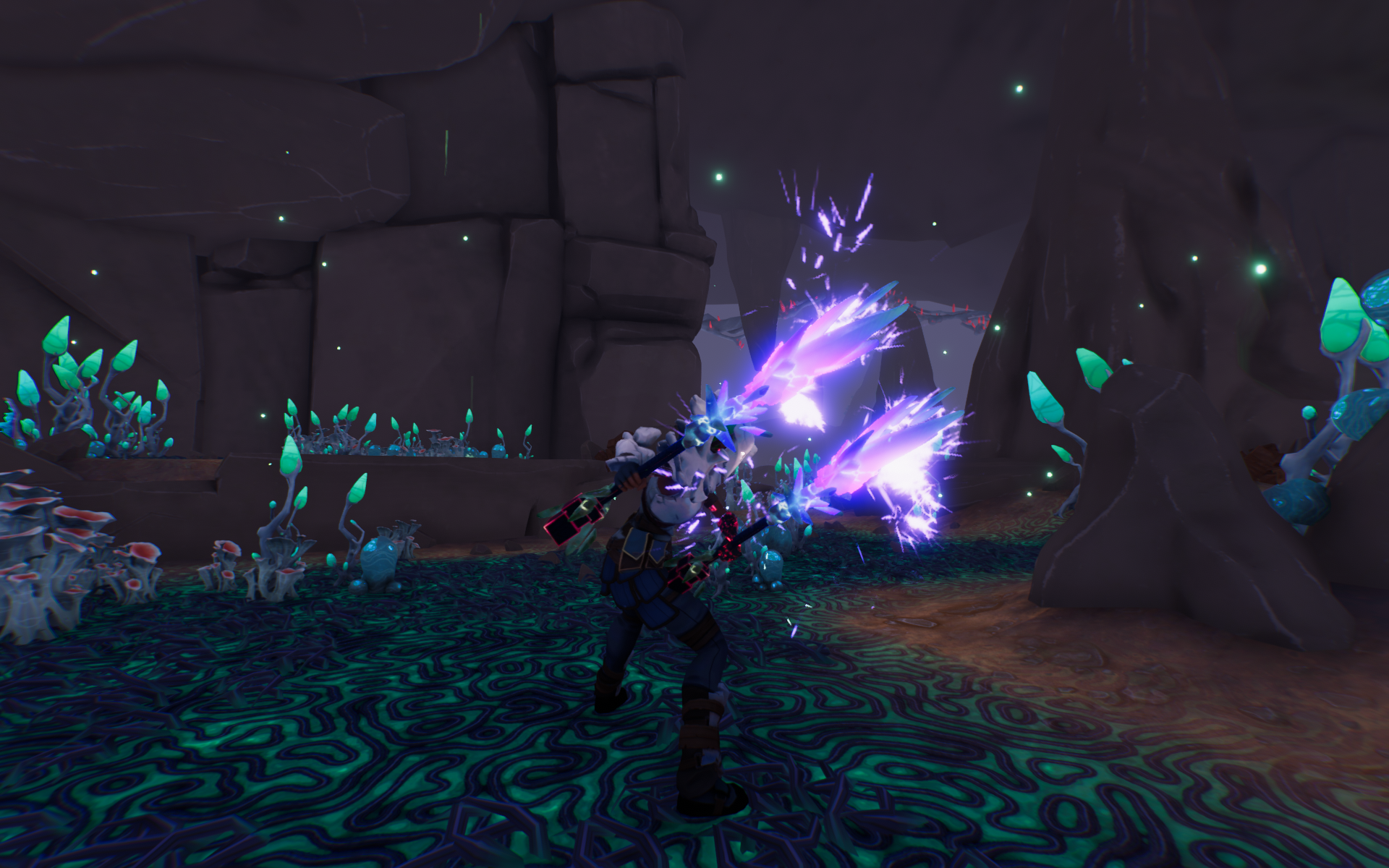 Emotes
Communicate with your tribe with a variety of emotes. Accessed by pressing and holding [G].




So set out with your tribe and explore those caves Wardens!