Where it all began...
Main Character ArtStyle:
Our team is now preparing itself for the development days we have ahead of us. Things like the main atmosphere, first character ideas, main mechanics, and target audience are all coming to a closed stage, meaning we have already defined those things.
As for the main atmosphere, we mentioned in our previous article it will be along the lines of something very dark and obscure, at least the characters and the background and front graphic world...
These are our first takes on what will maybe be our character, nothing is defined yet regarding what the character wiçll finally be, but here are some ideas, hope you like them: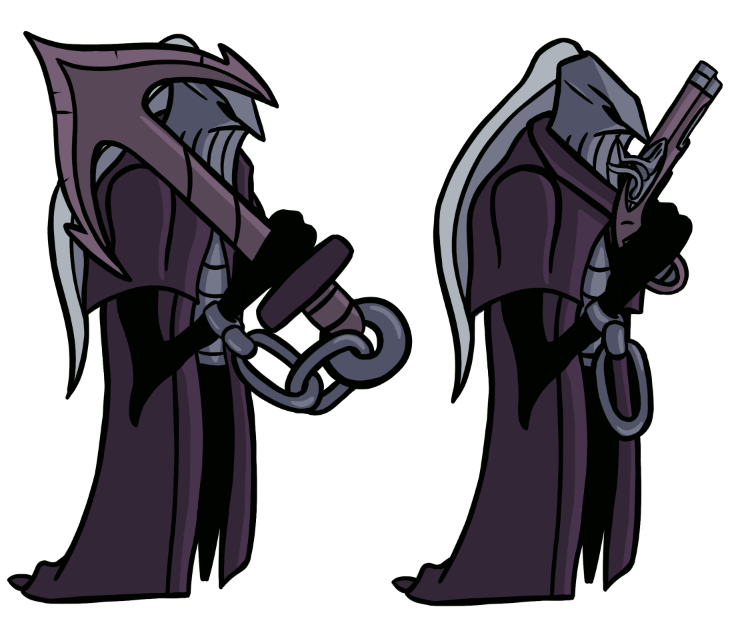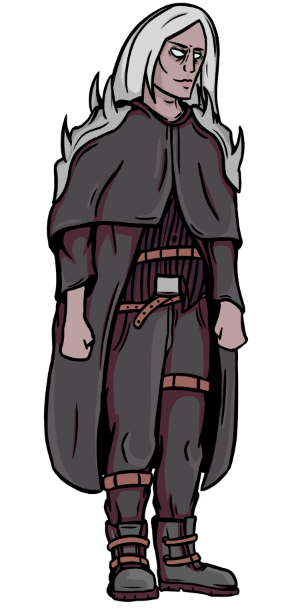 Enemies Ideas.
So, after our main character design, we proceeded to start thinking about enemies design, which we were doing two, one ranged and one melee.
For the enemies, we tried to maintain some of the characteristics of the main character, for example, the legs, and the arms, hoping that doing so we could make them feel like they belong in the same universe/world.
Ranged:

Melee:

And that was our intake on what will be the art style for the characters of our game, hope you liked it, and stay tuned for more info about the project we upload every week here on IndieDB and on social media, follow us: Allmylinks.com
DredgeLineStudios...