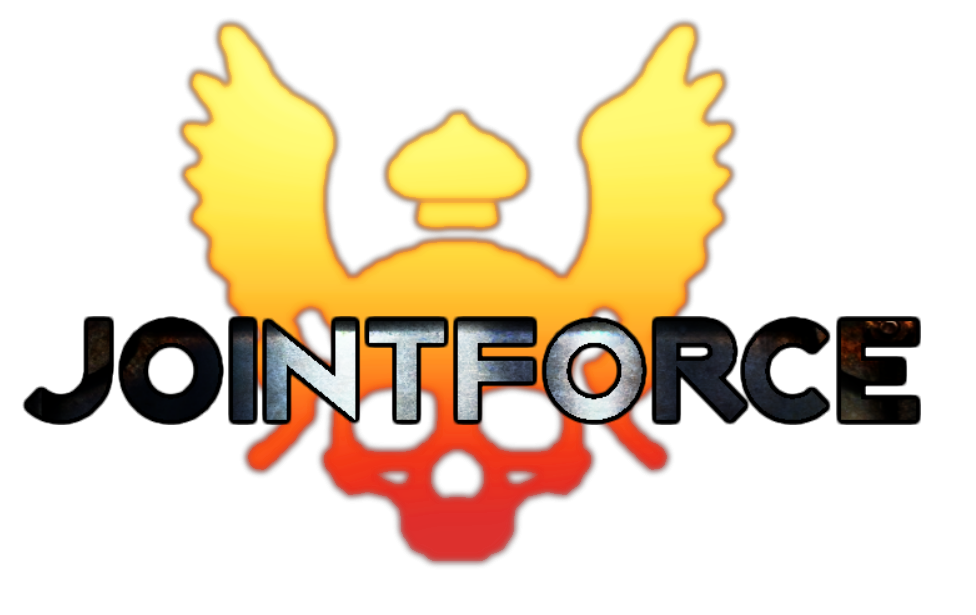 Jointforce is a mod for Doom based on CoD: Modern Warfare 3 survival gamemode. A lot of things are even borrowed from it. The mod supports multiplayer and singleplayer type of play.
There are so far 5 types of enemies, these being:
Pistol solder
Shotgun solder
AR Solder
Attack Dog
Tank
More enemies to come.
There are also multiple weapons you can use from, such as the M4A1 Grenadier, Streetsweeper shotgun, SPAS 12, W1200, ARX-160
You can also use Claymores and Turrets to defend yourself from the invasion.
So far there are only 4 maps. Again, the mod is in alpha and more things will be added, same goes to maps.
The mod is intended to have a weapon shop menu, but I can't get that to work yet. Stay tuned, as we also periodically test the mod on Doomseeker.
Join our Discord! Discord.gg