::: Update :::
On the 22nd of November the Doom 3 source code was released with a few changes and omissions.
Gamasutra wrote: The source does not contain any game data, which is still covered by the original EULA.

The source also does not include functionality enabling rendering of stencil shadows via the "depth fail" method (commonly called "Carmack's Reverse"), which lawyers from parent company Zenimax said might infringe on a patent for a Creative Labs 3D shading technique.
You can find the download here on ModDB Moddb.com it is recommended however if you are reading this in a few months that you seek out any official versions due to it might be a more recent update.
Source: Gamasutra.com
---
Back at QuakeCon in 2009 John Carmack announced that the Doom 3 source code would be released at some point in the future. Confirmed today at two years later at the 2011 QuakeCon that the very same source code will be made available to everyone after id's next game RAGE releases later this year.
VG247_liveblog wrote: Carmack said in his keynote that these releases of Id code are a "challenge to other developers," and are beneficial to both Id and "the community."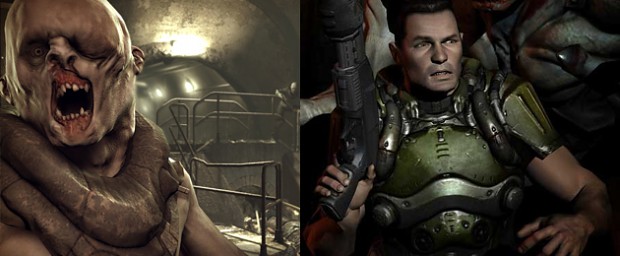 This means that a whole mess of modifications like the Dark Mod, Arx, Last Man Standing can release a almost indie version. It also means we might see some fantastic new endeavours being birthed because of this, maybe this will start another Team Fortress as we all know how well that worked out last time.
Source: Joystiq.com