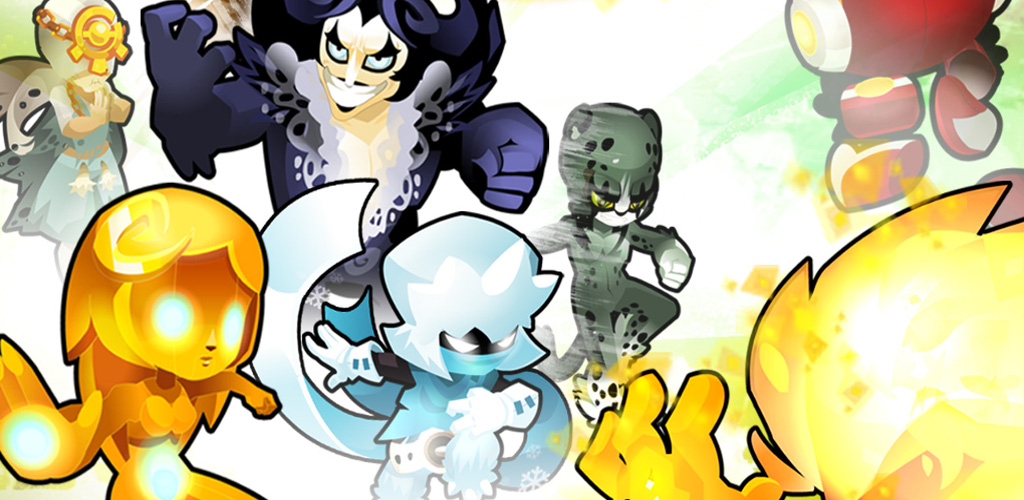 Hello Dodgers !
Have you ever played Dodgeball ? Let's play it in a new way ! Meet 8 characters with their own inner power and get ready for a 3vs3 battle ! Play in a colorful universe, enjoy punchy musics & make sure to show who's the boss on the field !
Online or with friends, give your best & no matter what, keep DODGING !
So.. Enjoy & keep having FUN !
//
Oh, don't forget to stay in touch