Hello, guys! Today and then, you can play newest version of Defenderia game. As always, download it for Pc and Mac from official game page:
So, what new in v.2013.03.13? Let me explain.
1. As you see, till now all game versions writed like year.month.day :]
2. I fix some battle issues, programmers call it 'bugs', as you know. Fix panda bug, bishop bug and other;
3. Platform color changed to more beautiful;
4. I recreate the character selection screen. Now, you can fully read abilities description, it is more easy to understand;
5. Before, hero obtain skill level after receiving 100+100*level experience. Now, formula is 40+40*level. And you receive gold equals to combo damage;
6. Full dialogs after beating a boss. Do not miss it, because you have no chance read it more than 1 time! :] I translate it into english, but no one correct texts, so, it is gonna be very mistaken;
7. Game font changed to more beautiful and readable;
8. Games resolution for Pc and Mac if 768x1024;
Look, here is a some screenshots :] Tell me about bugs, and your opinionsm remember it!
Main menu: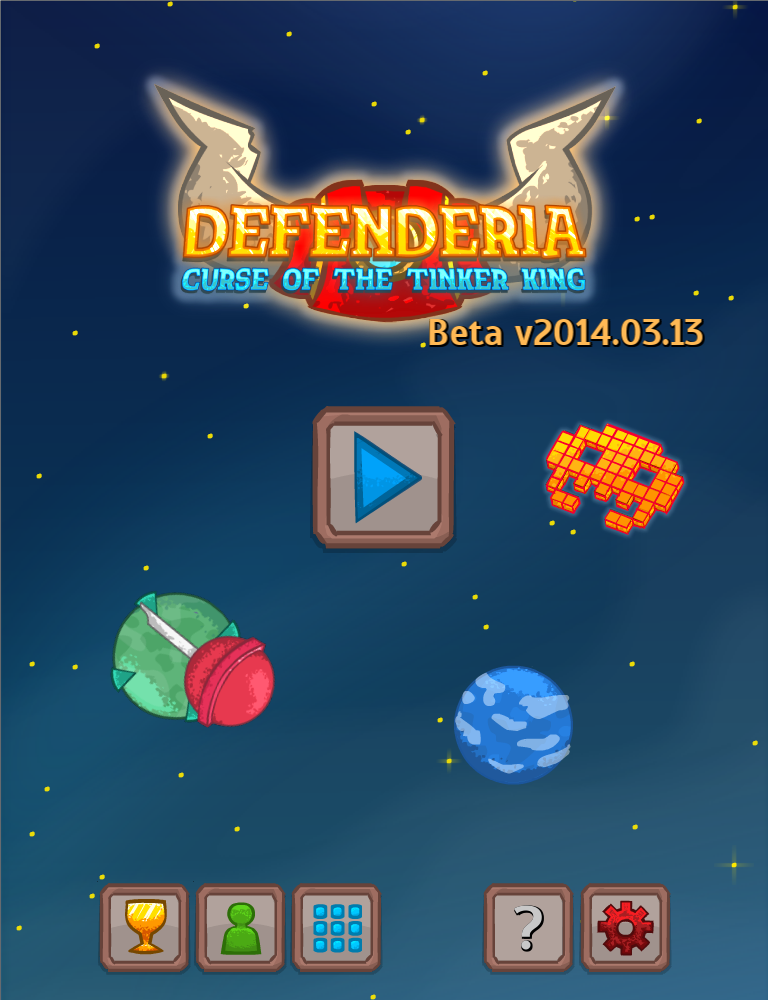 Stage select menu: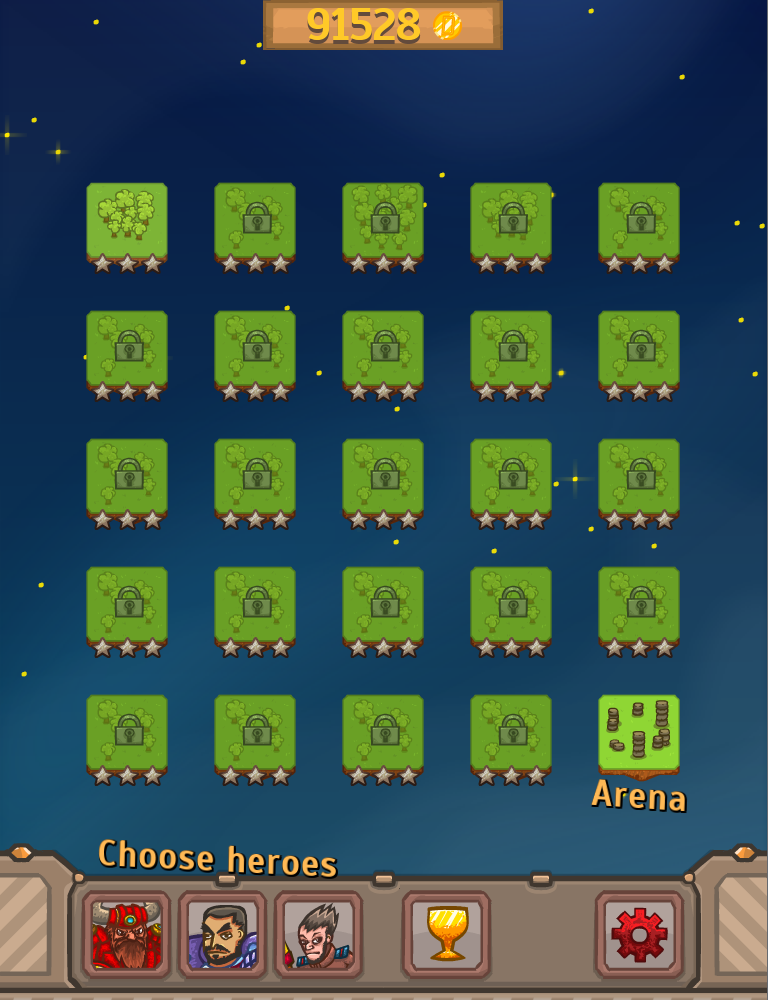 Help screen: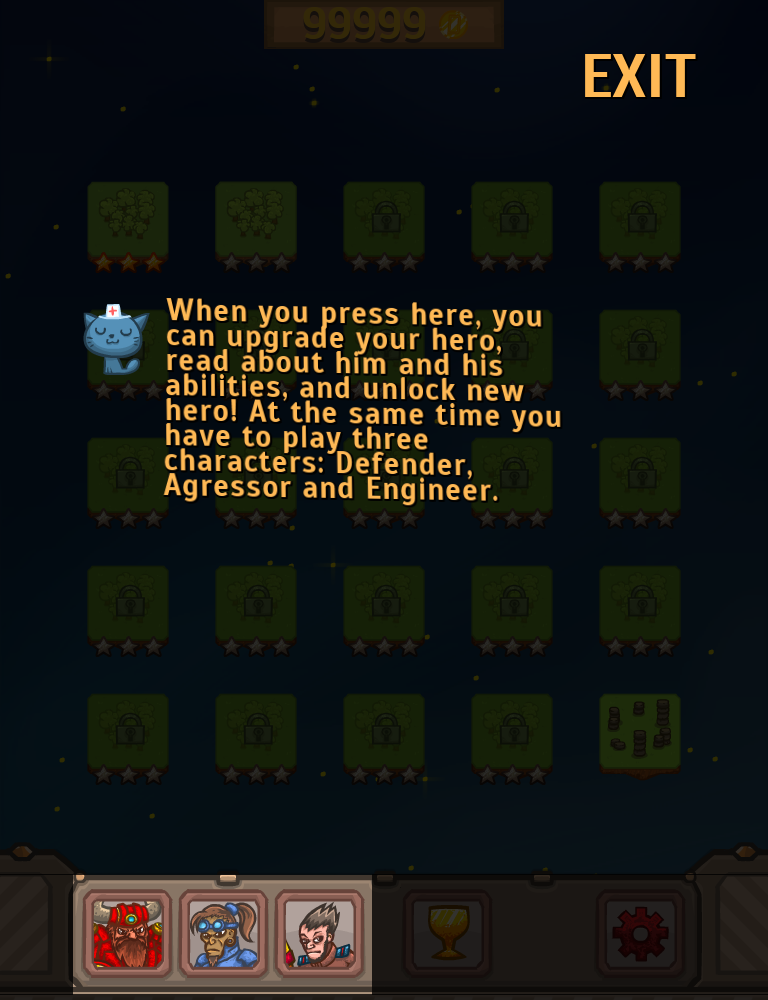 Hero selecting screen: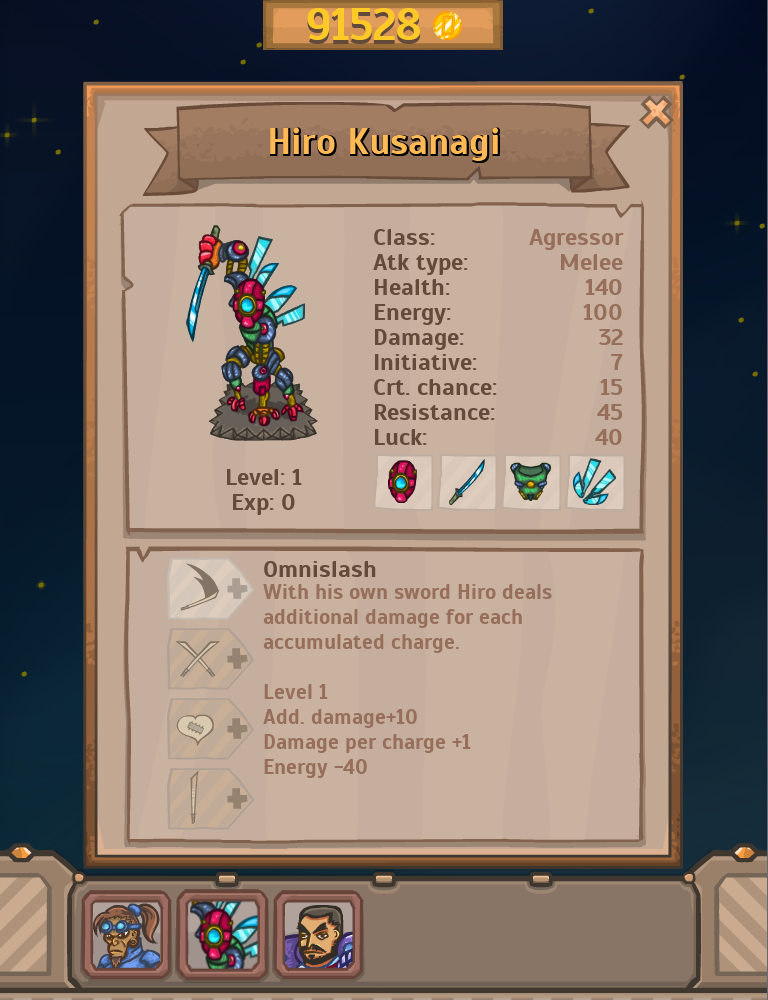 Current stage map: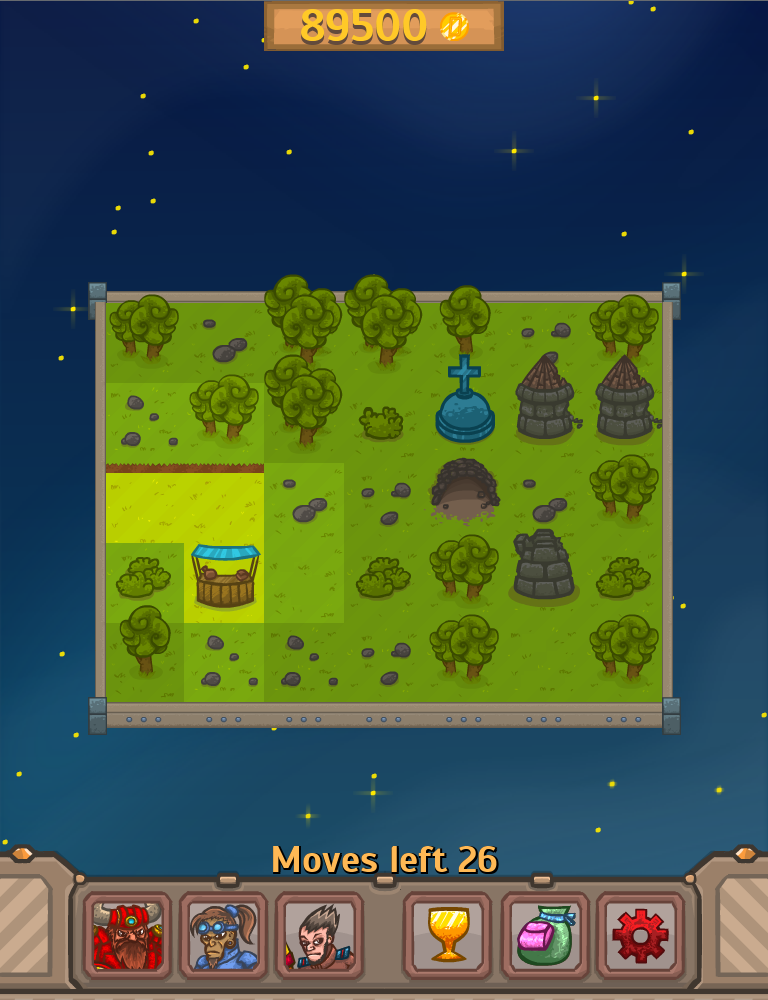 Battle!: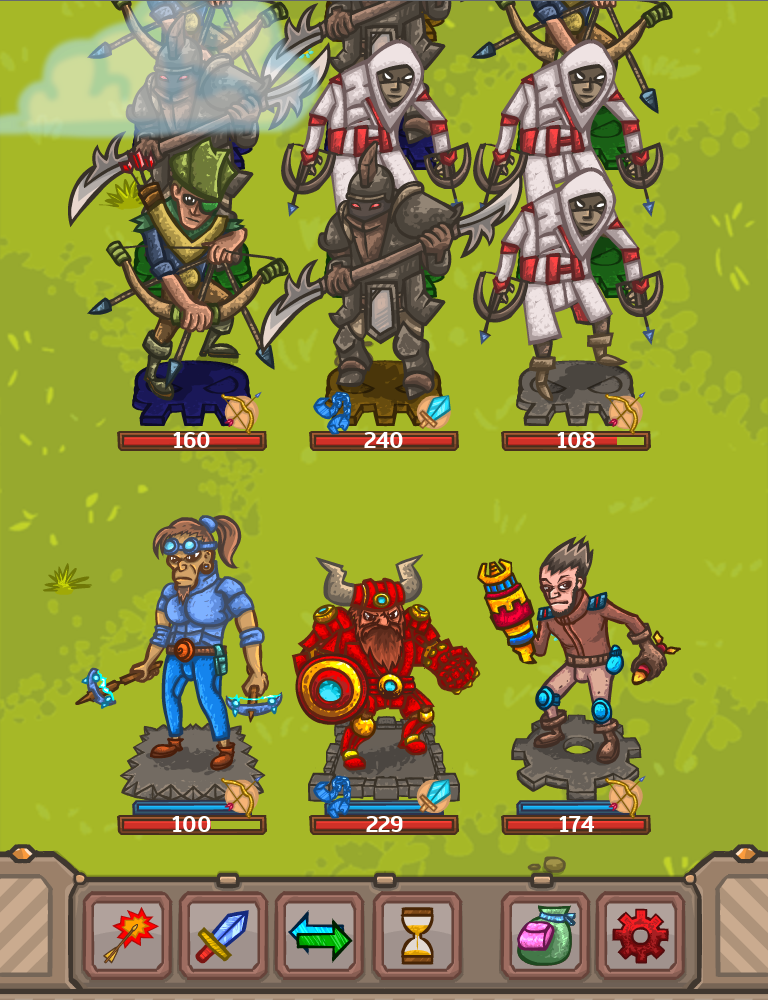 Shop: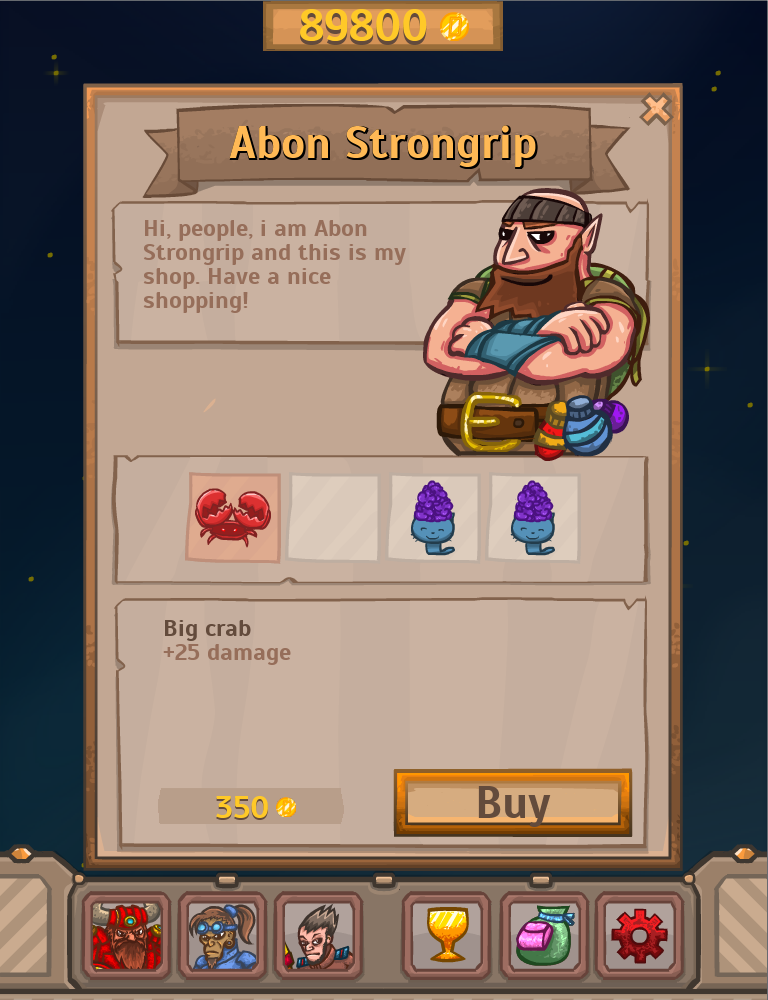 In-battle monster information: