First of all, 3 new characters:
Defender named Chuck Jetmonk;
Agressor named Baldwin Shadowdoom;
Engineer named Cobain Ragethrottle;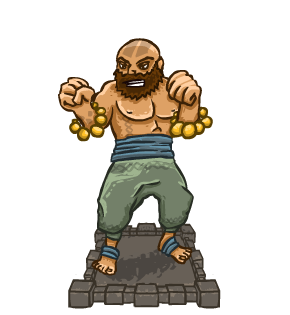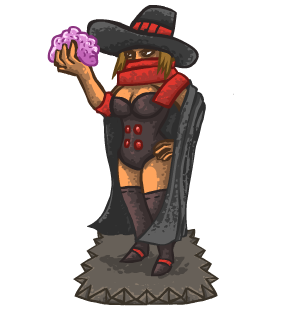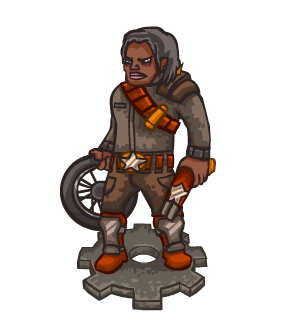 Indian Captain Jack's totems (helps on globalmap):



Monsters from Heroes of Might and Magic 3 (selected by voting). Necropolis monsters and Rampart monsters (14 total). Plus neutral monsters, like Bristleback and UltraSeal.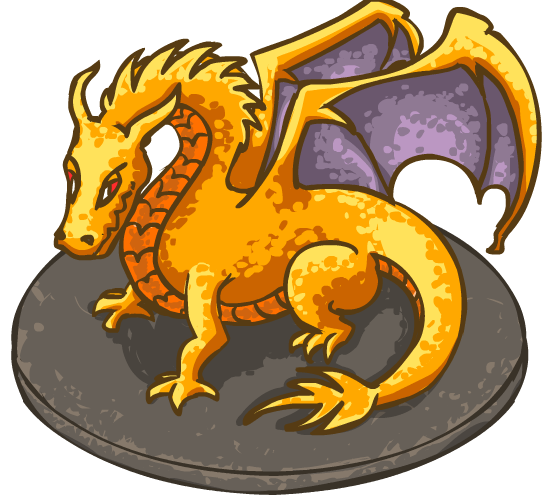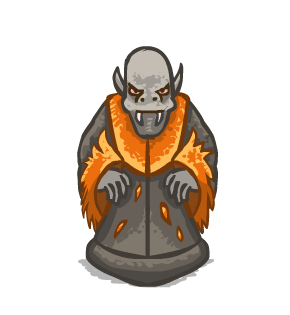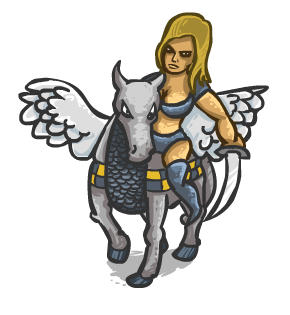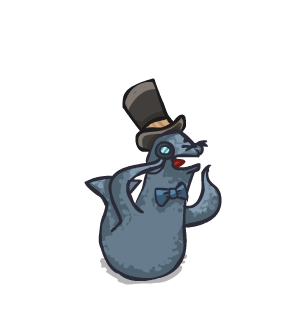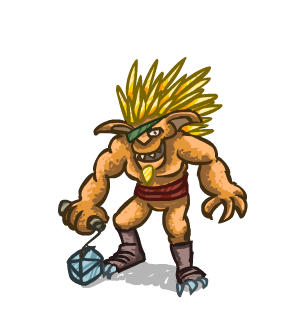 Some fixes in 1.0.3 ALPHA (not available now)
.Elite monsters now have +30% to damage and health (instead of +100%, and then +50%)
.New pop-up info window added, where you can look on cell finding chances and other globals.
.All visual spell effects fixed
.Another visual fixes ;)
Thanks for reading, guys, and cya!