Ok first off i know it has been awhile since i have posted any real activity on this project however this is mainly due to real life matters invading alot of my time im sorry for the inactivity but i can't really do much about it as you might of guessed. Anyway with that cleared up i do actually have some progress which will perhaps be of interest to you. For starters i am beggining to get a better understanding of the other aspects of UDK other than the artistry for instance i have had a bash at coding in a test weapon so i can get a playable version of the game underway. I know this isnt much and i don't claim to be any good at programming whatsoever it is not my specialism at all but it goes someway into explaining my plee of needing an animator and a U script programmer and then i feel the project will have a base pre alpha which will be better than what is frankly a overly drawn out concept of my idea for the game.
Heres what i have so far (Basically a fully functioning custom weapon without anims)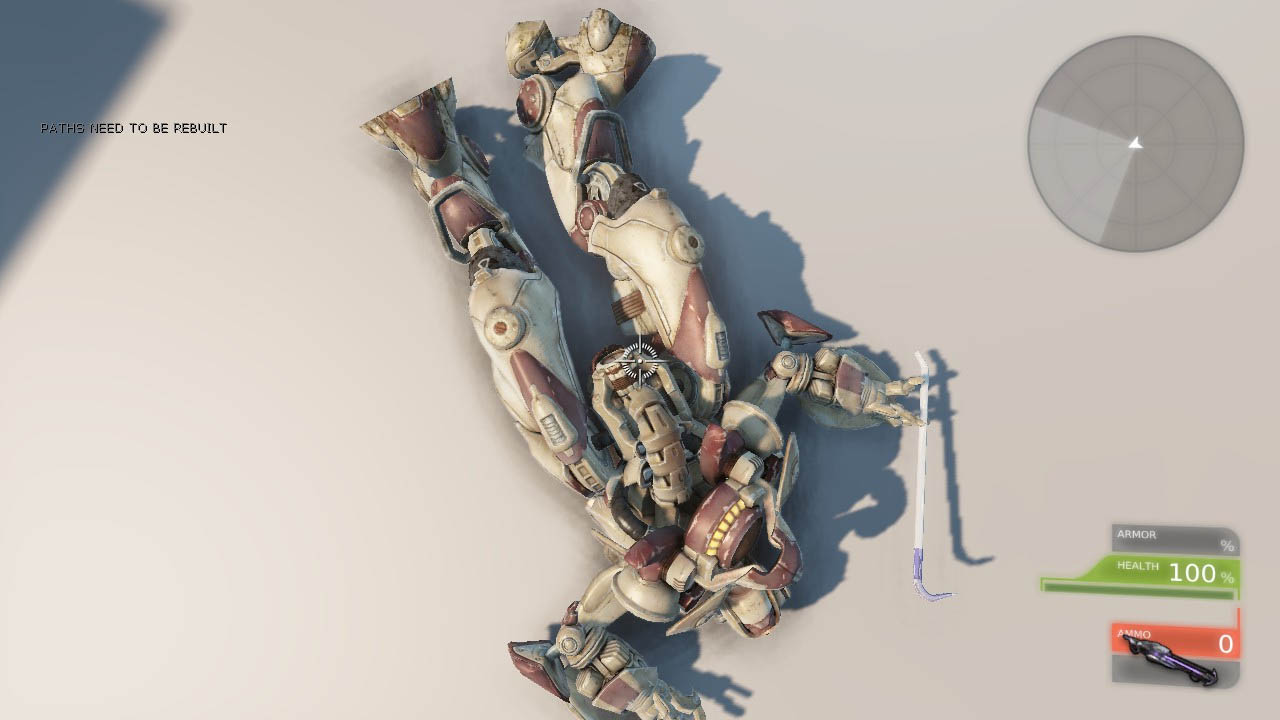 In other news i have also begun working on creating the custom textures for the alpha which will hopefully include a test village fully textured and basic game mechanics. Heres progress so far on the basic esential concrete pavement texture (Room is temporary just to preview the texture)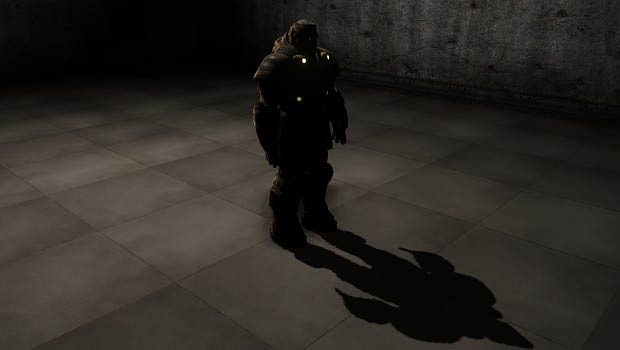 Finnaly if you are a Programmer, Animator and are interested in joining the Dev team you can apply to join by contacting me at ozzzzr@googlemail.com or you can PM me on here. All applicants must give example of their work or you will not be considered. Finnaly you can check the job listing for more developer positions and also please will you include what you are applying for in the email or pm title this will make the process much easier anyway thats it for this Dev Blog see you next time.
(Any questions you may have regarding Dead Among Us can be pm'd to me and ill do my best to get back to you i will not reply if the question is irelevant to the project).