3 strangers take off in an RV to escape a zombie outbreak occurring across several small countryside towns. Still discovering the nature of the rising dead and willing to do whatever it takes to survive, they are in for the ride of their life. Discover the plague first hand from their perspective as the crisis unfolds.
Battle hordes of the undead using anything you can get your hands on. Relive the 1980's with a hauntingly slapping soundtrack. Travel across rural forest to urban decay on a detour through hell.
Day of the rising dead is a low poly ps2 style graphics game. It's a cinematic story driven experience set in the 1980's. It is heavily inspired by George A Romero's the horror classic, Dawn of the Dead.
With great pleasure we announce the latest update of Day of the Rising Dead.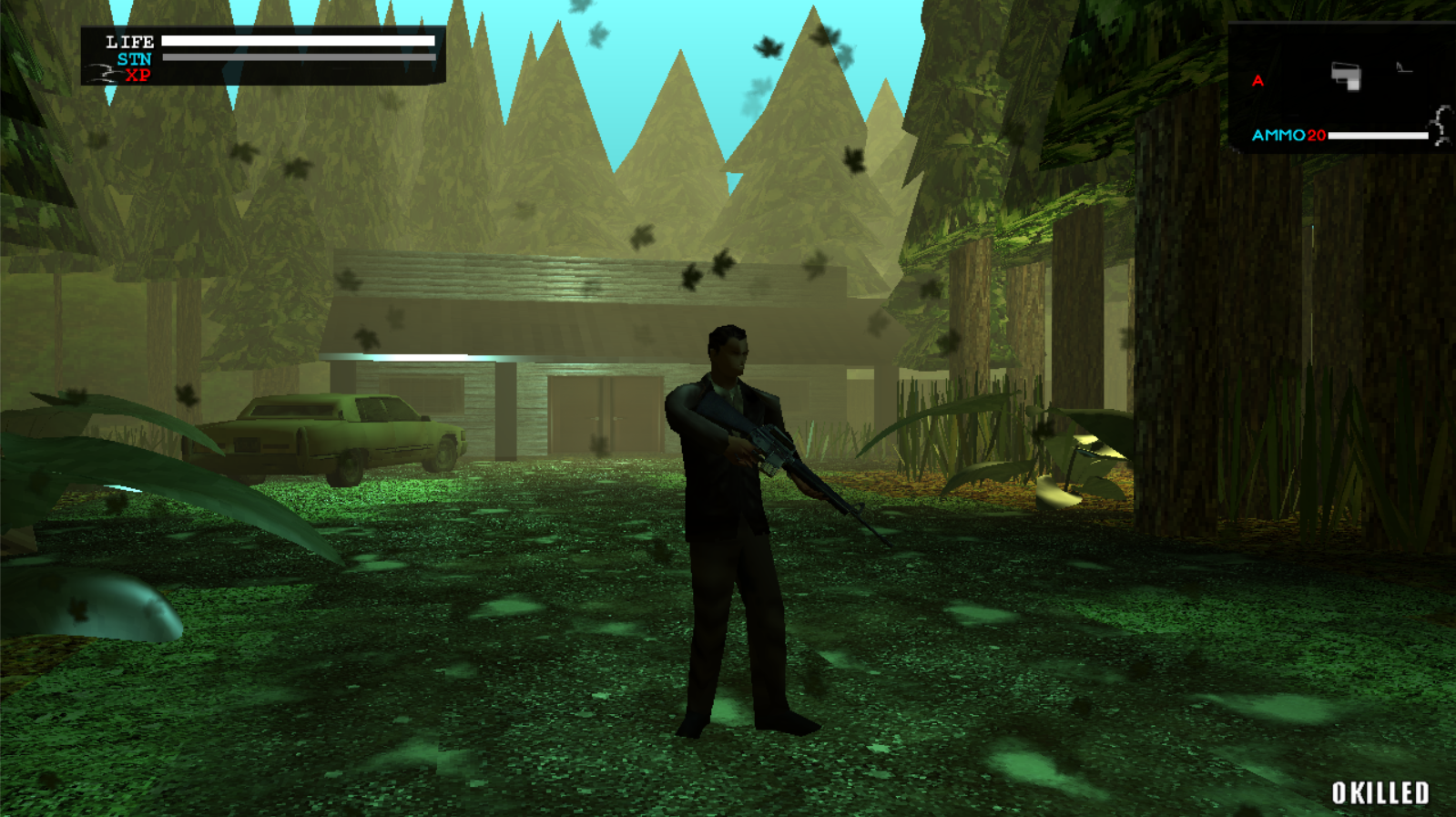 This is a true zombie experience! Based almost exclusively off the works of the Dead series created by the late George A. Romero, we have gone with a slow and dumb, yet dangerous in numbers approach. Poor choices will be your demise.
This update we are showing the all new mobile hub that exist inside of an RV. Here you can manage your inventory, stock your home with items you find on the road, get acquainted with the main hero's over coffee and cigarette, save your game, and plan your next move using the map on the wall .Inside of the mobile hub you can choose different routes to your destination.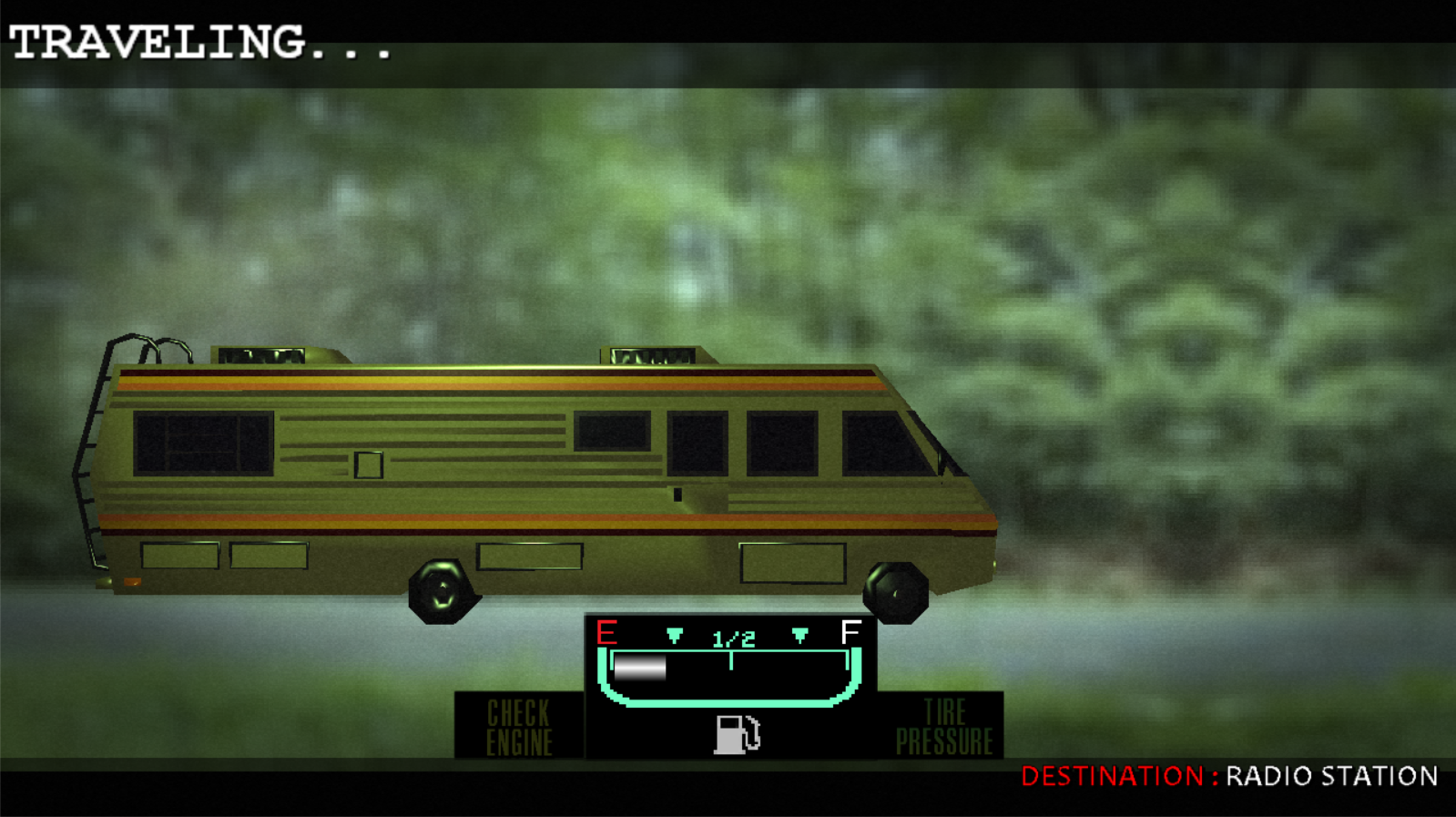 Each choice you take will fork the game. Small choices now may turn into big problems in the future. You're route choice will have exclusive maps only seen when you choose it. In other words you cannot see all the maps in one playthrough.