Survey
If you want to help shape the future of Lunar Blast Interactive, then complete this survey! It'll give us insight into our community, what you expect from us, and what the best course of action for our future is. This survey will shape everything from whether or not we focus on more than one genre, how we approach our community, what our website will be like, where we distribute our games, etcetera.
Dark Spiral CGI Trailer
Here are a few concept renders for the CGI Trailer. Keep in mind that all of these are just concepts, and doesn't represent the final product.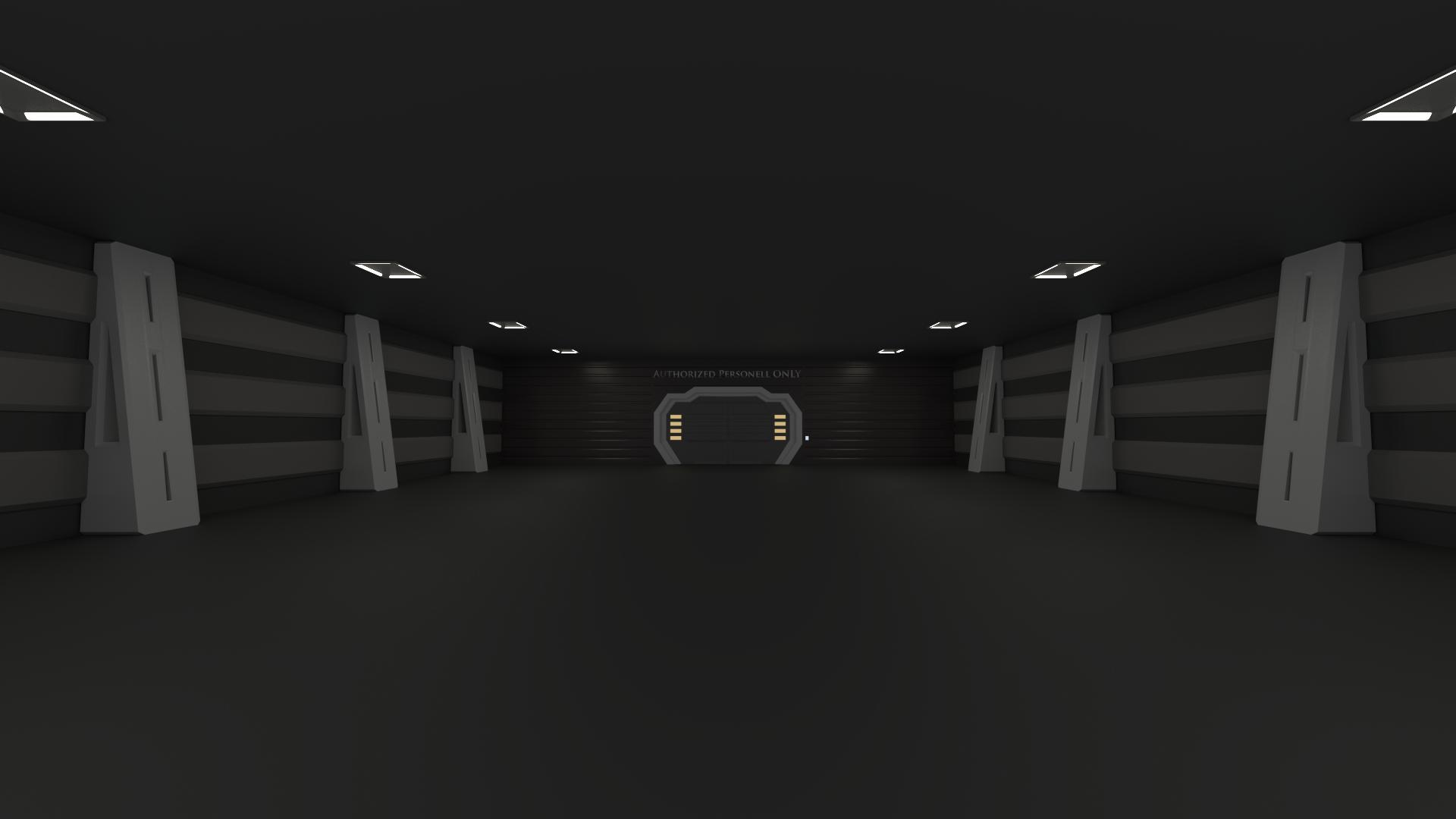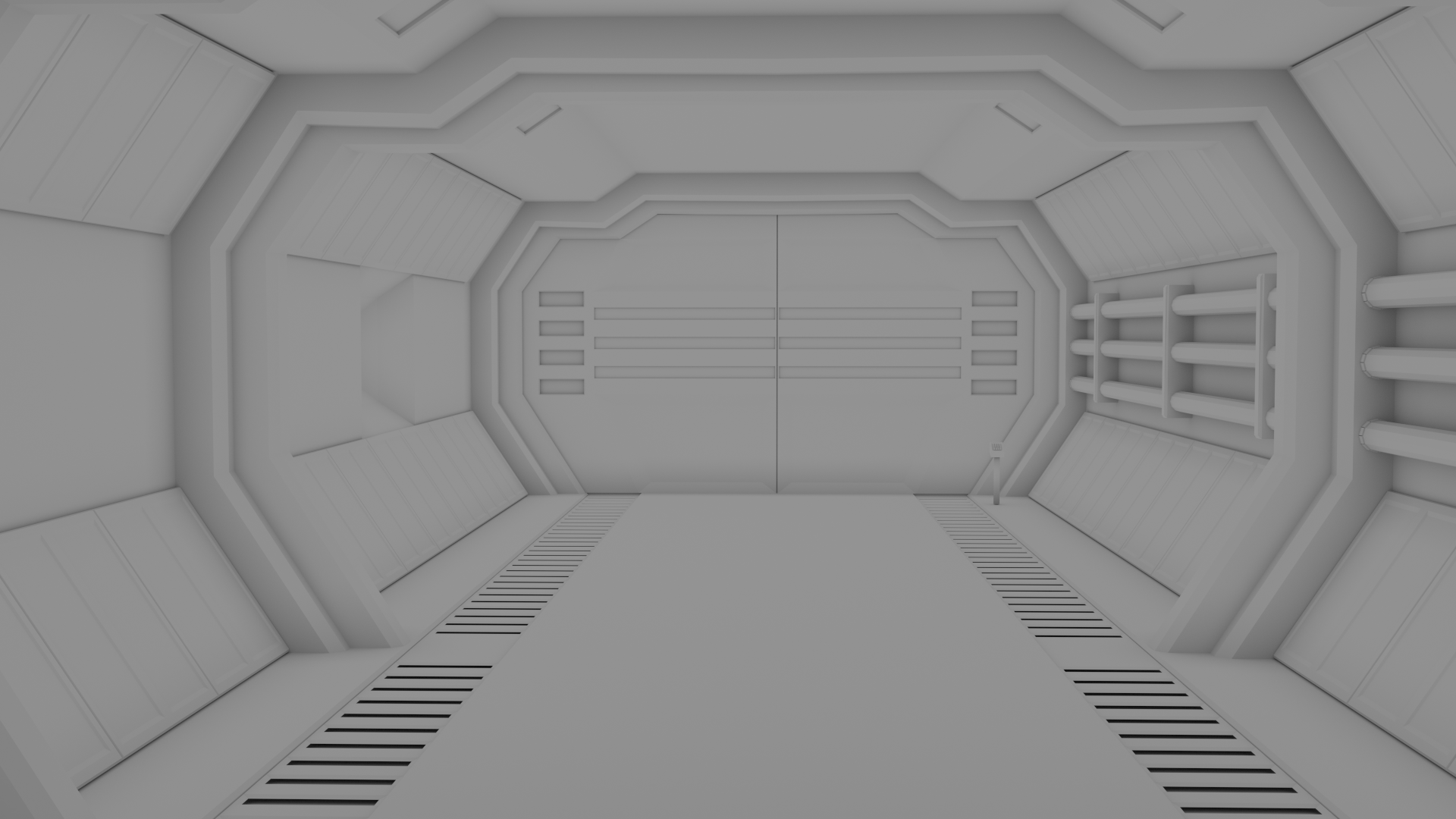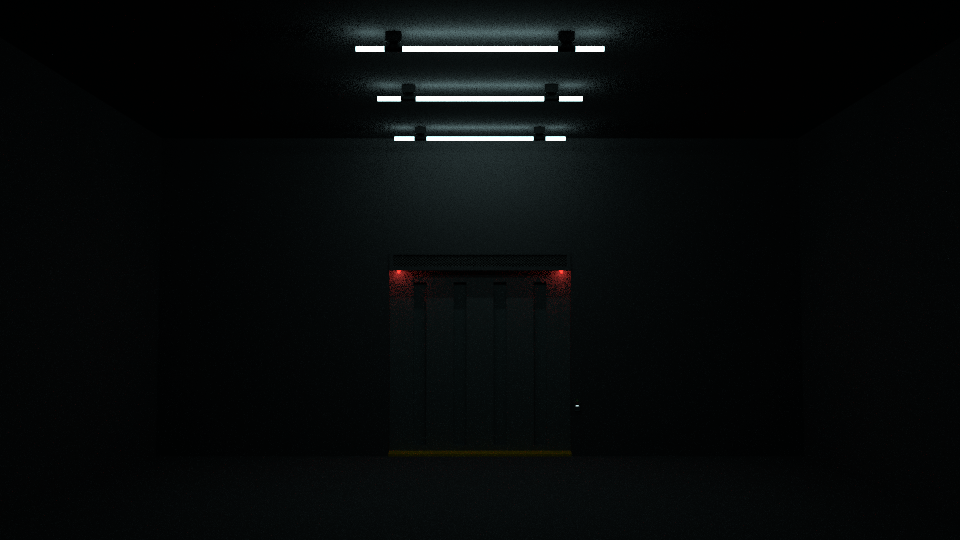 Thanks for reading, there will be more updates in the coming weeks!
The CGI trailer's estimated release date is the around the end of February to the beginning of March.