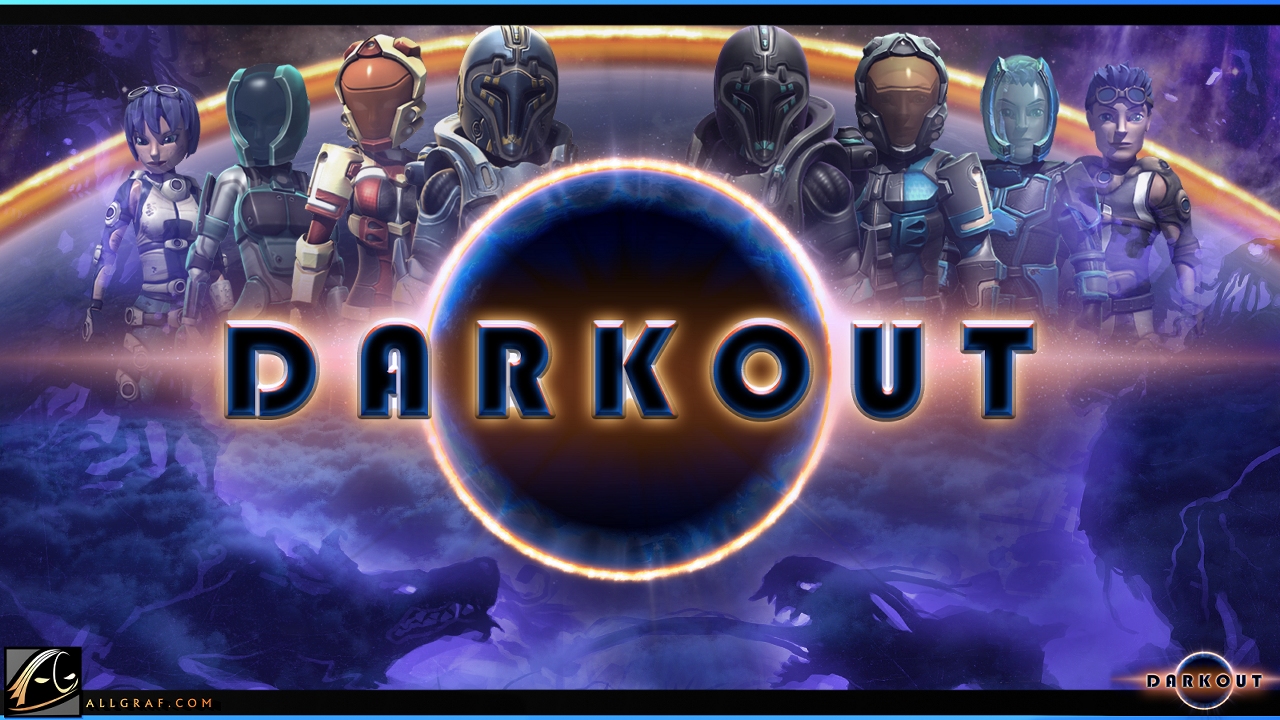 We're on Steam!
After two and a half years from concept to finally being on steam. This is an awesome day for us and we really want to thank everyone for helping us get here.
We know that everyone would like to know exactly what has changed in thegame since the previous version 1.1.5 to now at 1.2 and we will be publishing the patch notes later tonight.
The team is pretty beat after spending days working through the night, but rest assured they will be online by the end of today!
If you are not completely up to date with what comes next please read or previous post for more details.
Steam Keys:
We will be loading Steam keys onto Desura so everyone who bought the game there will receive one
Other sites that support them will also be loading steam keys.
Our Indiegogo backers will receive their keys via e-mail
Worlds and Characters:
Anyone who has been playing the Beta up to this point will unfortunatelyhave to start completely new worlds and Characters since we are now using a completely new database system for item storage etc. This new
system is unfortunately not backwards compatible with any previous builds of the game, however it is much more stable and tons faster!
More on the future plans can be seen here: Darkoutgame.com
Thanks everyone!
Team Darkout