I had struggled to get a good picture of Dark Tunnels as not only the icon, but also as the preview image. Lately I've talked with Slayer, another user of the Platinum Arts Sandbox Engine. With his help I was able to get both! Check out his great results: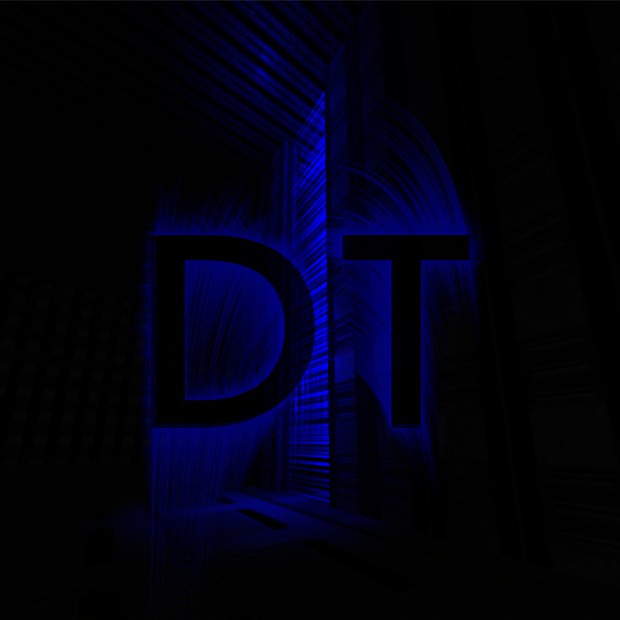 The official logo.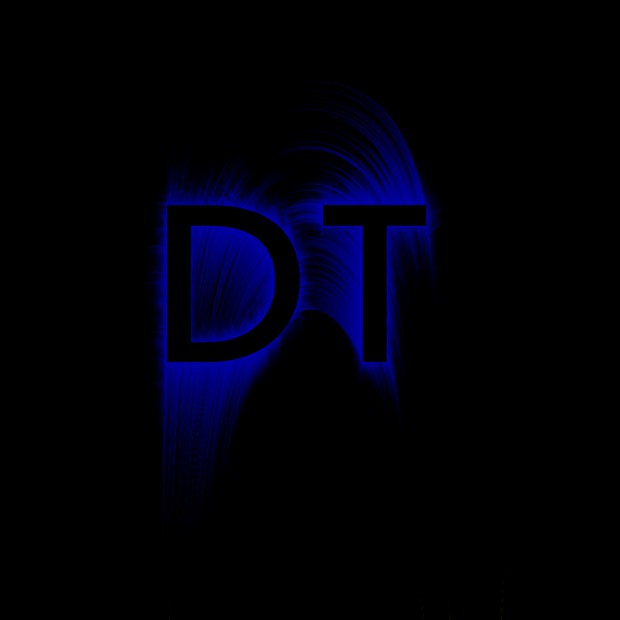 An older concept image.
Slayer did a great job and I'm hoping to work with him again. That's it for now, stay tuned for further updates!
Arcones