We at Dreamcraft entertainment is proud to announce that our title Dark Secrets has finally become available to the public!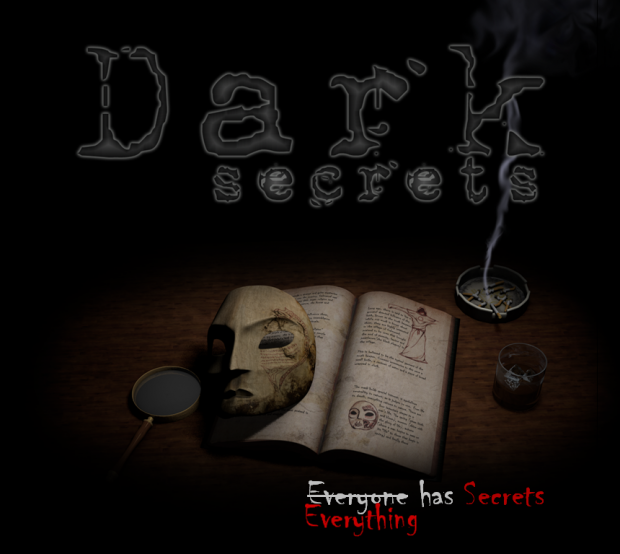 Two years ago we got together and said "Let's make games!" and well. This is the result of that first step. It has been a long journey, and we have used every step on that journey to hone our skills in the various
departments of development.
This however doesn't mean we are done because we want to be able to deliver the best possibly experience. We are currently working on the last touches of the 1.01 patch, which fixed a lot of small things in the game as well as restoring some minor content that didn't make into the released version.

As soon as the patch is green-lit and has gone through our rigorous quality control we will release the patch which if everything goes smoothly will be sometime next week.
I told you that I was going to post links to where you can get your hands on a copy, and so I shall.
Are you still here? Oh well then onto the next topic of the day.
We have updated our demo to match the quality of our release. Just in case you wanted to try before you buy. You can find it by going into the download section or by simply clicking here.
And as always, don't forget to spread the word so that more people can find our title. You can do this by either Liking us on Facebook, subscribe to our Youtube channel or just talk about the game too your friends over a warm cup of coffee.
That was everything for today. Have a great weekend and as usual Vi Synes!
Peter Zippert, Community manager Dreamcraft Entertainment.