hello
Update TestBed in v1.B.1

A few update:
1) NormalMap:
- Added the NormalMap Lightning,it's for reflect light in relief on the sets.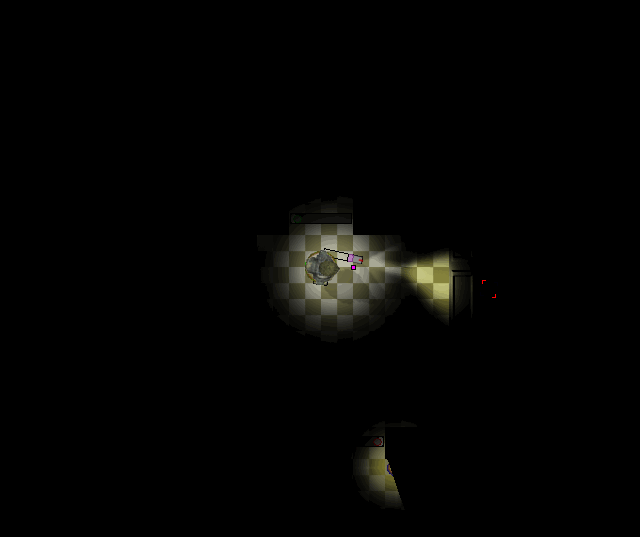 2)External scenes:
- added External scenes and FOG of Line Of Sight.
- added of shadows produced by the sun .. (real time to be taken into consideration soon)
- added new shadow method on complex shapes.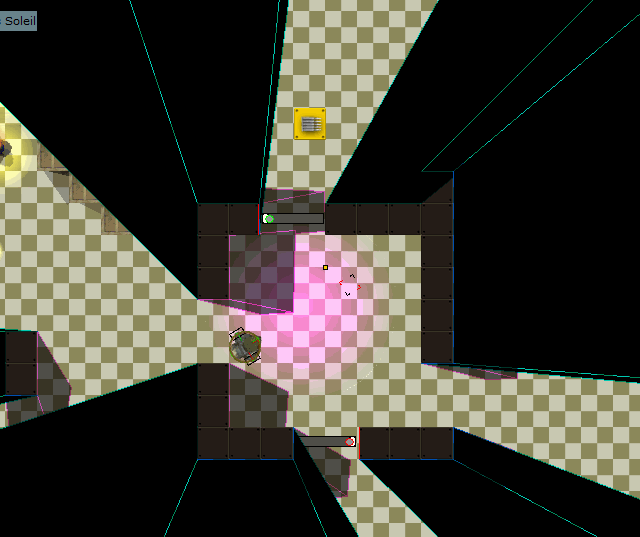 3)Scrolling:
- added "quick scrolling". "game window 960*640"
(it will save FPS due engine of lights and shadow and to be accurate with the shapes )