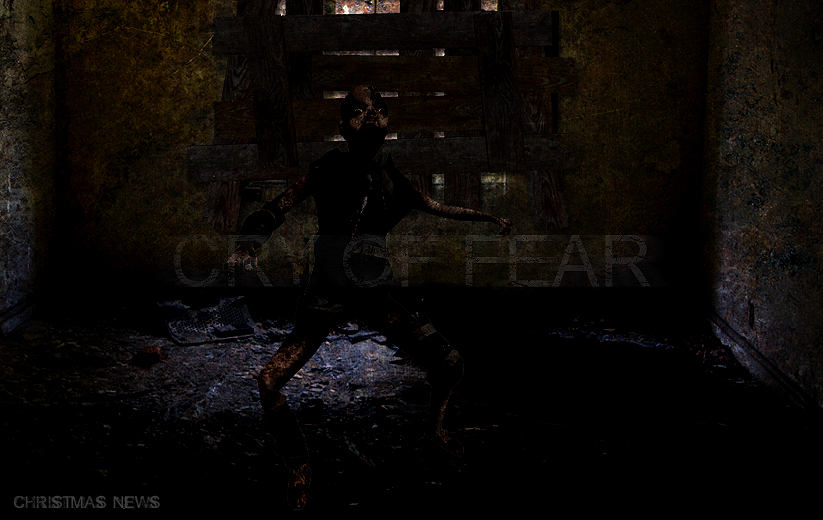 Recently, myself and the rest of the Cry of Fear team released a teaser video for our upcoming Half-Life modification, Cry of Fear. The mod is essentially a psychological horror game, set very much in the same vein as Afraid of Monsters. You take control of Simon, a terrified young man trapped in the dark, snowy streets of a quiet European town. Fight your way to sanity through a horde of disfigured horrors hell-bent on your destruction and hopefully find answers and solace in the cold Scandinavian night.
You can either view the trailer here:
or download the trailer from here!
Turn off all the lights, lock all the doors and enjoy!
Oh, and I almost forgot! We have a surprise for you guys in the form of a 2 minute video of unedited gameplay, due to be released on the 25th of December; though telling you kinda makes the surprise part redundant!
Merry Christmas!