I hate to see a lot of good work go to waste, so I'm releasing (with the permission of Crimson Crow's new owner) all the old art assets originally made for Crimson Crow.
This is an accumulation of 3+ years of work, engine switching, and effort. We're certain the community can put that effort into good use.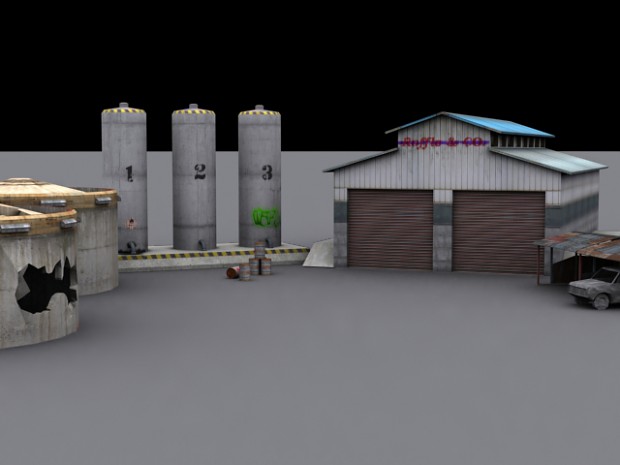 All that we ask is that you credit the original author if you use their material.
Crimson Crow Model Pack (400+ Models)
Crimson Crow BSP Model Pack (200+ Models)
Crimson Crow background sound pack
Also note that many of these models were intended for early versions of Torque, while others may not be finished.
Thank you, and enjoy!