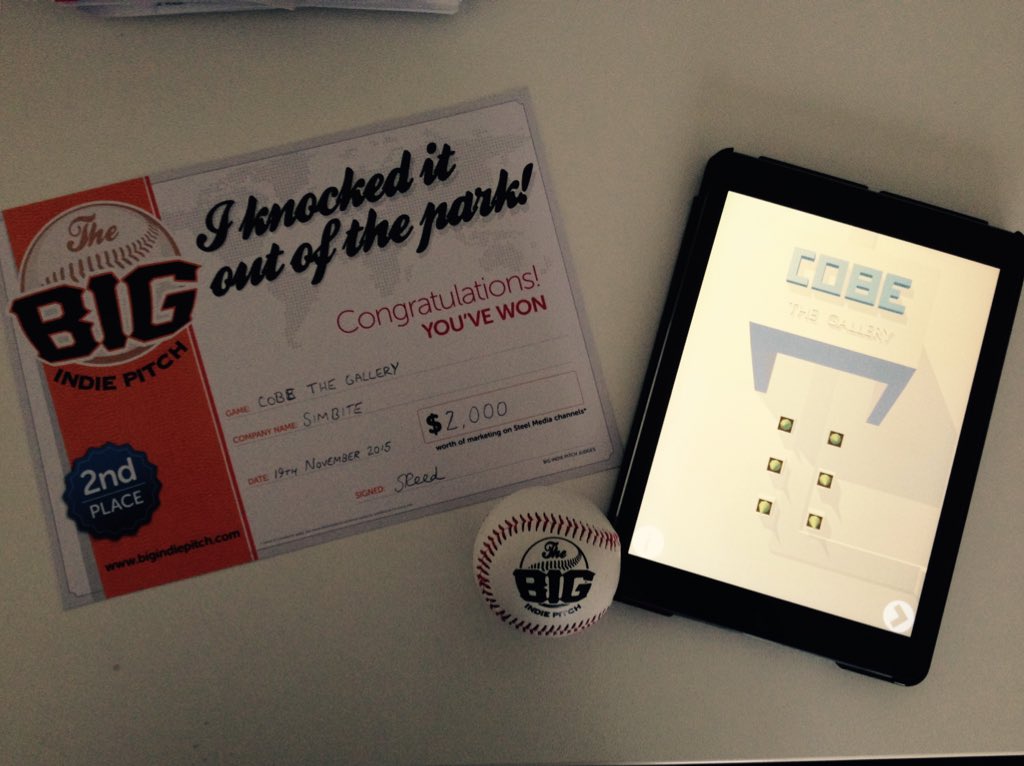 Cobe The Gallery won 2nd place on Big Indie Pitch!
That was a huge success for me and Cobe The Gallery. The event was great! I met a lot of awesome people there, both players and developers. I recommend such events for all of you because its a huge opportunity to find great games, get feedback about your game, talk about marketing, monetization etc. valuable talks out there for players and game developers!
Now I am preparing for Very Big Indie Pitch on 18-19 January 2016.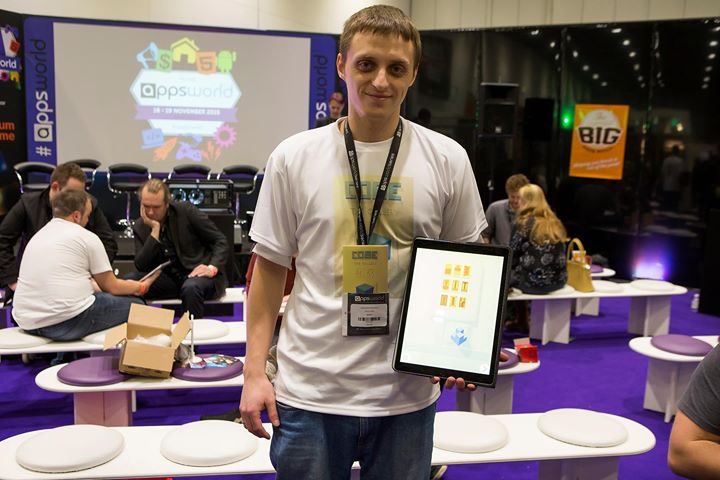 About the game:
Cobe The Gallery is a unique puzzler where you need to find a way to transform all 170 cubes on the screen into just one color, using as few moves as possible.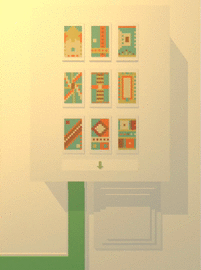 I've aimed to create a smooth and relaxing atmosphere for the player, with gameplay that's nonetheless highly engaging. The visuals are warm and welcoming, with a slick dynamic shadow system, and an elegantly subtle piano soundtrack - it's minimalistic, beautiful, and the gameplay is, I believe, just as compelling. And rather excitingly, the game already perfectly suits the new iPad Pro.
So far I've received some great press for the game from AppAdvice and Slide To Play, and it's currently enjoying a 5* rating on the App Store.
Cobe The Gallery is available for free on the App Store - Itunes.apple.com
For more screenshots, video, or additional information please visit the game's presskit - Simbite.16mb.com
Fallow me on Twitter !