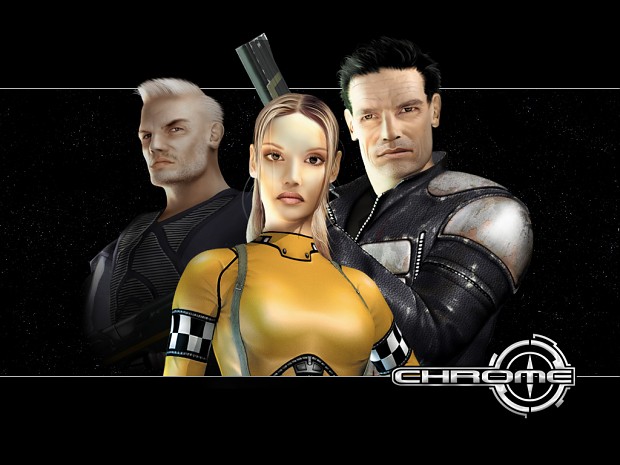 Chrome and Chrome SpecForce on Sale!
Save more than 50% when buying the Bundle on steam before January 2nd.
Chrome
is a SCi-Fi tactical Ego-shooter developed by Techland (
Dead Island
) back in 2003.
In this Action packed shooter the right Tactic is the key to survival!
To take advantage of your implants at the right moment is a requirement to overcome your opponents.
Key features are:
Operate vehicles including four wheelers, anti-gravity speeders or even walkers
Use implants and become a "stealth assassin" or a "living tank"
Battle trough 16 single player missions and 8 exclusive multiplayer maps
Explore a variety of vast locations including luxuriant tropical forests, rocky deserts, snowy glaciers, futuristic complexes, military bases and orbital stations
Equip yourself with more than 15 kinds of weapons such as machine guns, rocket launchers and stationary cannons and cause some serious damage
Shoot it out using every available weapon, vehicle and implant with up to 32 opponents in multiplayer mode
Challenge other players in 5 multiplayer modes - Assault, Capture The Flag, Deathmatch, Team Deathmatch and Team Domination