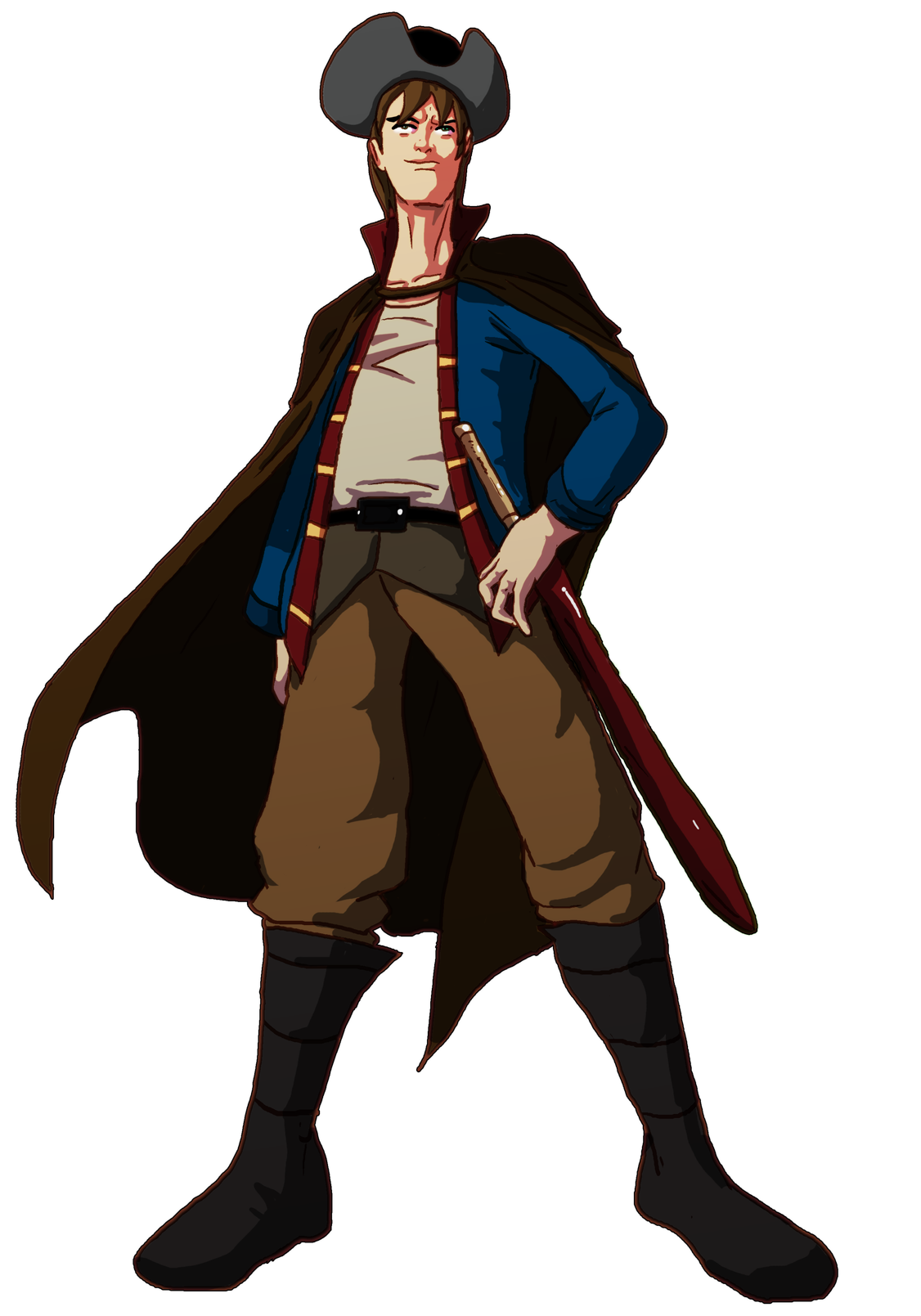 Greetings, Patriots. Well, it's about time! Children of Liberty has relaunched on Early Access for $9.99 ($8.99 until April 25). Early Access Build 1 (or EX1 as we're calling it) is available at Desura, Steam, IndieGameStand, and on our website through the Humble Store widget. The response has been enormous so far, and other than the bugs we need to clean up, people are enjoying the game, artwork, music, and voice acting even more than we could have predicted. The first weekend of Early Access has been incredible, and it's only going to get better from here as we add content, fix bugs, and continue to improve and build upon the gameplay.
Some of you may be wondering what's in store for the game now that it's hit Early Access. Well, I'll tell you. As you may or may not know, we recently recorded three and a half hours worth of voiceover for the story, so we will be finishing up the design and implementation of our cinematic system (which works nearly identically to our AI system, with a few UI and sound additions). We'll be making sure the story gets implemented, and while we won't spoil all of it in early access, we will probably include some of it. We haven't decided yet. Furthermore, our old design doc needs a cleanin', so that is getting taken care of this week to make sure it is as up-to-date as possible: delete systems we've cut, write in anything new, edit some wording for clarity, etc. Our goals for the Spring are mainly focused around bug fixes and bringing the nearly completed second level, Long Wharf, into the Early Access build. We are also building the Governor's Mansion level, but no ETA on that yet.
The plan now is to release the first update, EX2, this weekend. We've already managed to fix a couple things including:
A bug that allowed the player to take cover against the first wall of the Warehouse, interfering with Red Line gameplay.
Exit option included on Main Menu.
Other improvements coming will include:
Reworded tutorial sign text for clarity

Some reworked puzzles and object placement

Extra geometry on ladders to fill in holes in the building while climbing

Enemy AI adjustments to allow for more solutions per puzzle

Vastly improved loading screen

A few other bug fixes to help smooth out gameplay
As you can see, we are already hard at work on the EX2 update! In the meantime, please fill out this bug report form if you've run into any trouble in the game. It will help us focus on the which bugs are causing people the most trouble, and will therefore allow us to build an even better experience.
Thank you again for supporting Children of Liberty! See you soon, Patriots!
- Dan