How to customise your Desura game shortcuts, a short guide. This is also a solution to any problems with running mods for Red Alert 3 or any other game that has support for commands/parameters (such as Quake).
1) Right click the game and select Properties


2) Now type in -ui command in your User Launch Options and Save (note that -ui works only for RA3 and C&C3 and not for any other games):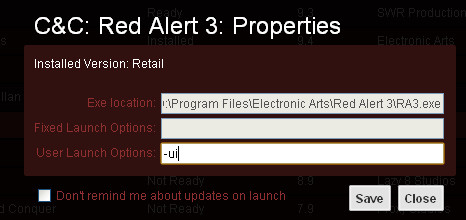 OR
1b) and 2b) When using Steam, right click the game, select Properties, set launch options..., type -ui, click OK to save the settings. Now you should be able to launch the RA3 config application through Steam.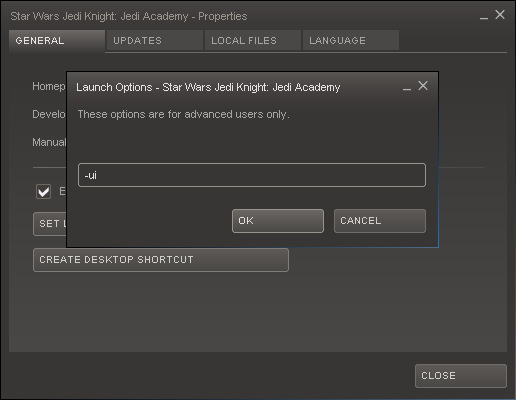 (Please note that this example/command is for RA3 only, not Jedi Knight: Jedi Academy. ;-))
3) Desura now should launch a configuration window instead of the main game, to run a mod installed via Desura you may need to select Game Browser and then tab Mods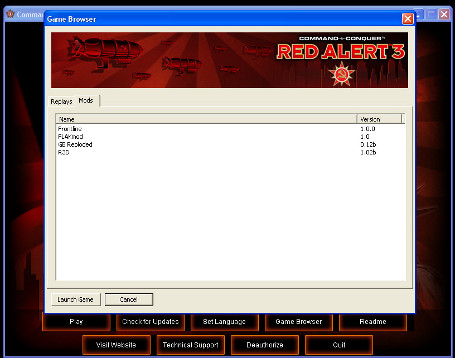 That should be an answer to any problems when running mods directly via Desura as long as these mods were installed correctly by the app.