[ZH Worldbuilder Discord] November Update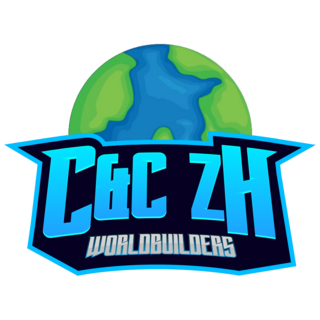 Discord Link:
Discord.gg

Updates 21/11/19:
We are currently having - 255+ members
There several mission maps we are working on that will be released this December (One of them is a Coop Mission).
We will release test builds and let anyone give some feedback before we will release the final version (Exclusive only at our Discord).
We have our newest logo for our discord made by Vindirect ( a map maker from our team)

We also improved our Worldbuilder tutorials and addons data base.
Its really fun to create maps with friends and play with them online or lan , if you are interested in map making or just downloading new stuff for zh go and join in we are happy to see new members.