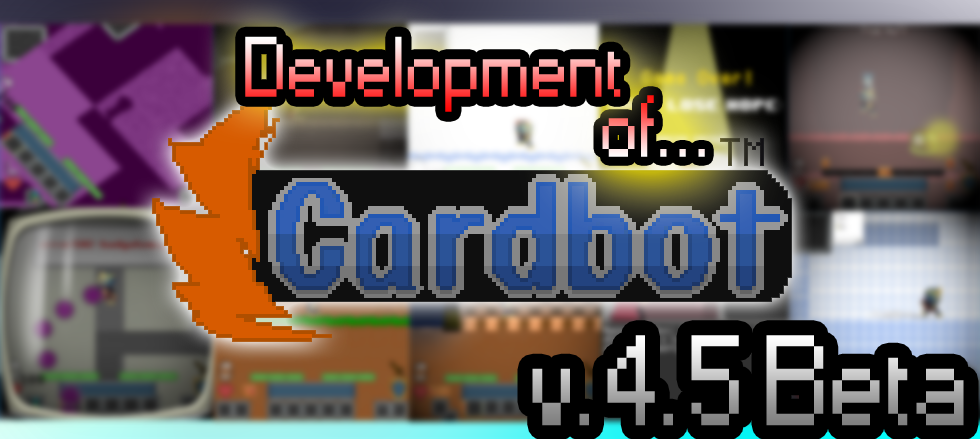 Right now, Cardbot is in it's 9.0 Beta State. This game, has gone through many changes. From different plots, to whole new dimensions. Let's go back in time to see how these final versions came to be.
---

---
In Green Forest III, I noticed that the cannons were to difficult to get by. That's why I adjusted it.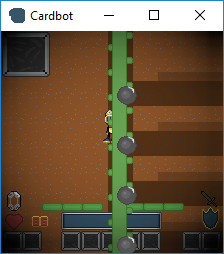 this is just broken.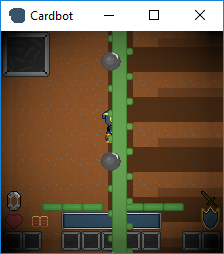 now it's fixed!
---
Graphics
---
In 4.5, there is this new transition in the main menu. It's much smoother than the previous one.

There is also a new animation for mugshots while they are easing in/out.
---
Audio
---
Unfortunately, there are no audio changes, since I've mostly focused on game-play and graphics.

(But again, that's going to change in the 5.0 update!)
---
Glitches
---
Disappearance: The vignette disappeared from the tutorial.

Menu Bugs II: The menu bugs continue to appear...
---
This concludes this edition of DoC. The Cardbot 4.5 file should be up ! Cardbot 5.0 is coming soon! This update will be a MAJOR one! It'll be one of the most important updates of the game! Be sure watch this game for the next edition!
Meanwhile stay tuned! | -Mr. Pixit
Cardbot ©2018 Pixit Software