Hello!
I'm glad to announce that Ambar's animations are all complete! Way to go!
During this week, we got her walking, attacking, casting… A lot of cool stuff!
You can check a few of the animations below: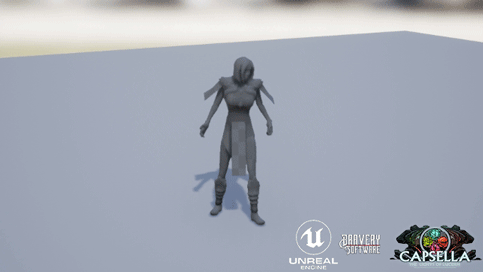 Initial shade and attack animation test!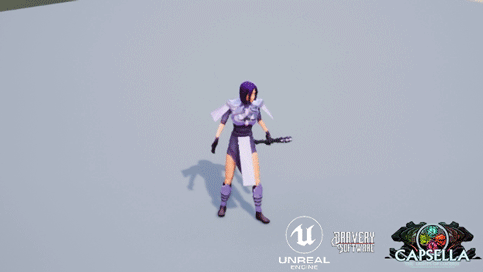 Basic attack animation!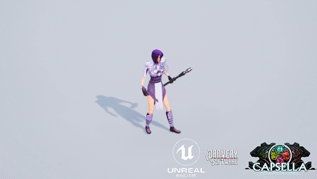 Idle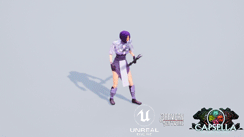 Idle animation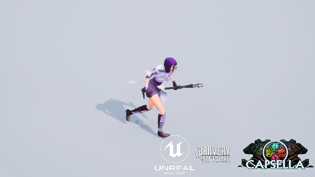 Some runs…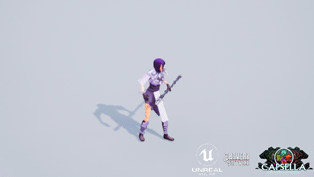 Reflector Shield!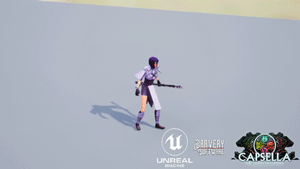 Light Orb!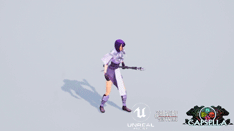 Something… BIG!
For the next week we're going to start working on her gameplay and special effects!
Don't forget to follow us at BrightLocker to keep updated!
Thank you everyone!