"This day was very dense, all day testing the game in about 15 different PCs, and I'm done to determine the minimum requirements for the game to run and run fairly well. I did not want to lower minimum requirements than mention below as a precaution, so the user will work properly in the PC data set. BYZEN has worked a total of about 25 fps the intermediate value, 12fps and 40 fps low value and high value. Relatively works well with these specs: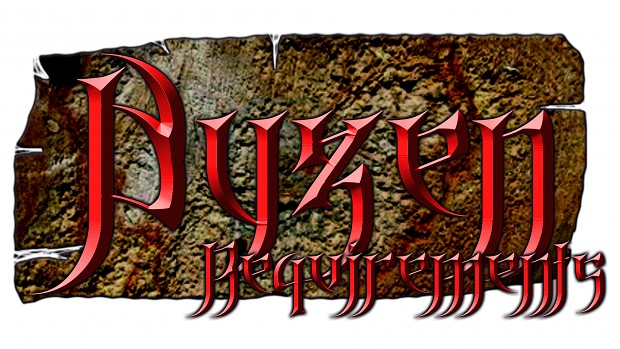 Pentium 4@2.0 / AMD ATLHON EQUIVALENT
Intel Graphics Media Accelerator (GMA) 950 / ATI RADEON 9200 SERIES / Nvidia Geforce FX 5200
256 MB RAM
2 GB hard drive
ADSL / LAN multiplayer gaming 512kb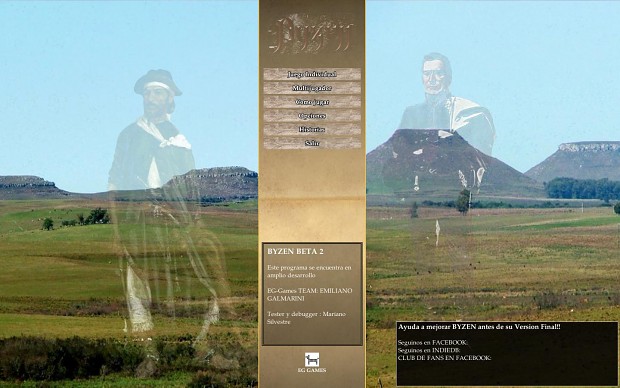 With a pc with these specs or more, BYZEN work relatively well, and will be enjoyed by the end user."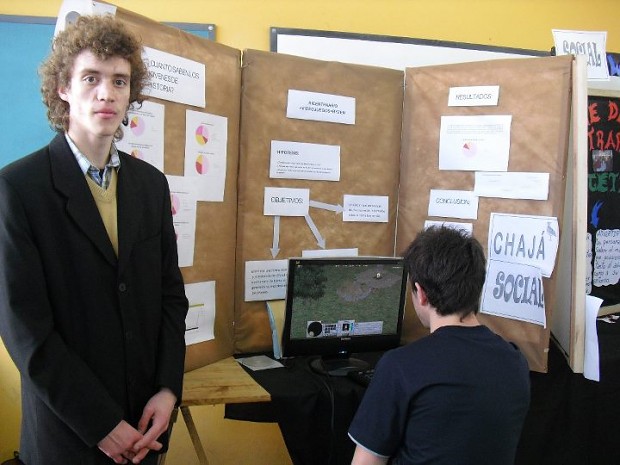 These were the data provided by Emiliano, after concluding the day's testing. He added that these requirements do not vary much from Beta 2 to final version.