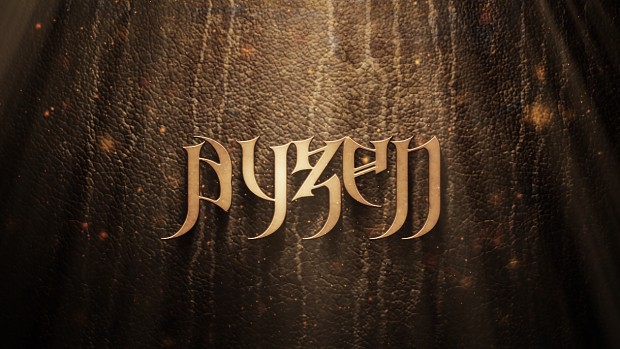 It's a relief that run on ubuntu 10.04 and most importantly, it gave no error in a pc of teachers of "plan ceibal" but the engine needs to be optimized for these pcs, especcially openGL and HUD to accommodate the resolution of the screen. This was the conclusion this afternoon to make a pc run BYZEN delivered to students in Uruguay.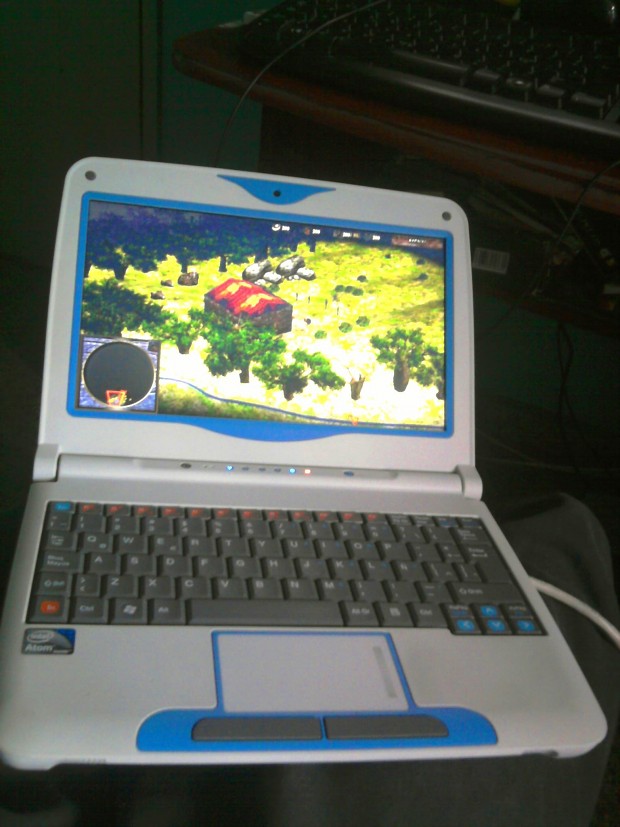 Now the goal is to run in the famous" ceibalita "or OLPC XO-1 and XO 1.5 laptop. That if you are difficult, and no promises that the game work on it for their poor specifications, both version 1 and version 1.5. And yet it runs on "Magallames" at 4fps, but the important thing is that it runs, but at least I will achieve 25fps optimized.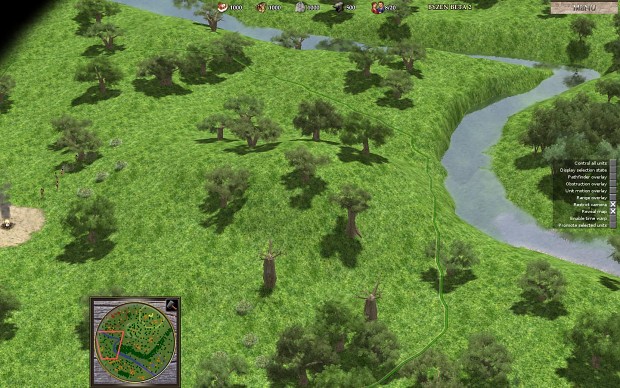 But, in October 10, "OMEGA" not been released for various reasons, and i don't have enough time to finish the prologue and the AI in this mission, so in 9 days will be released together with a test version for linux.
The game goes increasingly shaped for science Clubs in October 20, although much remains to be corrected before the final version, which already have a release date in November but will not be known until the last days of October.