TODAY'S PROGRESS REPORT!
Our "Sonic Screwdriver"'s texture has been given a first draft, and a new weapon system for the multiplayer is almost all the way in place that handles projectiles in space and damage better than our initial tests.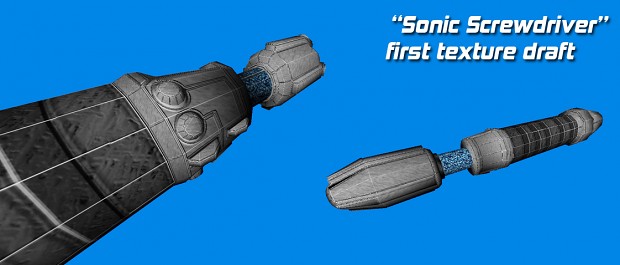 We've also gone through quite a few of Gabe's assigned week 54-55 bugs. Some were less reproducible than others, but we still got a good portion of them though!
We'd like to thank everyone for contributing their bug reports, and would ask that you continue to do so for week 56!
Community Made Prefabs!
I'm very excited to show off our first imported, community made, prefabs/objects made by community member MrVorgra!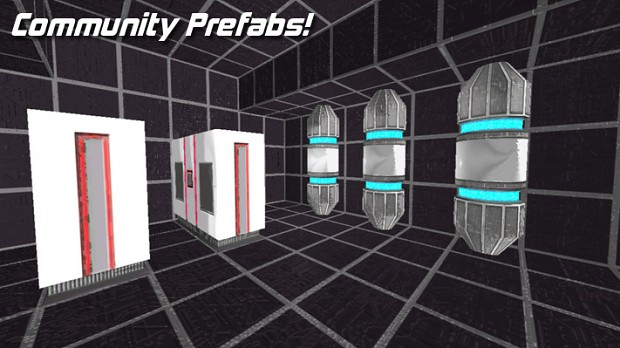 A great start, and I can't wait to see more prefabs from the community! If you have some models you'd like to see in Blockade Runner, head over to this post to see how. And if you're not sure about what would be ideal in a space environment, check out this post if you need any ideas.
- Micah
Preparing Sketchup Models for 3dsmax!
If you've got any Google Sketch-up skills, you might be able to put your skills to the test and create all new prefabs for Blockade Runner! MrVorgra has created a spectacular tutorial on how to work with Google Skecthup to prepare a model for 3D Studio Max import!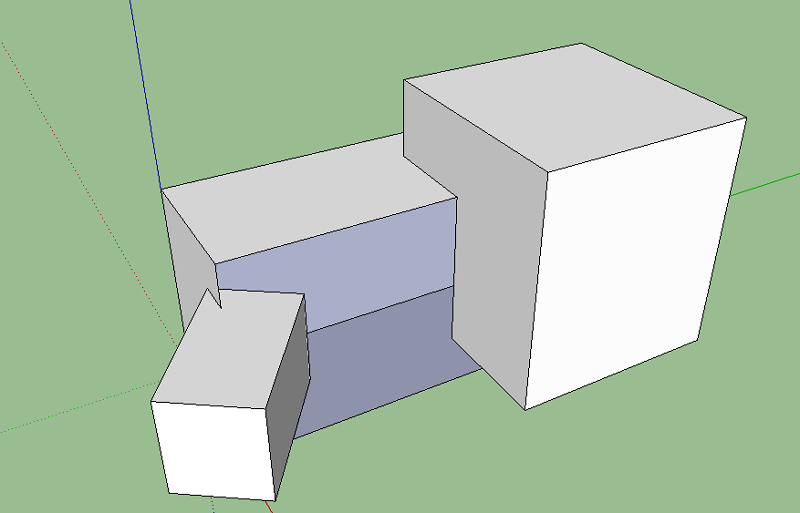 A follow-up tutorial should be on the way that will show you how to fully import the Google Sketchup model into 3D Studio Max, which from there can be imported into Blockade Runner by following Micah's Tutorial or Keptin's video walkthrough.
Alternative Sonic Screwdriver Name
Dozens and dozens of fun submissions were made for alternative names to the Sonic Screwdriver, with a few in particularly really standing out for us (Spork, Spoon... ;D )!
If you've got an idea for an alternative name for our "does everything" device then go ahead and fire away in this forum thread!