Hi everyone,
This dev diary includes an overview of what has been done in the latest 3 updates since our last dev diary.
New weapons
In the newest Blazing Beaks update we focused on adding more weapons. Having a bigger variety of weapons not only makes it much more fun to blaze through the enemies, but also adds more dynamic to playstyle. So we added 13 new cool weapons in the game. Moreover, previous version had only 1 melee weapon and seeing how well welcomed this weapon was by our community we decided to add even more. So out of 13 new weapons, 4 of them are melee ones.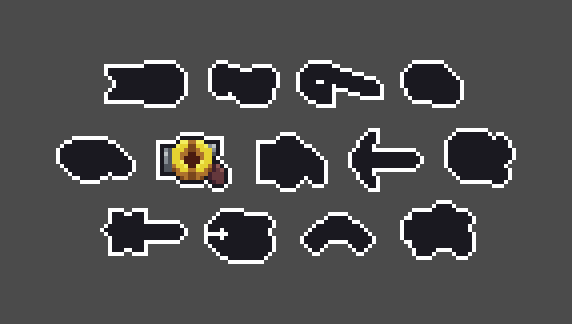 On the other hand, based on the feedback we've got from our community we noticed that there were a significant amount of players who didn't like Nail Gun so we decided to completely change how it works. We hope that now it's way more enjoyable. You can see the difference below.
Previous Nail Gun: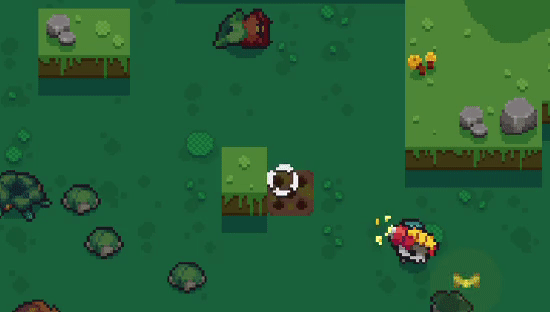 Current Nail Gun: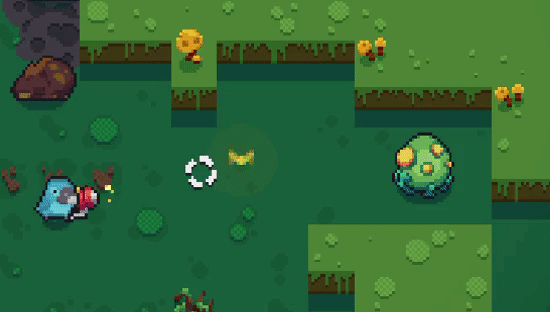 With increased amount of total weapons we also balanced the prices in the shop for some of them, especially in the loops. Also balanced more which weapons can be purchased in the shop depending on the area where the shop is visited. The further you progress in the game - the more powerful weapons you can encounter.
Localizations
With a help of our community we are added three new languages into the game. The first batch of languages were Turkish and Brazilian-Portuguese.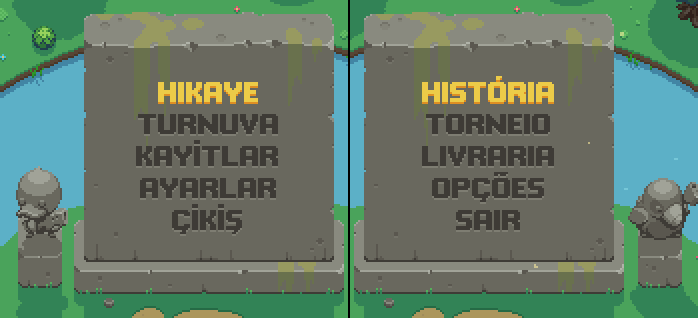 The next language we've added was Polish.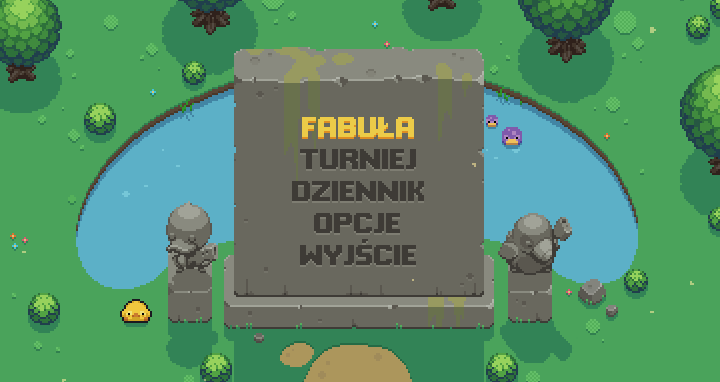 So currently besides English language Blazing Beaks 5 other languages and we plan to add even more languages in the future.
Other
Also we made some bug fixes, balanced a game even more and also in the mean time we've been working on the new area update which is close to finishing. So stay tuned!
Detailed information about each and every update can be found here:
Steamcommunity.com
We constantly keep adding more content and improving the game and are very keen to see how the game will look in the future. And most importantly we want to say a big Thank You for our community for all the support and help. It's the biggest motivation to keep going and making the game that you like and enjoy!
For those who would love to get more information you can check these resources:
Twitter.com
Blazingbeaks.com
If you have any questions or suggestions, feel free to email us at: support@blazingbeaks.com