After ACT 1, Crashsite, you will discover a path to the Jungle. ACT 2 is in story called "No-man's land", and you will see the amazing story there!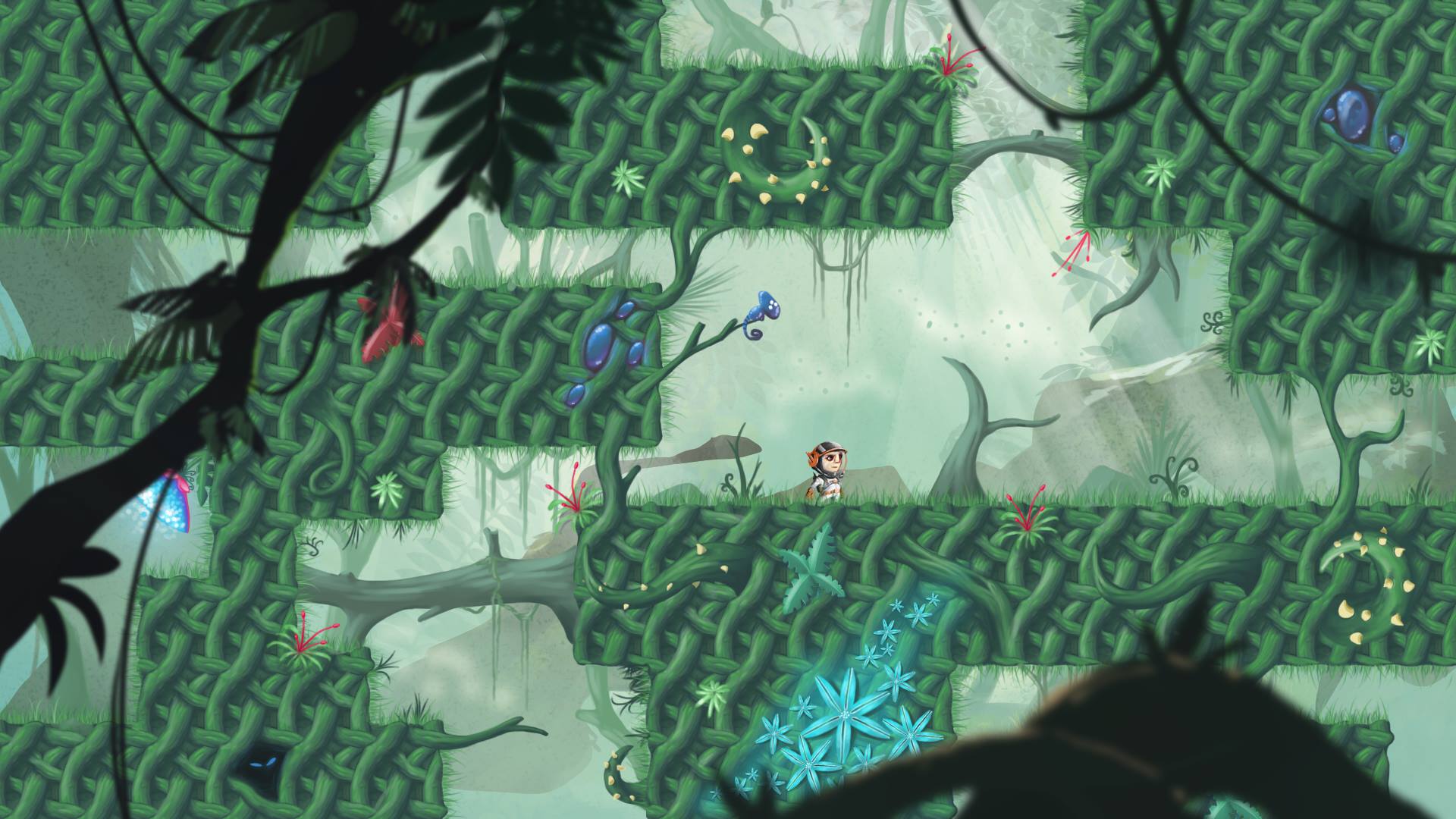 Jungle is the unexpected territory with full of alien life. And that's nothing, because even there are the gravity platforms! You will see the first gameplay mod's like some kind of trampolines, pulley mechanics and more! Of course, it's all around turning gravity to the right way!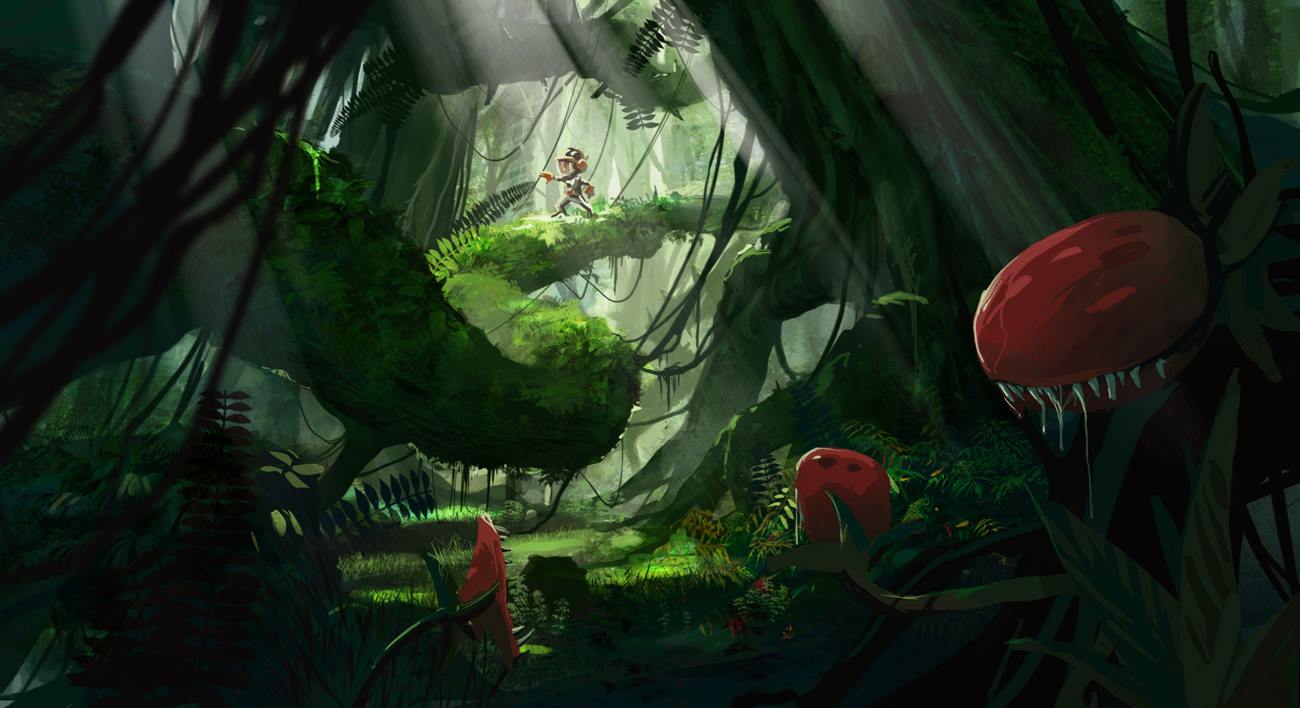 From the great concept art from Rado Markovic, to gameplay screenshot mockuped by Radek Jakl; We are currently in alpha testing the new chambers with this Jungle theme. After testing, we will shoot the new gameplay video for you! Stay tuned! :)
Thank you for all of your support!
Filip Kraucher
Producer
---
About Blackhole game:
Go through an adventure inside of a black hole! No physical laws apply in here. Adventure arcade with logic elements, great atmosphere and awesome gameplay. 2D Adventure Platformer. Coming Q4 2014 on PC, Mac and Linux.

Vote for our game on Steam Greenlight today!
Steamcommunity.com