Beta
The Bik beta is going great and we have been busily adjusting the game based on the feedback we get from our testers. If you'd like to help test Bik, we are still accepting Beta applications. Click here to sign up.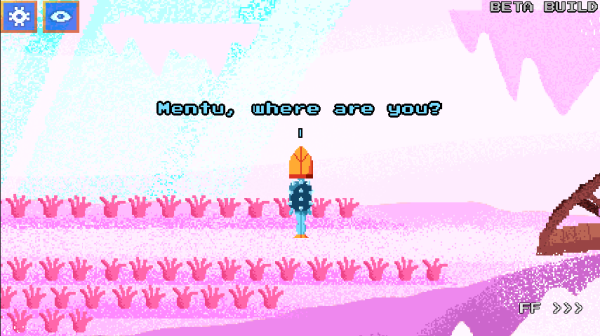 Cross-Platform Saves
Bik is being released on Mobile platforms as well as desktop computers. Whenever a game is released on multiple platforms, I want to be able to play on my phone and then pick up where I left off on my computer when I get home. For Bik, I was able to introduce this feature using Dropbox.
To sync your save games, login into your dropbox account and allow grant the Bik app access. After approving the Bik app, you can now upload or download all of your saves to and from dropbox. This also means you can share your saves with other players by placing them in your dropbox account. The syncing currently works with Windows, Mac, Linux, iOS, and Android.