Hey guys!
You all must know the very talented modder lokoeuxd. He has set new heights to modding the limited game code, and since we haven't gotten the source code yet, is a step to edit Battletanks II and bring out it's true potential.
He's released new textures, new effects, and new maps for us to play with! The content will also be used in the upcoming mod Battletanks II: Extended, where we get to add much more content to the game.
Anyways, he's amazed me with his ability to do so much with such a limited engine.
Make sure to thank him for this, without him we would've lost a chunk of the true modding potential along with new ideas.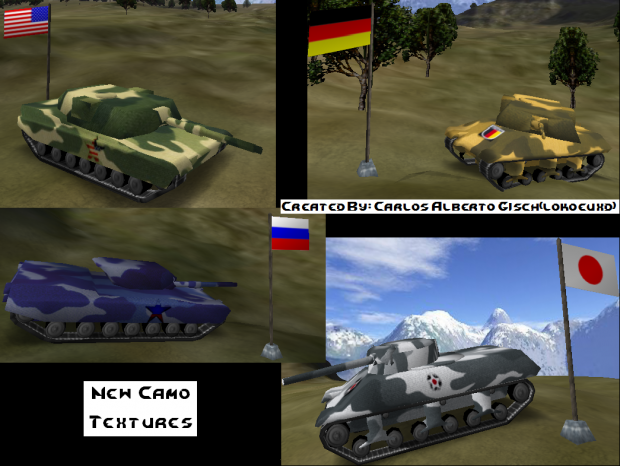 So, what are you waiting for? Check out his awesome stuff! :)