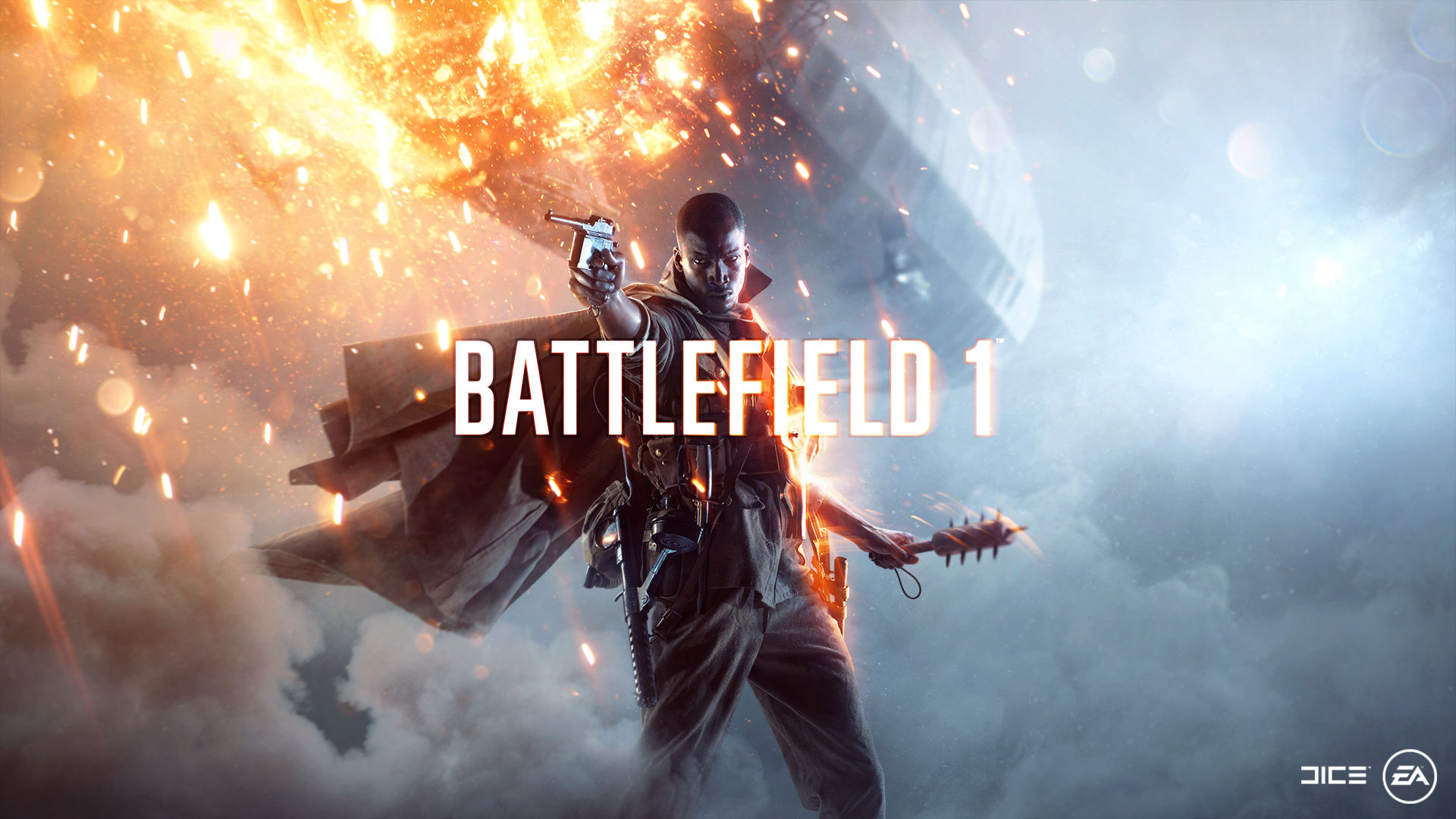 A big Battlefield coming now October!
~ Finally it is a wish that has been fulfilled! ~
May 6 this year came the first trailer of the new Battlefield 1 game that has been seen by more than 27 million! People take completely off the roof, when they see this new trailer. For many years, people wanted new games which going back to the old age of World war.
Multiplayer for this game is going to be massive! 64-player battles and experience unexpected only in Battlefield moments in a setting where the old world was destroyed. A lot of opportunities like boats, aircraft, tanks, weapons and much more that you can used to crush through the enemy.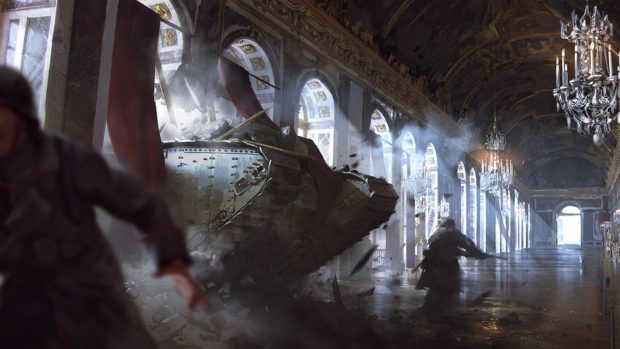 Battlefield.com tell us "If you're eager to go hands-on with Battlefield 1 you won't have to wait too long. During the EA Play events on June 12 in Los Angeles and London, we'll reveal the first gameplay footage and let attendees try the game for themselves. Register and make your way to those events, and you'll be able to play the game before pretty much anyone else."