B

aby Blues is now released!
Click Here to Download The Latest Version of Baby Blues.
Are you ready to get the 10 teddies? Click Here If You Dare.
Baby Blues V5 was supposed to be released in Jan, 2014 but unfortunately the date was long delayed due to these problems and not much have been added since then. I wish to apologize for the long wait time and for not being able to update much about my games or Baby Blues and for not being active lately on my Website, YouTube and IndieDB. Recently I've been very busy and problems recently occurred which done a impact on my game developing and I couldn't work like I did before on my games due to these problems, I also didn't have the time to update any videos on my YouTube nor work on my games too much.
I wish to thank you all for all the support on Baby Blues and a BIG FAT THANK YOU for all who donated any amount into Baby Blues project.Donation offer will now end, However you can still support and donate ANY amount you like to KGames which every will go to further game developing and still get extras such as early playable alphas and more by Clicking here (Official Site)
-------------------------------------------------
Baby Blues - Official Website & Official Download
--------------------------------------------------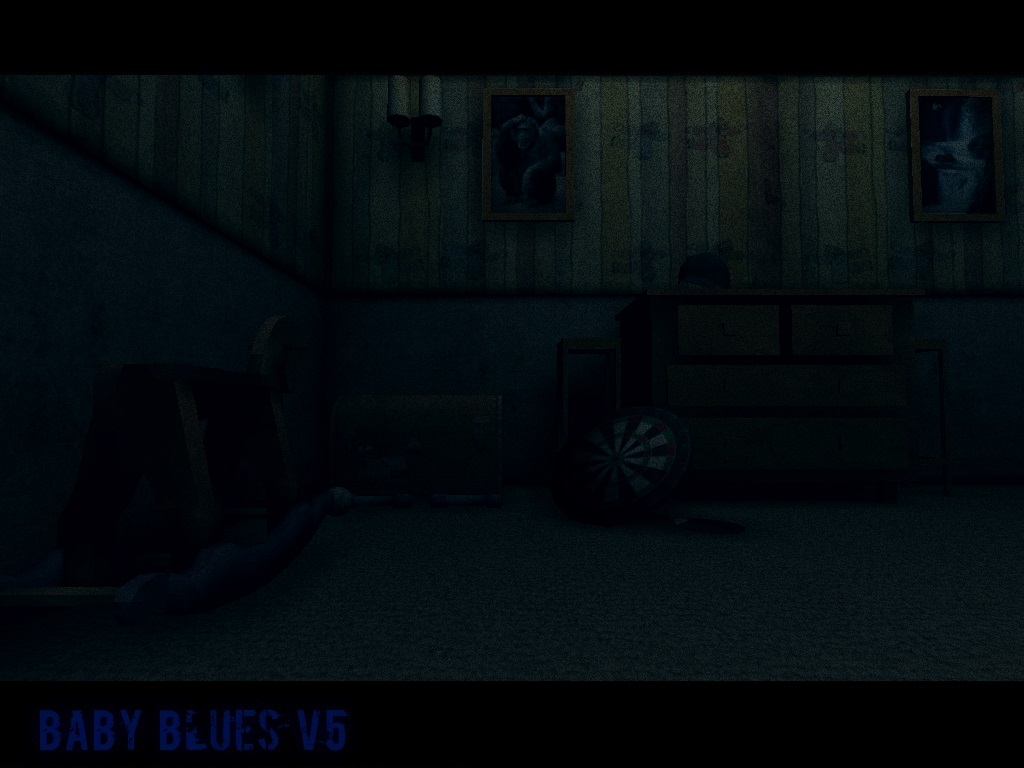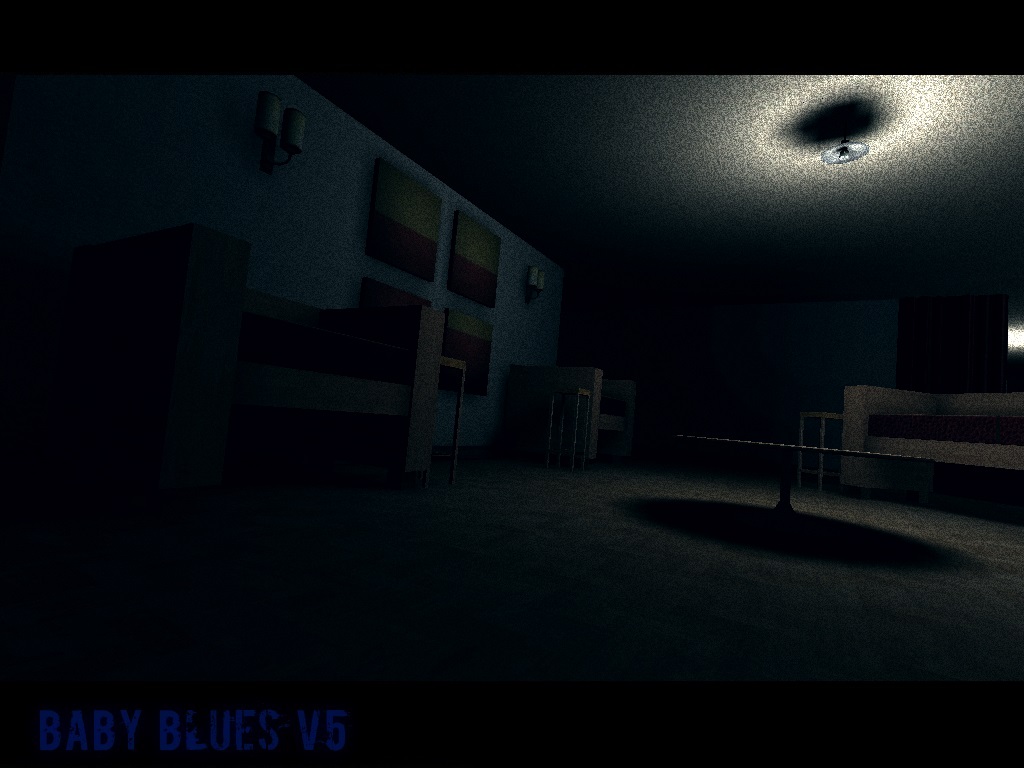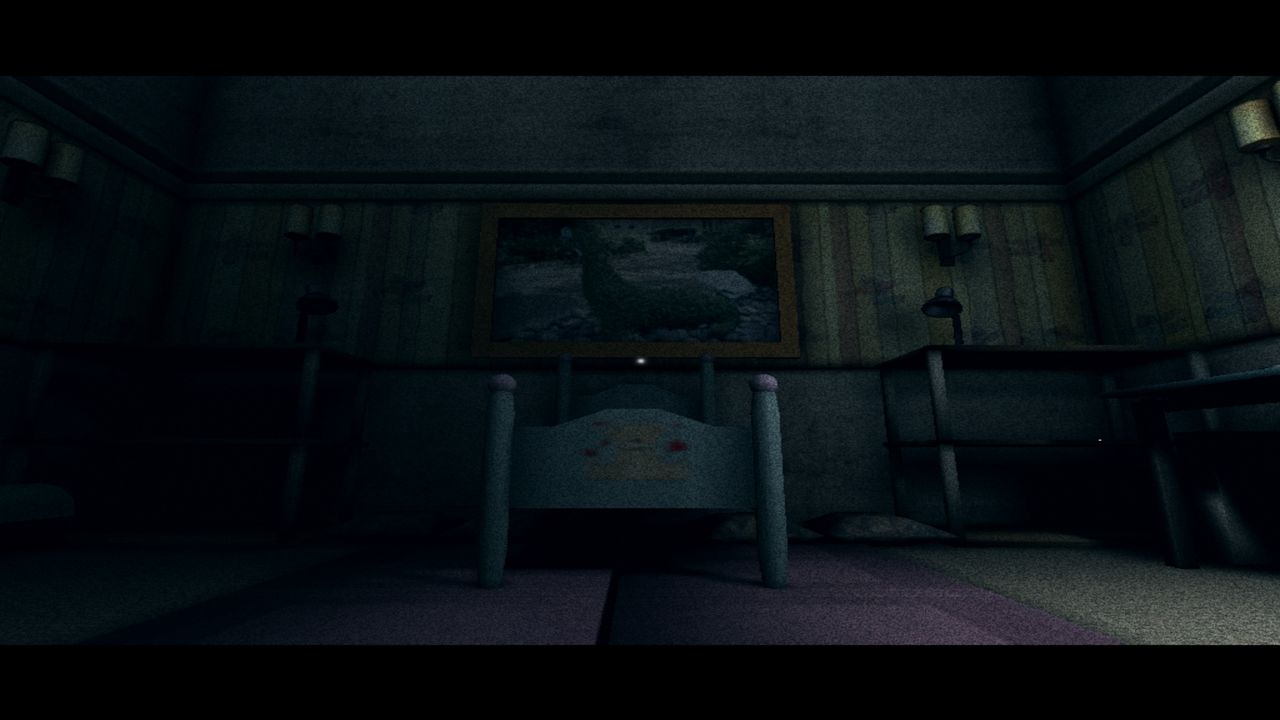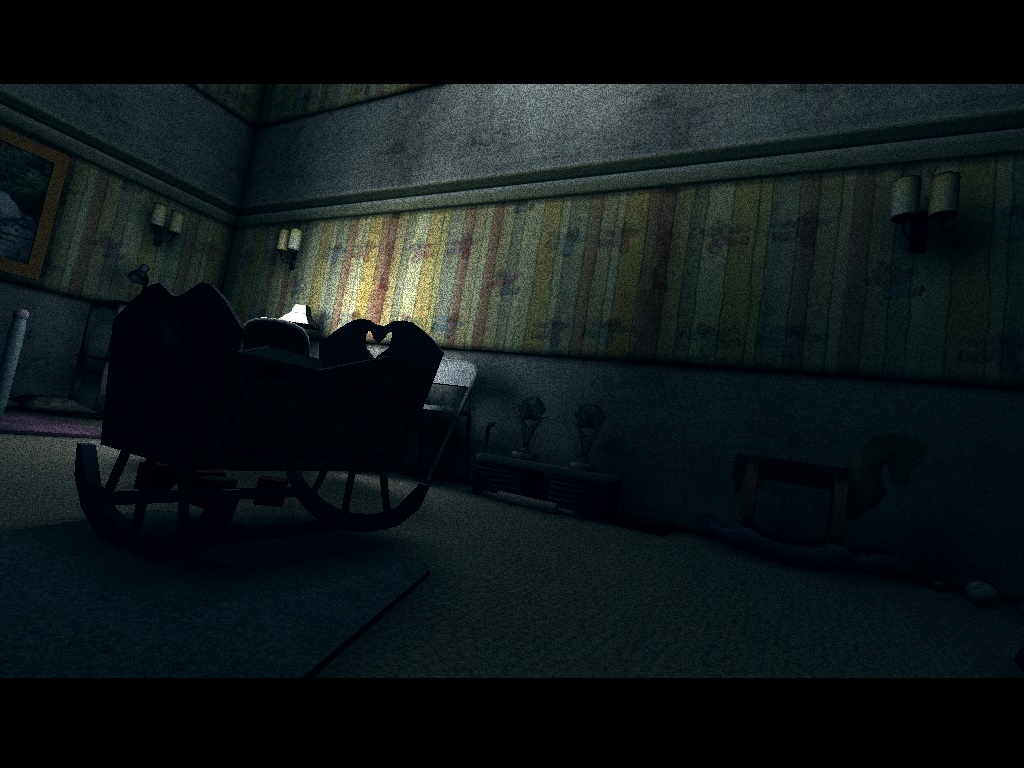 Donations:
Creating a game is hard, cost money, and takes time. KGames is not a big team, putting everything by itself will be harder then ever but with this little donation you will be a big help and a motivation to KGames. Support the development and donate, all donations will go forward to the development. Make KGames possible! Support the development and with your help; it could and will get bigger! Thanks for being awesome!
"As a Independent Developer who works alone, most of the time is spend creating games and working on projects. Both of the released games are free of charge! Everybody loves free games right?
Creating a Indie game will some time cost money for certain reasons, but with this little donation you will be a big help to KGames on to continue working on more projects for you to enjoy.
Donations aren't necessary but it's greatly appreciated and will be a big support to a solo independent video game developer. All donations will go forward to game making development."
Thanks for your generosity, and for being awesome!
Just want to donate any amount? Any amount is helpful, you decide!
Donations?
BIG support for a Independent Developer
BIG thank you from a Independent Developer
All donations will go for further game developing (and maybe a expensive watch, jk)
Receive Game extras such as banners, notes and exclusive art.
You will forever stay in KGames's heart
*You will also (Not yet decided, just planned) be featured in KGames website as a donator including your name and YouTube channel (If approved / approved permission from donator)
*Get a possible chance to try alphas/betas and get early release for future games.
-----------------------------------------------
Donate: Click here
-----------------------------------------------
Official KGames YouTube - Click here
Official KGames Website - Click here
Official KGames IndieDB - Click here
-----------------------------------------------