Hello fellow friends of the community!
Hope you're enjoying summer!
Here is a small bunch of wallpapers to bring you some more sun.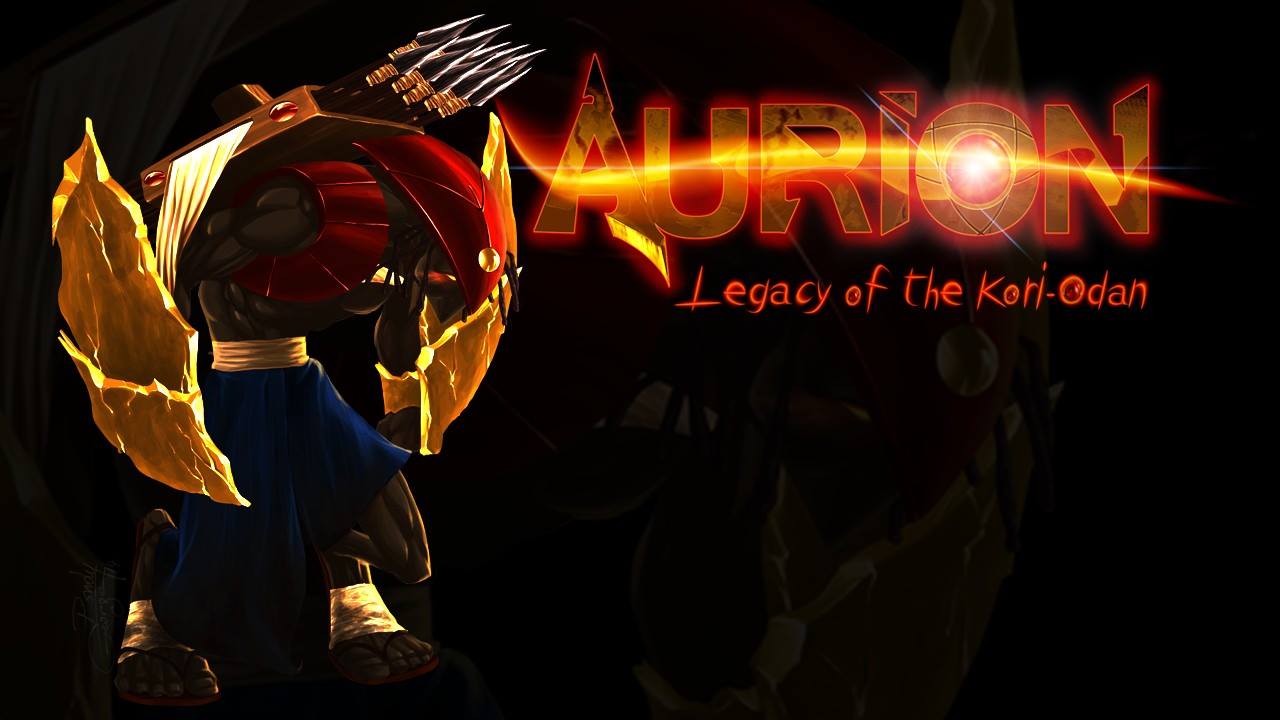 Xangaloo, a soldier of the Bojaa tribe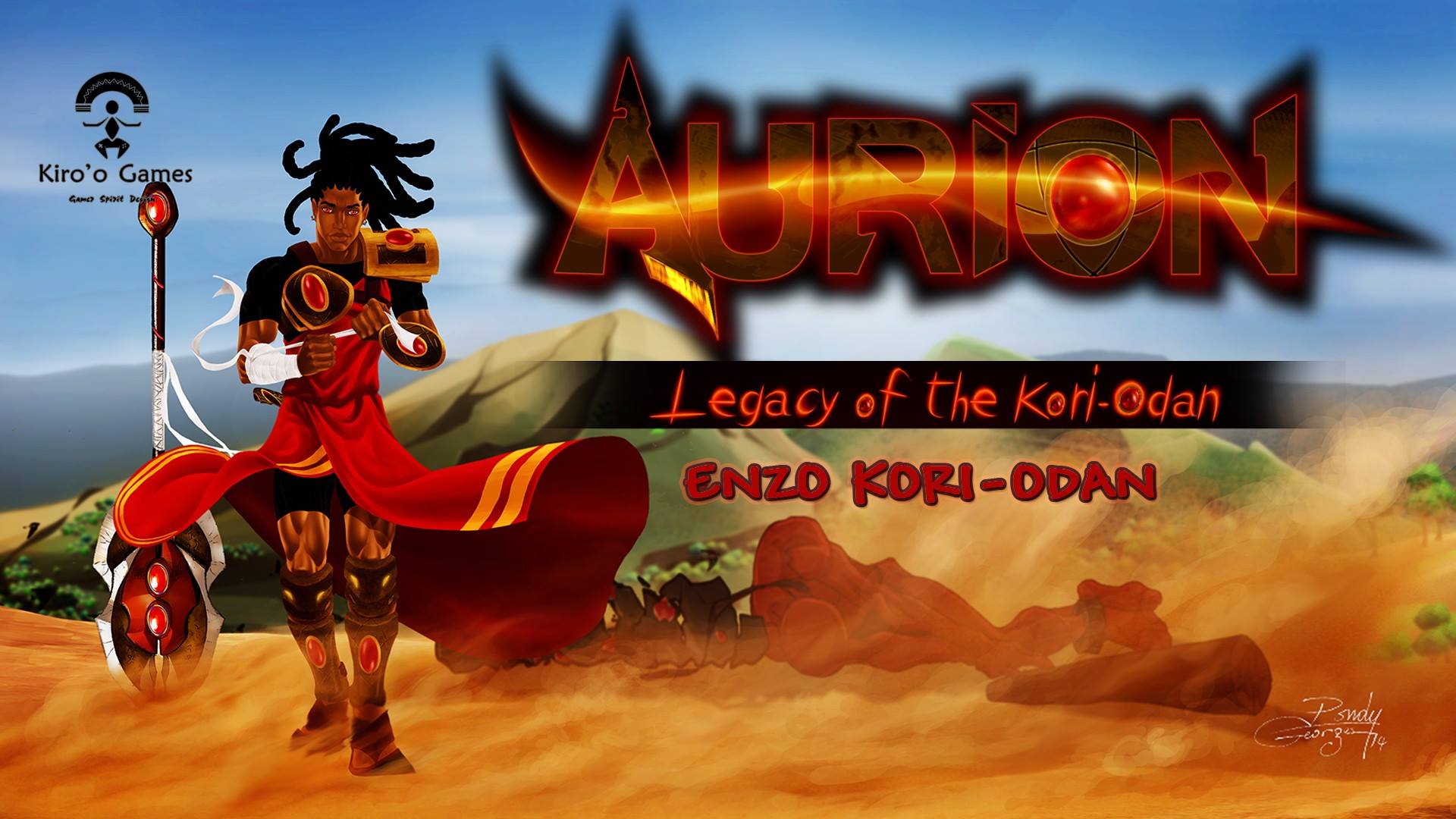 Enzo Kori-Odan, the prince of Zama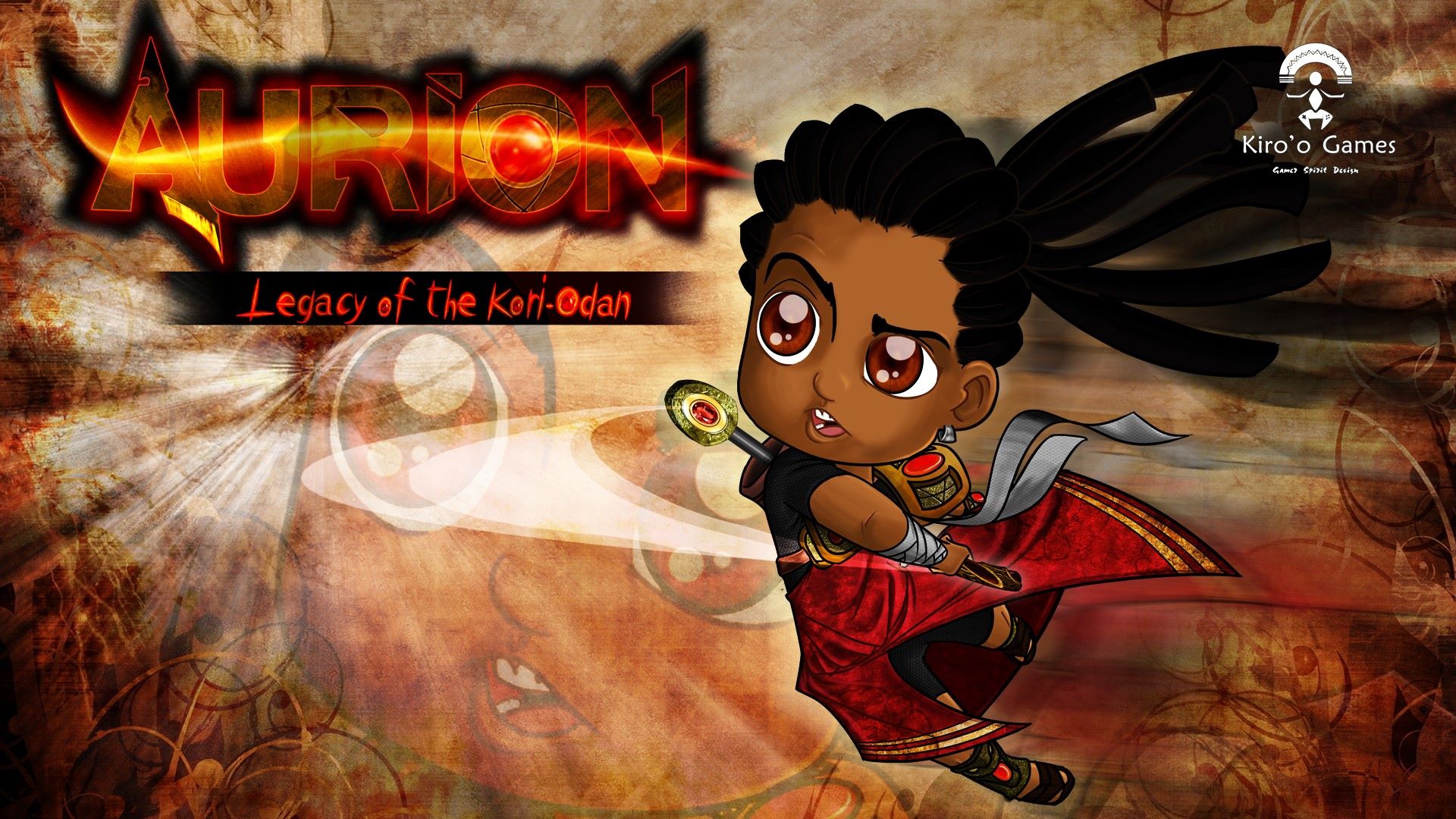 Enzo in "Muna" (child) version 1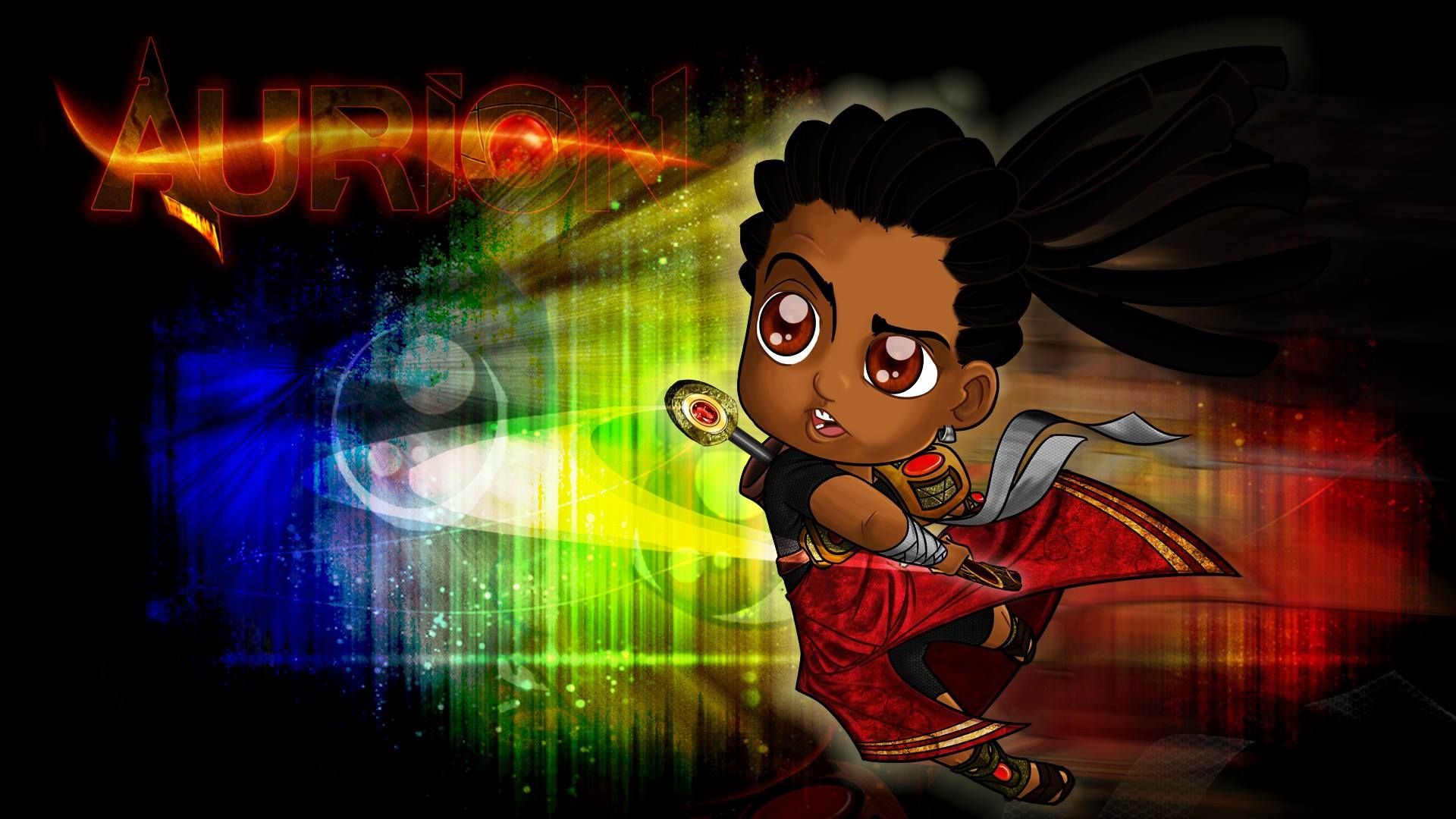 "Muna" Enzo 2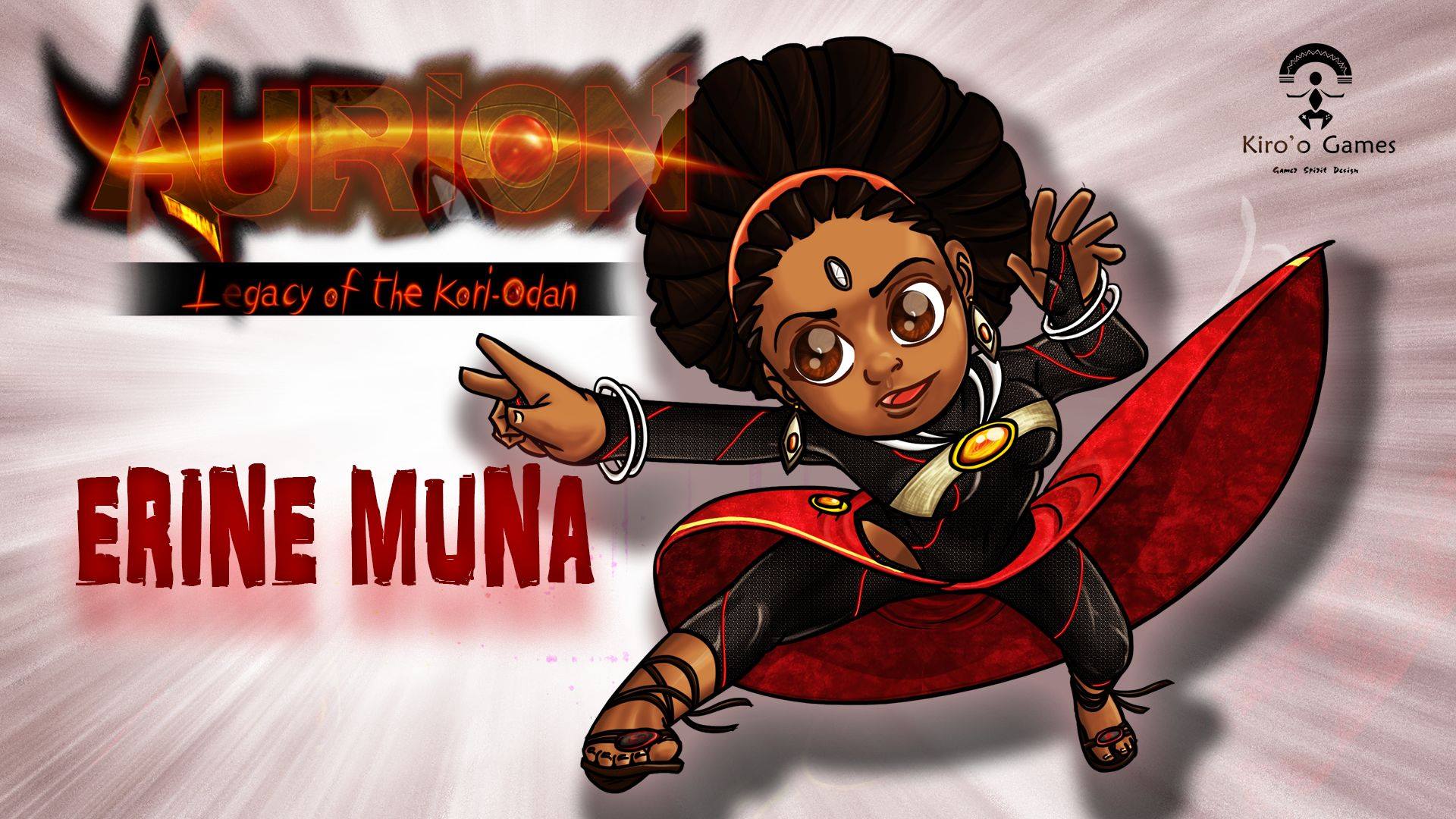 "Muna" Erine 1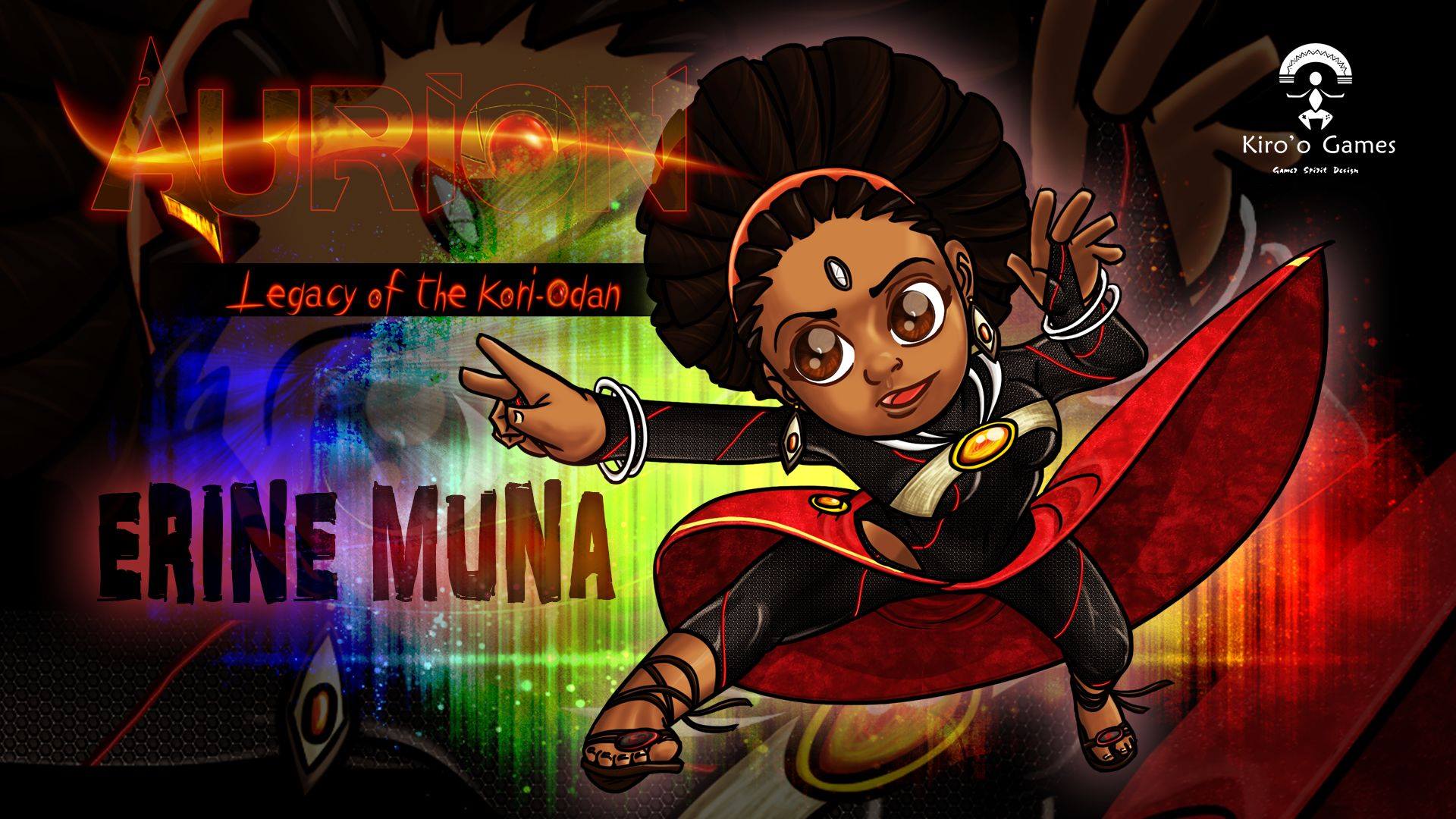 "Muna" Erine 2
Tell us please which you prefer? Xangaloo soldier, "Muna" Erine or Enzo?
See you soon!