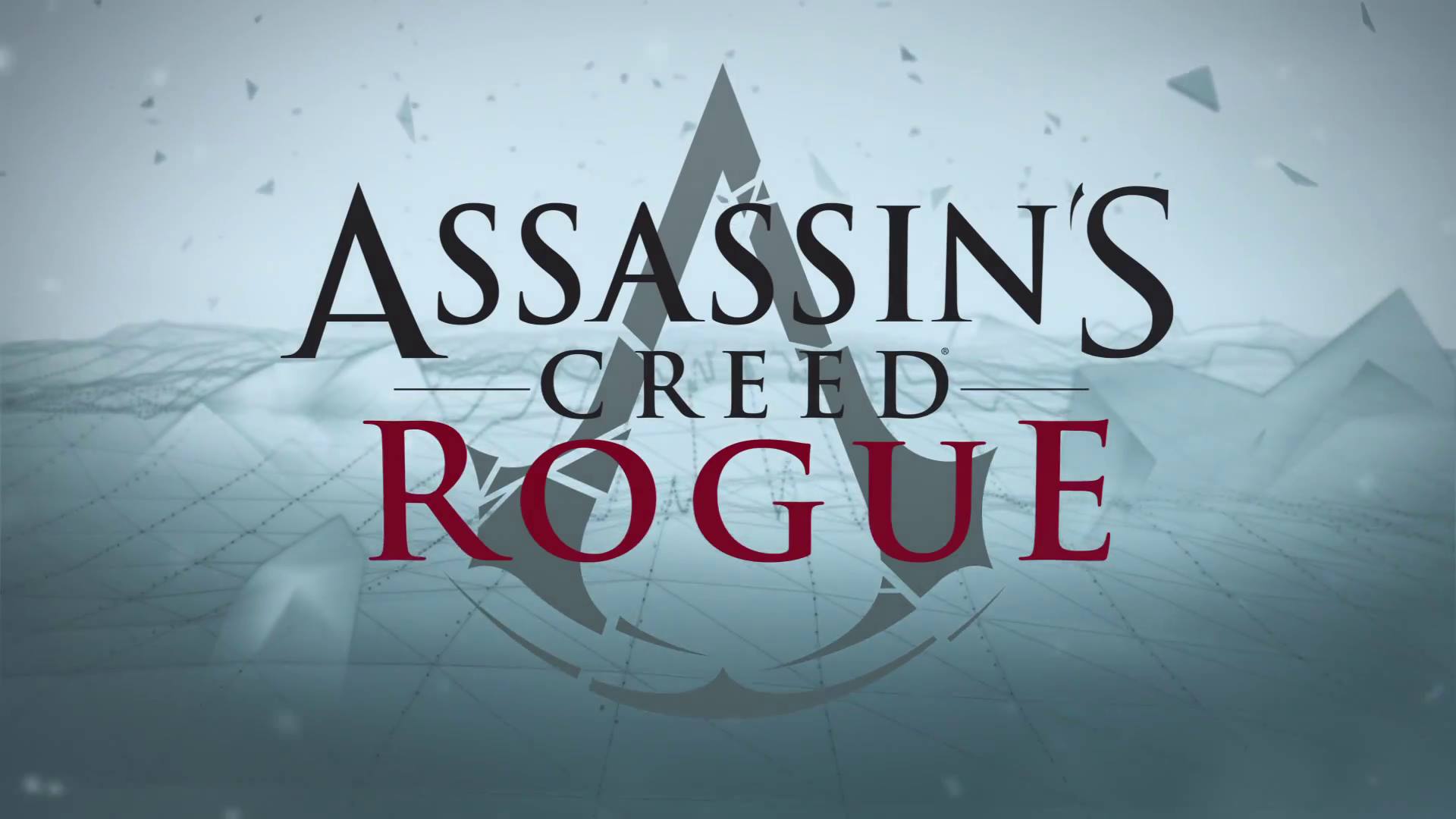 Assassin's

Creed

: Rogue

is

announced
~ Taking

us on a

sailing trip

in the North

Atlantic ~
In Assassin's Creed: Rogue will be put in the shoes of assassin named Shay, who in the game navigating a ship in the North Atlantic. They will be accompanied Game Informer allowed to visit the appalachianske river valley as well as a new version of New York, and the game will fill the gap between Assassin's Creed III and Assassin's Creed IV: Black Flag.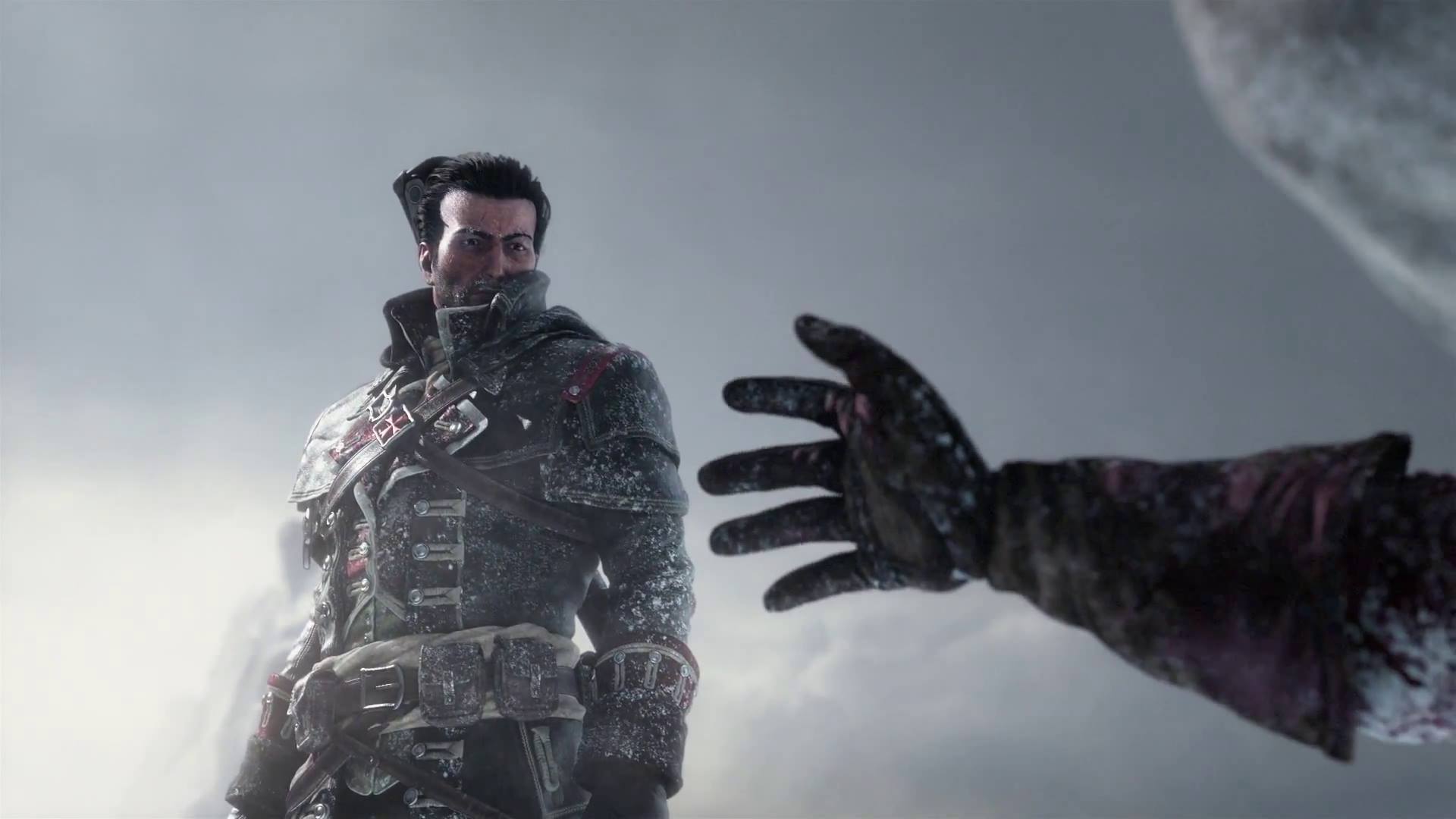 Some do not know what relationship Shay has Kenway family, who were responsible for leading roles in game number three and four, but without giving too many details Ubisoft says that the story of Rogue will certainly have a great importance for Kenway saga.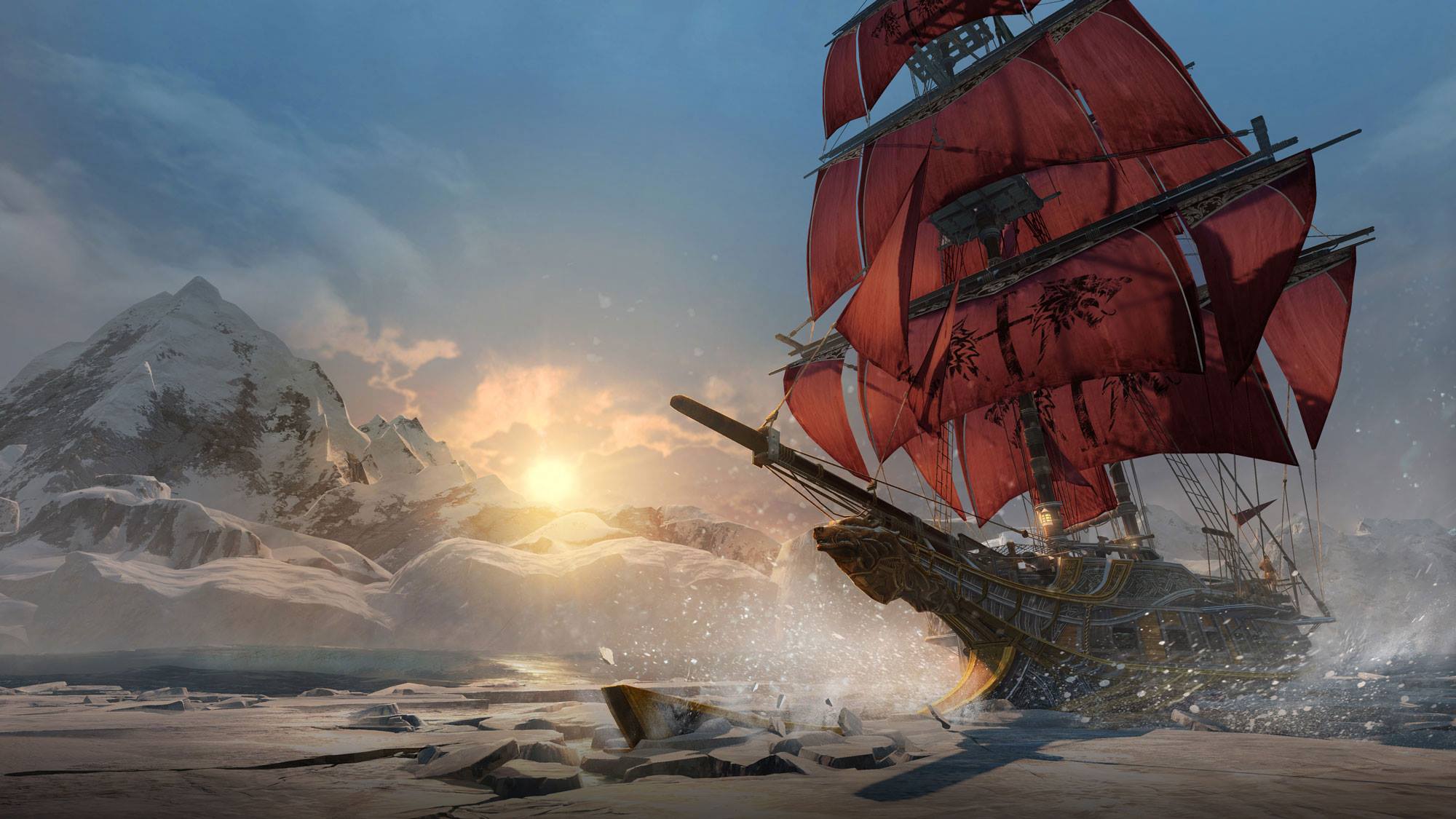 Otherwise disclosed also that Shay after Seven Years ballast on the French economy that have a certain involvement in the French problems, and thus possibly a relation to the major investment Unity that takes place during the French Revolution. Unity will now be released to the PS4 and Xbox One now to 28 October.
~ Trailer

of the game

can be seen

here ~