Assassin's out to the Sea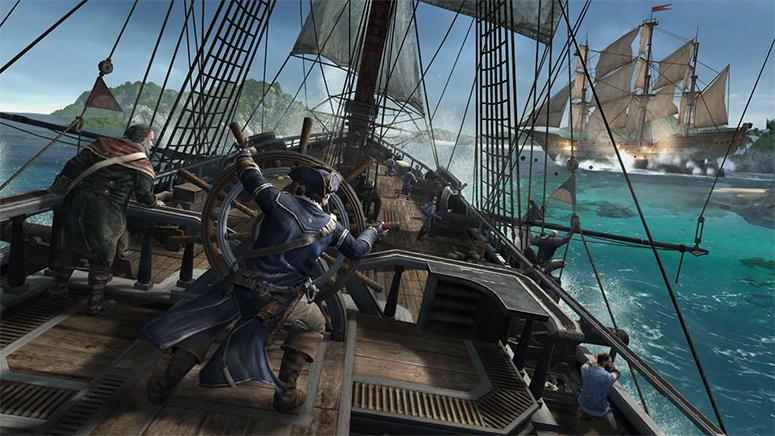 The trailer focuses on our half-Indian friend Connors escapades as a ship captain, and the great naval battles he participates in. It is first cannon that comes before it is time to find the assassin skills and board the ship. Here Connor constantly use their iconic tomahawk, often accompanied by a sword or a gun. They also get enough once see the stunning game engine AnvilNext, which enables it to separated the raging sea and the populous nations in stunning twists.
Watch The Trailer


Assassin's Creed III is developed and published by Ubisoft for Xbox 360, Playstation 3, Wii U and PC. The game launched on 31 October on the console, and 23 november on the PC. Wii U release has not yet received a date.