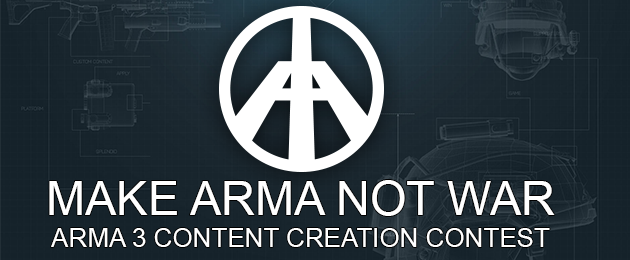 ---
Bohemia Interactive is running a €500,000 Arma 3 content creation contest.
Building upon the Arma series' strong heritage in modding, we're challenging people to deliver their best work yet. With cash prizes ranging from €20,000 to €200,000, spread across four different categories, this is your opportunity to move onto the radar of hundreds of thousands of Arma 3 players. And even when you're not competing, you can still participate by helping contestants, supporting projects, and boosting morale.
Singleplayer : Multiplayer : Addons : Total Modifications
There are four categories to compete in: Total Modification, Singleplayer Game Mode, Multiplayer Game Mode, and Addon. The headline prize is reserved for the Total Modification category, where the sole victor will be going home with €200,000. In the other categories, the prize money is divided between 1st place (€50,000). 2nd place (€30,000) and 3rd place (€20,000). The winners of each category will be announced in January 2015. Terms and Conditions Apply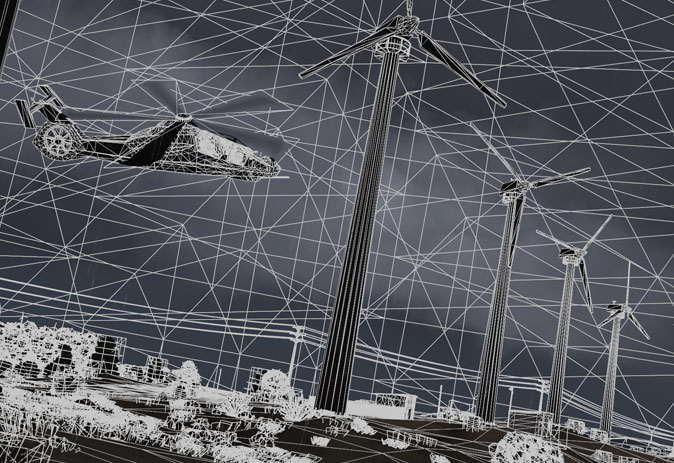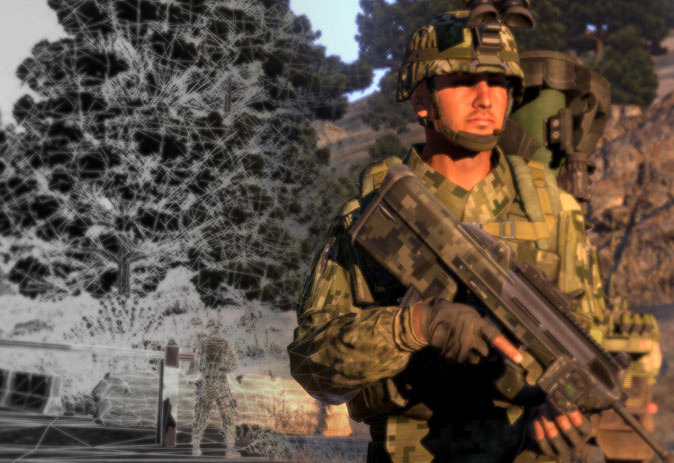 ICRC
As part of our collaboration with the International Committee of the Red Cross (ICRC), we'll also be handing out the Health Care in Danger Special Award. Given to the entry which covers the topic of 'health care in danger' the best, the winner(s) will go on a one-week trip to an ICRC mission in a foreign country, organized by the ICRC.
Once we've enabled applications and submissions in 2014, contestants will be able to develop and refine their submissions until October 2014. In the months thereafter, a jury of Bohemia Interactive representatives and industry professionals will be evaluating a number of finalists. Judges will be looking at things like technical quality, originality, experience, and presentation.
Set in a massive military sandbox, Arma 3 brings players to the Mediterranean islands of Altis (270 km²) and Stratis (20 km²). Here you are deployed in open singleplayer combat - or sent into co-operative and competitive multiplayer battle online. The in-game editor lets you create your own scenarios, and share it with your friends via the Steam Workshop. The modding community, of course, is also more active than ever - developing custom weapons, vehicles, outfits, missions, game modes, and much more.