Welcome Indiedb,
The first thing I'd like to announce is we start our webpage: www.arashiatavern.com
Page is still under construction, but I belive soon you will found there a lot of usefull informations.
But if you want ask some questions, you will find forum where you can do that. Feel free to ask anything you want (about the project).
Additionaly we run facebook page, twitter and youtube channel. If you are interested, you will found links on our webpage.
The major focus now is characters AI. We trying to create basic behaviors for guest and workers. This is more complicated and complex issue than we initially thought. It will take probably a lot of our time to accomplish it. But in the meantime we will be working on others elements of the game too.
We improved BUILD MODE by adding grid. Now the planning and building of your tavern will be even easier.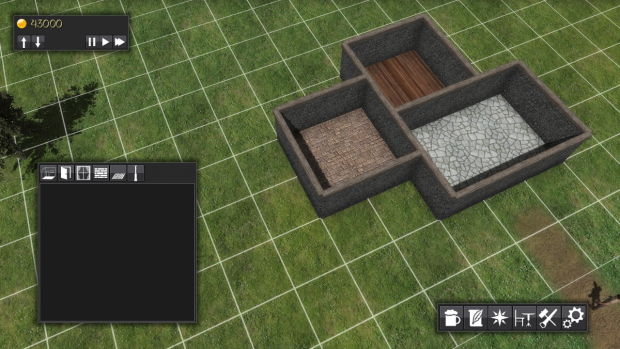 Also now is possible to place objects on others objects, so you could place some decorations on shelfs or tables.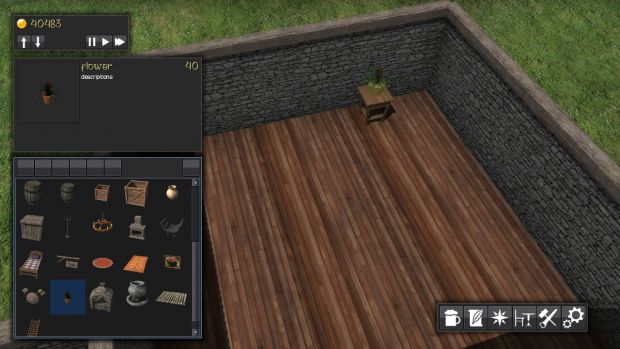 We created also new objects: stone oven, cooking pot, storage shelf...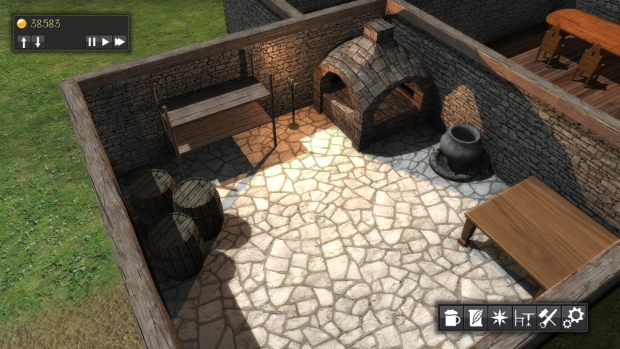 ... flower in pot, decorative vase and fancy long table.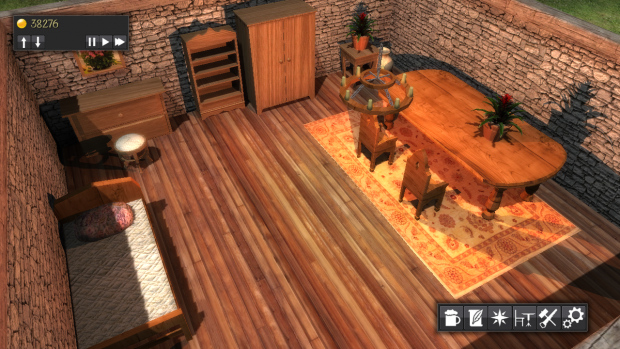 We also added first econimics elements. On MAP MODE we can visit local merchants and buy supplies. They offers different goods in different prices. Important is also where you bought, since delivery take more time to arrive and is more expensive with distance.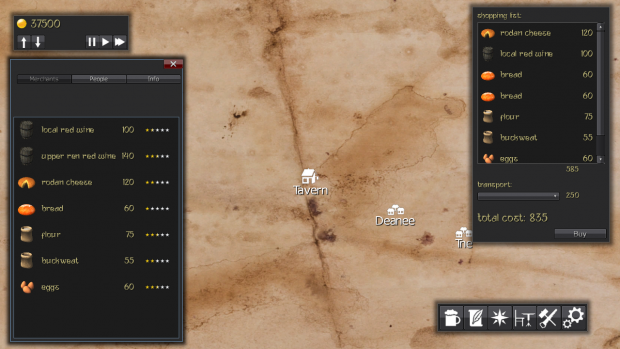 Then the goods are delivered to a platform and your workers have to move them to storages.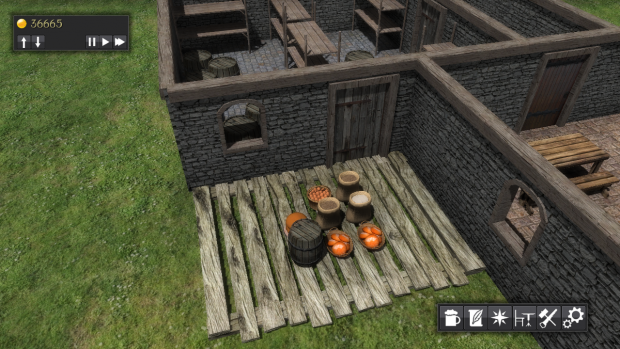 Solar Ocelot