Since the introduction of small modules in dev2, you can make some pretty small airships. Now air leviathans are impressive, but the manoeuvrability of small ships can give you a big tactical advantage.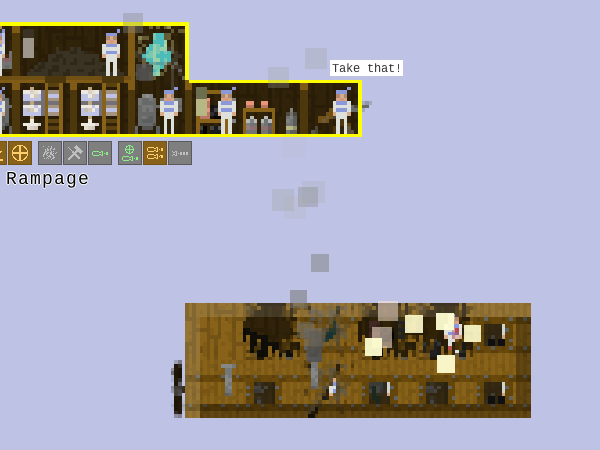 In this case, the HMS Rampage, a tiny ship with an excellent service ceiling, has moved above her opponent, a heavier grenade ship. From this vantage, she can tear the other ship to pieces.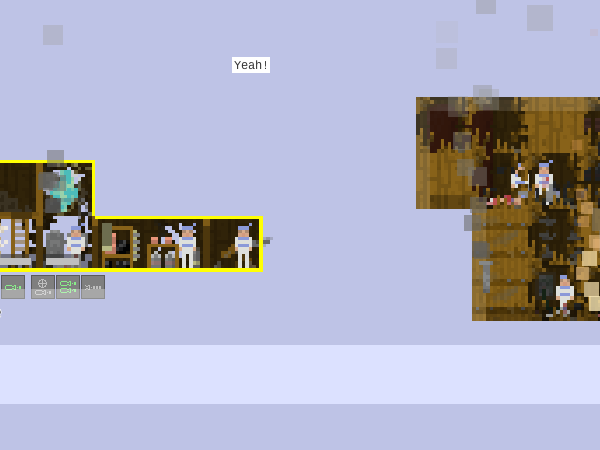 Small size and fast response times also let you exploit tactical openings. Here, the enemy ship is too busy being on fire to turn, and so the HMS Rampage can get behind her guns.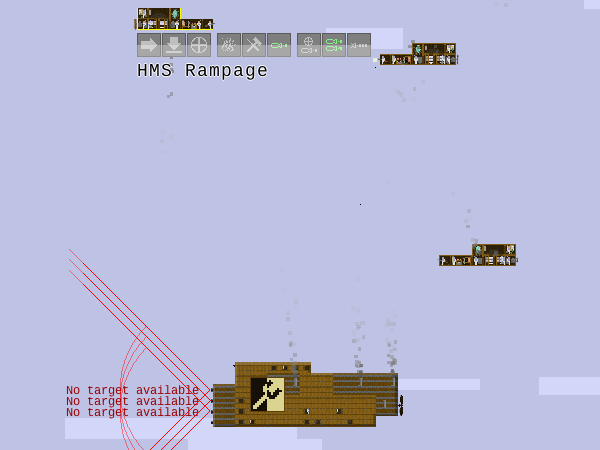 Swarming tactics are also useful: filling airspace with obstacles, offering multiple targets.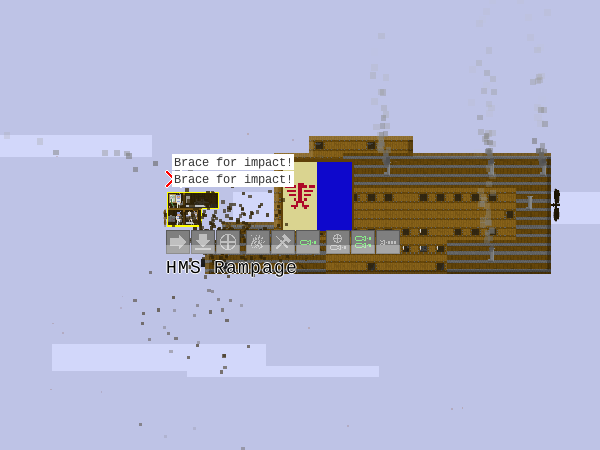 And of course, if they run out of ammo or get damaged, you can always use them for ramming...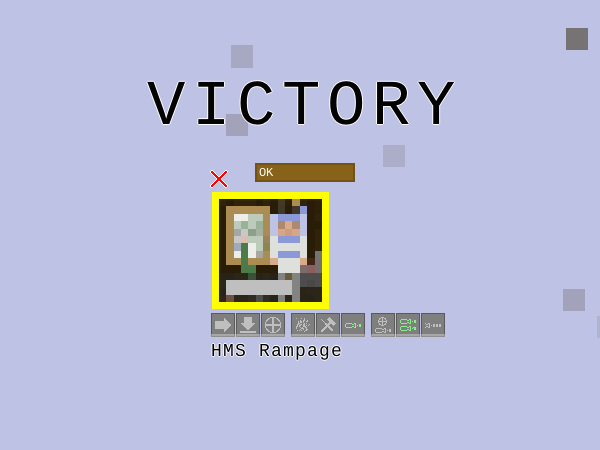 Rejoice, tiny airsailor, as you plummet to your death: your sacrifice has brought us victory.