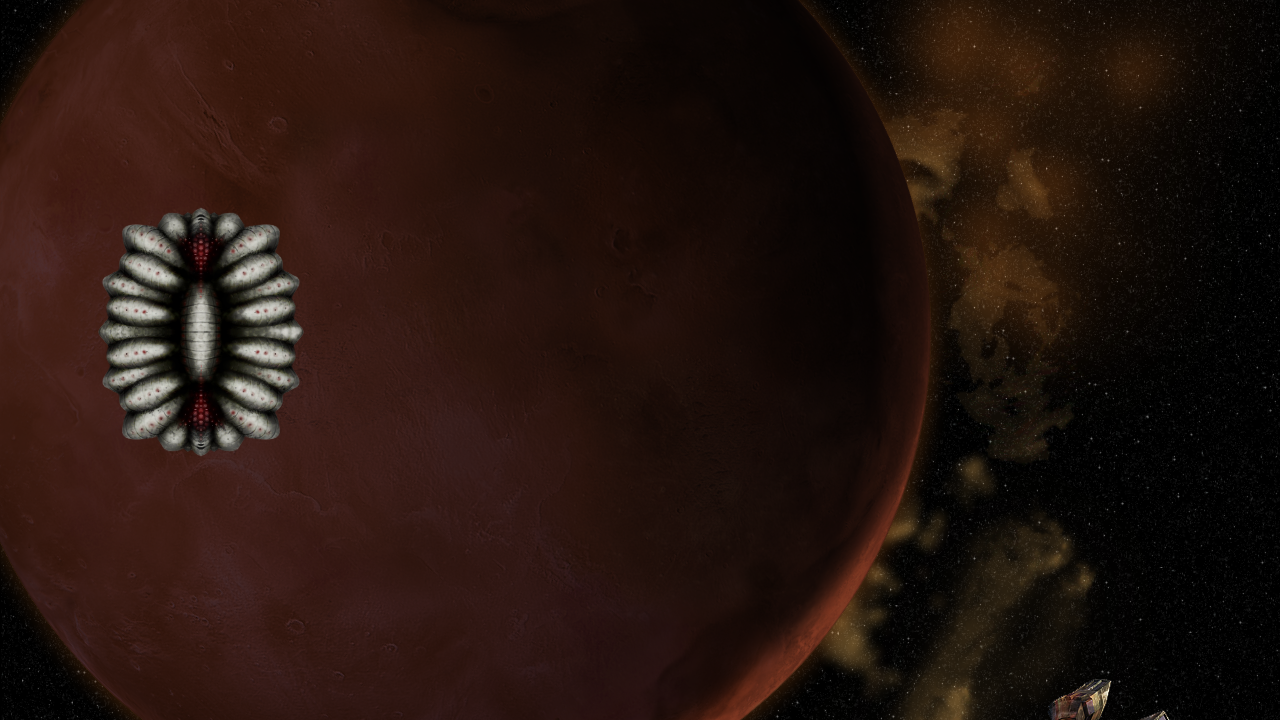 Update On Children Of Neinzul Donations For Child's Play
As of July 1st, 2011, we have so far raised and donated $20,680.30 for Child's Play! That's $2350.97 since our April update, all of which is going directly to the charity.
We'll keep everyone posted on how the donations are doing. Once again, we're ecstatic to continue our on-going contribution! Especially pleased to be considered a platinum sponsor for such a worthy cause.

More About AI War: Children of Neinzul and Child's Play
When you purchase AI War: Children Of Neinzul, you're not only getting an exciting new expansion, you're also supporting an important cause. Arcen Games has partnered with the Child's Play charity, pledging 100% of the profits from sale of Children of Neinzul (excepting any taxes and distributor fees) to helping sick kids in need.
The staff at Arcen has long admired the work done by Child's Play, and we're very excited to finally be able to contribute in a substantial manner. Our goal for 2010 was to raise $14,000.00 USD for Child's Play, but even after 2010 all of the proceeds from this micro-expansion are continuing to be donated to the charity.
At the moment, this micro-expansion is available directly through the Arcen Online Store ($3.99 USD), as well as through Steam, Impulse, and GamersGate. - Erik Johnson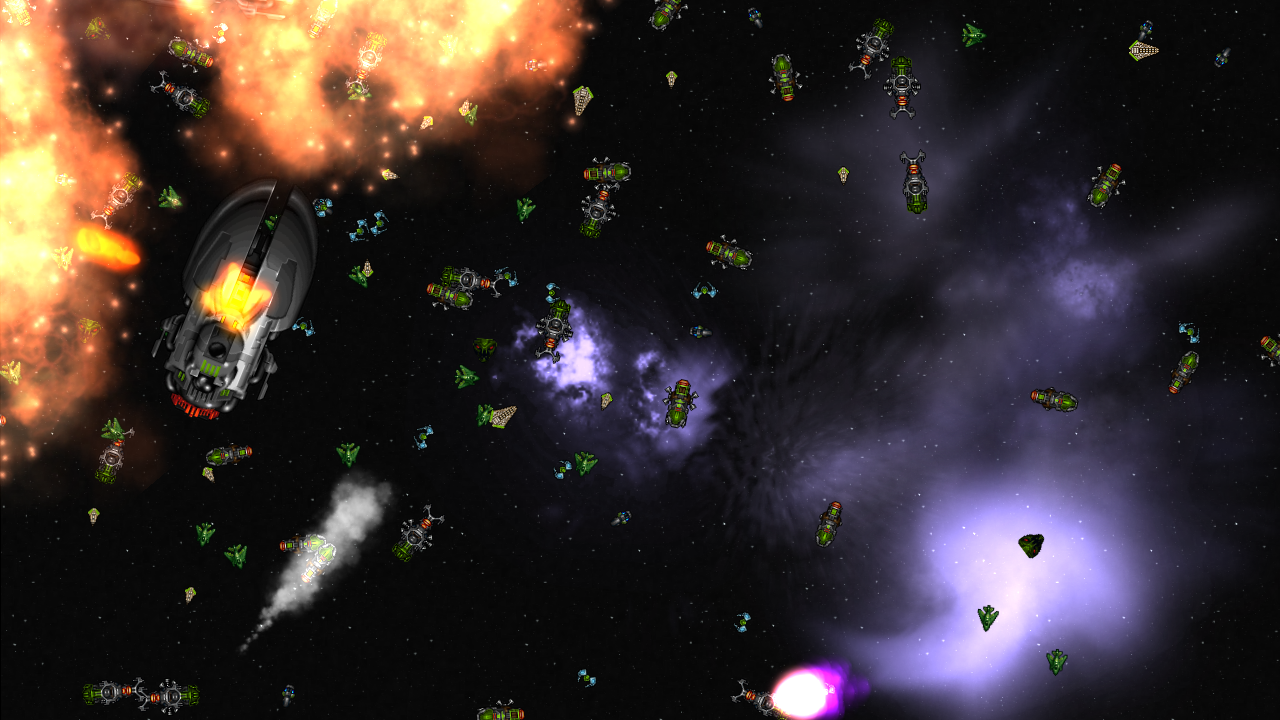 AI War Beta 5.011, "Nuclear Science," Released

This one has kind of a hodgepodge of fixes and tweaks that players have requested. Several of them deal with warheads, and there's also an added interface for finding science labs in the galaxy map, so hence the nametag of the release. This also fixes a scoreboard issue with defender mode games always showing up as losses, and a couple of exploits that clever players found. Enjoy!
This is a standard update that you can download through the in-game updater itself, if you already have 4.000 or later. When you launch the game, you'll see the notice of the update having been found if you're connected to the Internet at the time. If you don't have 4.000 or later, you can download that here.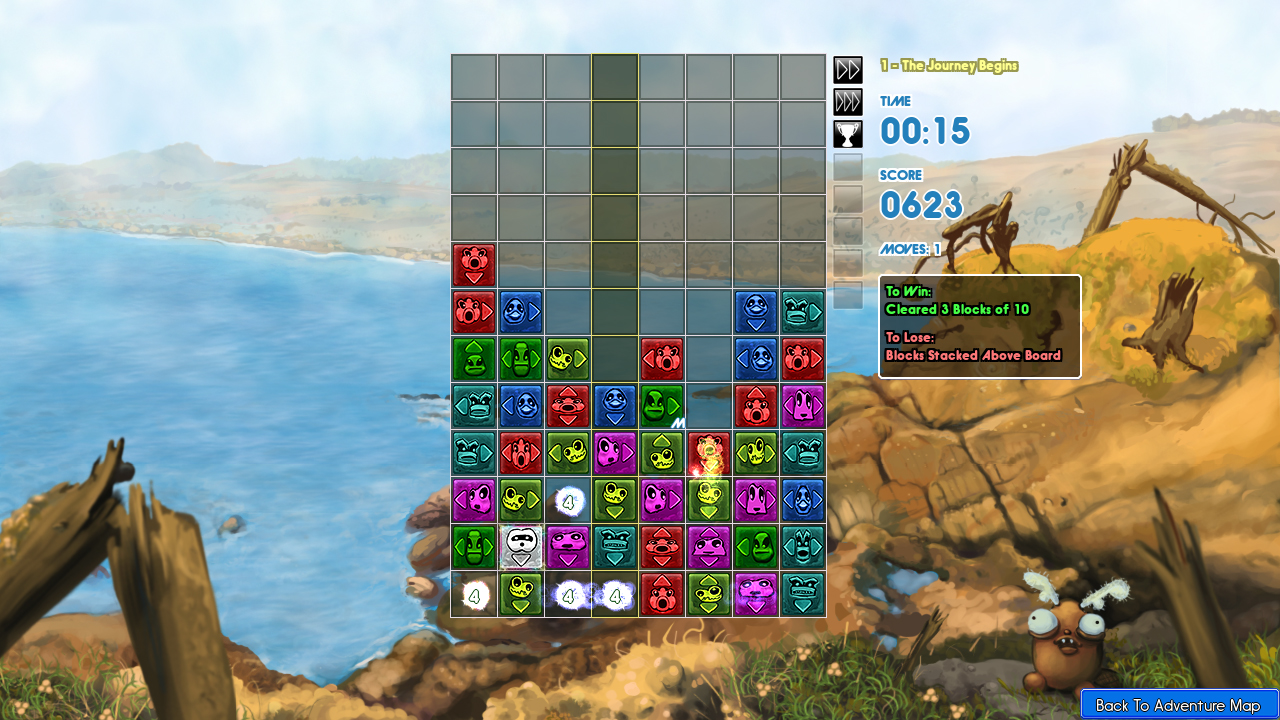 Tidalis Beta 1.017: Improvements To Combo Scoring At Game Over

This release fixes a single logic issue which some players had been running into thanks to the Steam Summer Camp achievement for Tidalis. Essentially, if you won a game board with a combo, then it would not score that combo or give you achievements, because by definition it was waiting around half a second to score combos to make sure that they were really done. That logic makes perfect sense during actual gameplay, but when a game over (victory or loss) is reached it can easily be assumed that the combo is definitely done! So that's what the game now does. Enjoy!
This is a standard update that you can download through the in-game updater itself, if you already have 1.000 or later. When you launch the game, you'll see the notice of the update having been found if you're connected to the Internet at the time. If you don't have 1.000 or later, you can download that here. - Chris Park
Arcen Games -- News -- Forums -- Facebook -- Twitter
AI War -- Wiki -- Facebook -- Subreddit -- Children of Neinzul Charity Expansion
Tidalis -- Wiki -- Facebook