First I would like to say a HUGE thank you to everyone who is watching Adventure Craft, or following the development of the game here on SlideDB and IndieDB! At the time of writing this we are listed as Rank 2, on SlideDB and 12 on IndieDB! AWESOME!
We are working really hard to make this a really fun game for everyone to enjoy so your support really motivates us!
I spent today putting in more crafting recipes and testing out some melee attack stuff. I decided to capture a little bit of it with an animated gif program called LICEcap. The gif results are ok, but the image quality of the captures is low. Anyone know a way to capture high quality gifs off a tablet?
slash tree, get logs, i like it.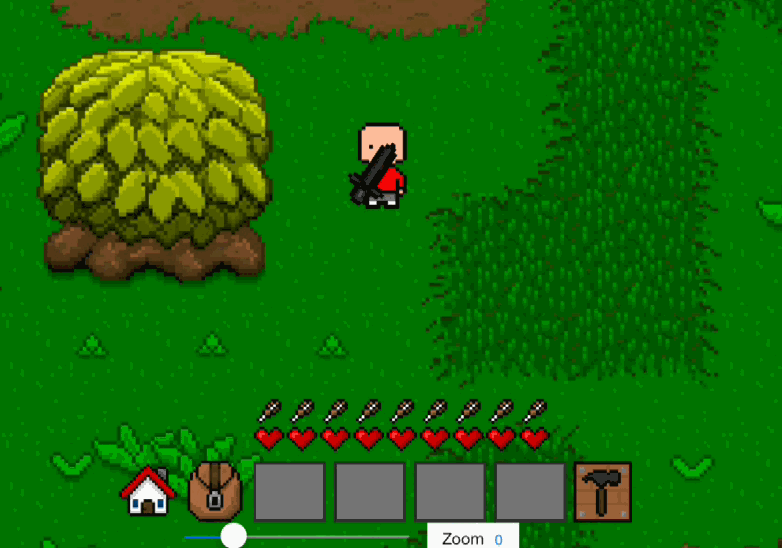 A little later I get into it with this goblin who didn't like the fact that I was testing in his area. Turns out, he didn't like my sword either.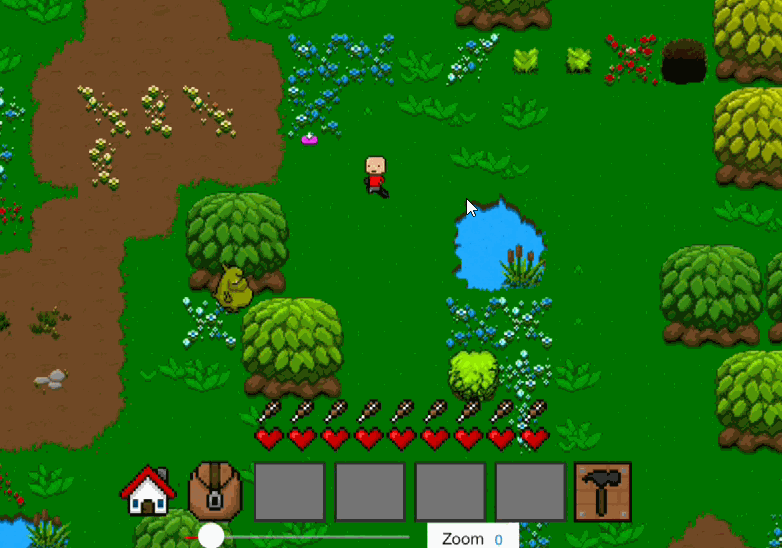 After that altercation I decided to blow off some steam by dancing with and then killing some zombies!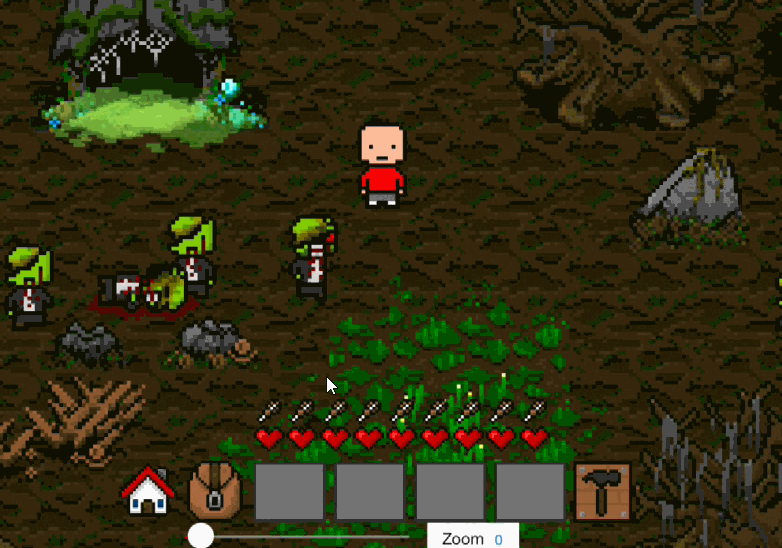 Thanks for reading! Any feedback that you would like to leave in the comment section below is appreciated. If you wanna ask me anything about Adventure Craft or just want to say hello, you can follow me on Twitter @iENDERi I post updates there regularly and love talking to people about gaming and game development!