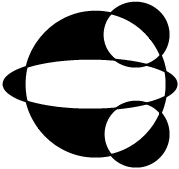 "It's been a long time... I've been really busy, being dead..."
My gosh has it been a while since I got to work on Abstract.
Now that I am listening to audiobooks for school again, I once
again have time to work on Abstract. I've started from scratch,
mostly since the original code was lost, but things are already
running better than the original game. So far I'm working on
the combat system and I've got the first enemy type in the works.
As you will notice, the sprites look a good deal sharper and more
detailed now. I'm now going to be making more detailed sprites
when applicable (since Construct lets me shrink them down
to an appropriate size for gameplay despite how big the original
image is). A lot of the original concepts for the game, I'll be
honest -- they've been dropped. I'm still limited to singleplayer
since Construct doesn't defaulted have any multiplayer code
setup, but the campaign will be a good deal different. I've got
some new ideas and will be looking into making the game's
combat have WAY more variety than once before. It's still
very early into rebooting Abstract, but things are looking up.
Hope to update you all soon on progress,
Paradigm the Fallen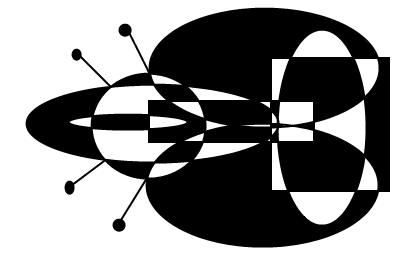 P.S. I do the majority of my graphics with Paint.Net, I only clean them up in the Construct drawing program.