It's official! Aaru's Awakening will be on display in Boston at PAX East's Indie MEGABOOTH! The game got selected for the Boston based gaming festival and was given booth number 691 at the Megabooth area.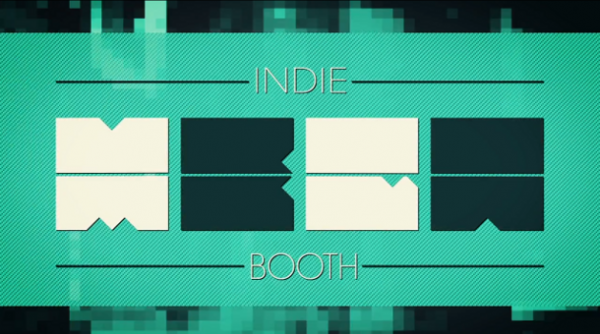 We encourage everyone to come by and try out our game.We're delighted to get the opportunity to showcase the game in a consecutive PAX show and can't wait to see how people play the final version.
We aim to release the game during this month, but we still haven't gotten the Greenlight from Valve. So please take the time to give us an upvote on our Greenlight Page if you want to see us on Steam!