Dark Storm Development
Dark Storm Team is looking for concept artist. For it's in the works project Dark Storm. Several Concept Artist are required and anyone is welcome to apply. Contact is welcome through either the PM System or simply emailing the Team Leader at Dark583@hotmail.com. Besides that, Dark Storm has been in a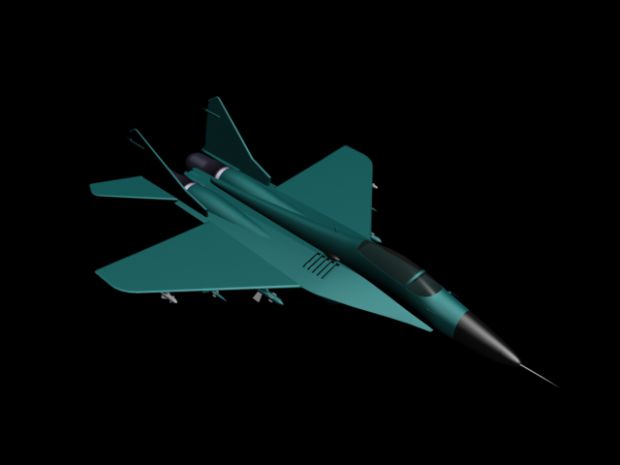 halted state until Several Reliable concept artist can come aboard. We thank you for your Patience.
Dark Storm, is a First Person Sci-F/Military Shooter with some Horror elements that is being Developed previously on the Source Engine with the eventually conversion over to the Unreal 3 Engine. Due to problems in development due to newer applications and their lack of support for Source. Dark Storm has seen inspiration from many different games such as Call of duty 4, Crysis & even Bioshock. That we have encountered and we have tried to see what worked and what did not to build a Hybrid of sorts for our Senior Project at our School. The game will feature several systems that i want to detail for the community and anyone that is interested in the beta to give invaluable information of what they think of it.
Tactical Aim-Sight System
New story Line, that is completely fresh
Tactical shooter
Squad mates will be fully scripted and detailed in who they are
In the end we hope to provide a thrilling one to two hour game for individuals to enjoy and feel like that download was easily worth it.
Dark Storm Background:
The background of the story is written about a disaster at the Chernobyl disaster, in which the soviets were experimenting with Nuclear Fusion. Which causes a beacon to activate and send a message into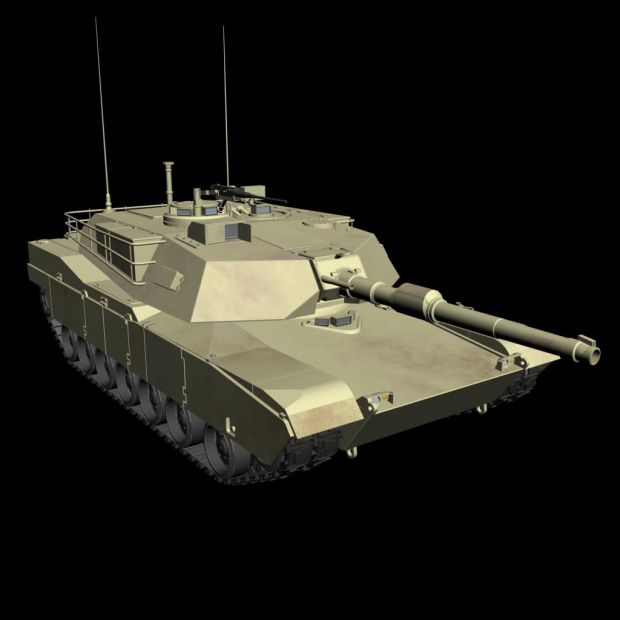 space to an unknown race? Now from there the intro movie fast-forwards to an on-going conflict between the United States and Russia. In the Date of 2020. Russia Invades Alaska for its national resources due to reducing resources and to prompt a conflict. This causes the United States to declare war on Russia. The United States makes a move for Vancouver, as the Russians have secured Canada in Key points and crippled the Canadian military in many areas.
Dark Storm:
Now the game its self will start in somewhere familiar of Call of duty fans to show basic controls and an introduction further into the story line but due to revealing too many plot points, i cannot go further into it.
Remember a Dark Storm is coming