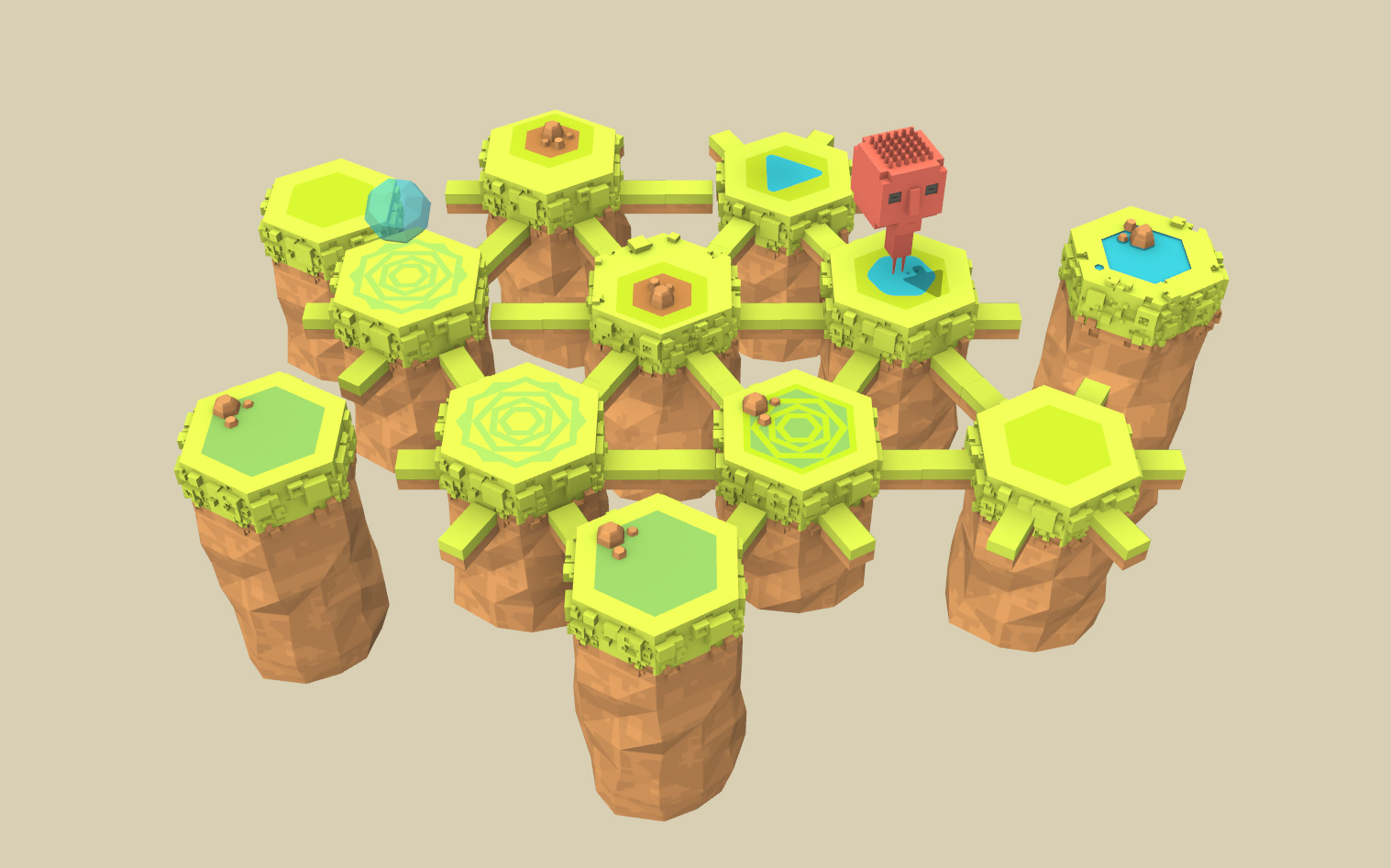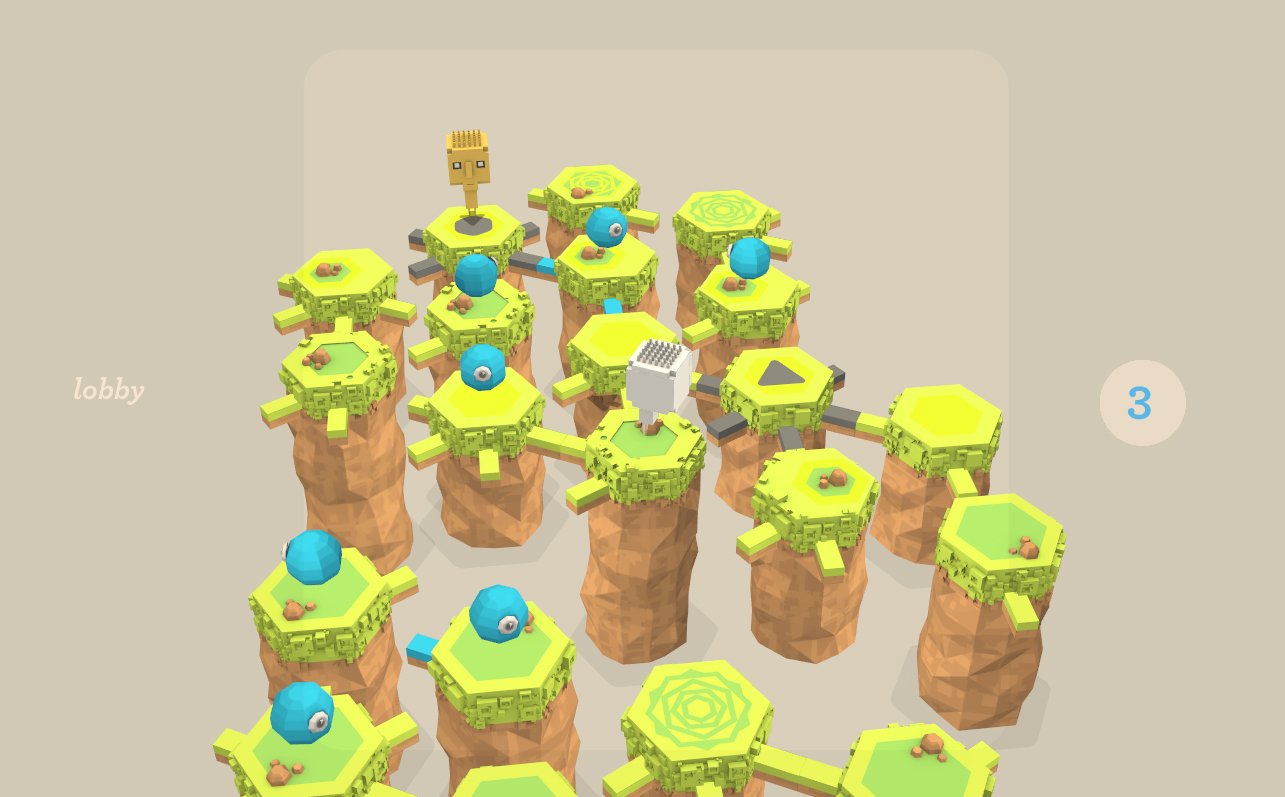 Otoo, is a small turnbased navigational puzzle game. Gobble up 'otoos', Turn tiles and move carefully to outlast you opponent on each map.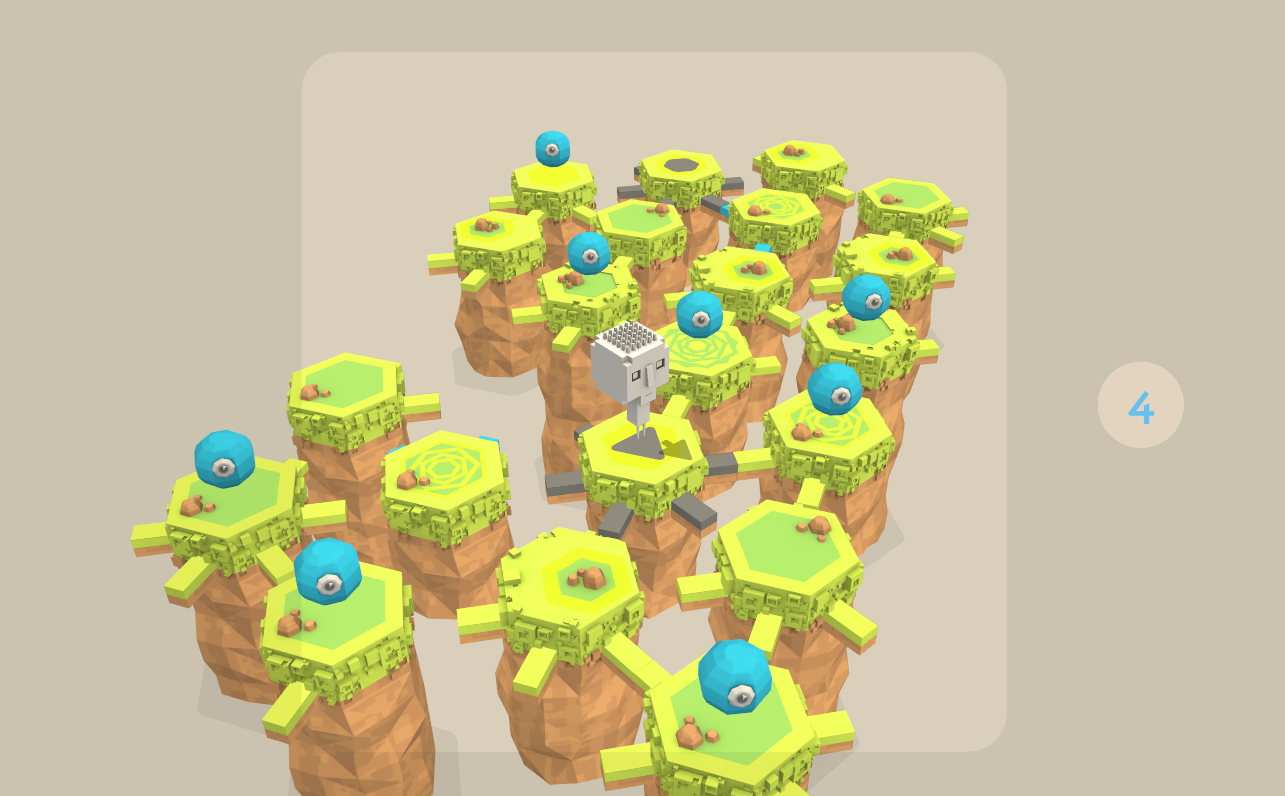 Some in process screens from Sketchup and Unity.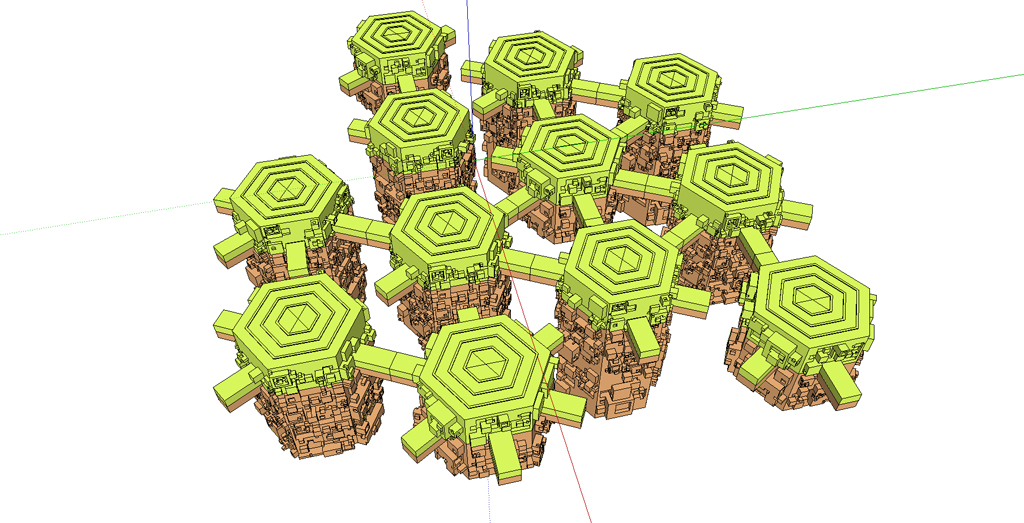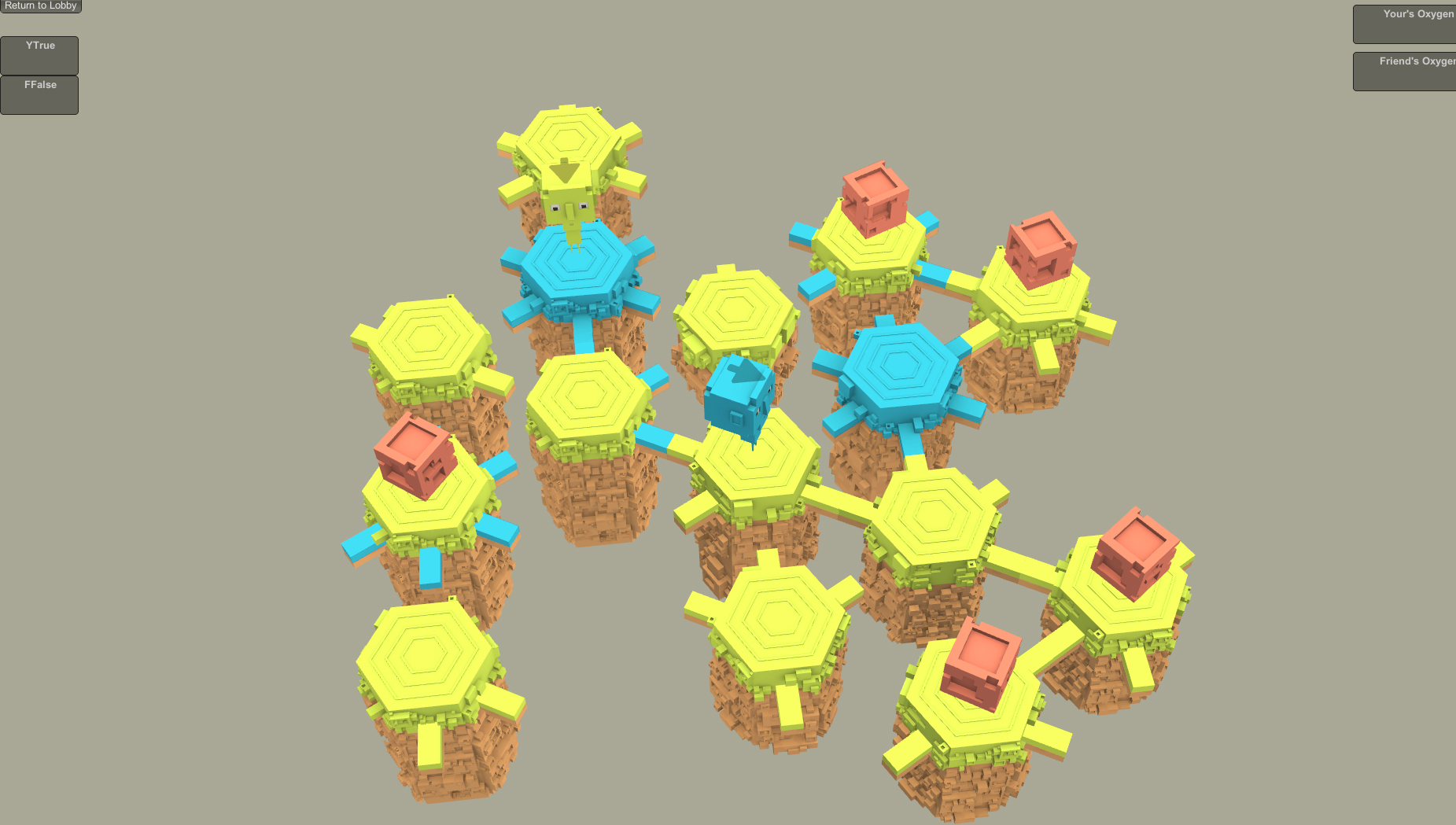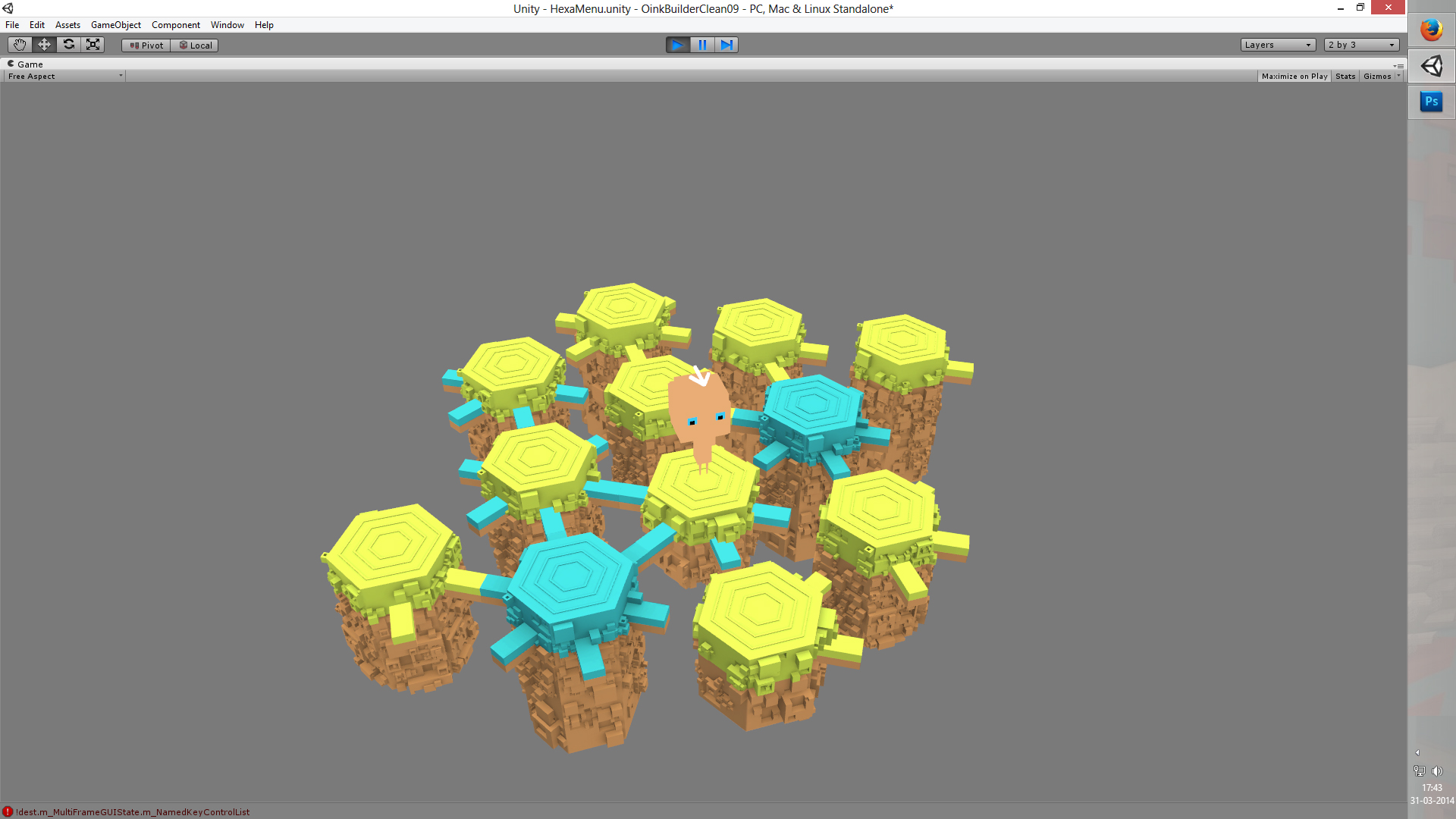 The current build ( alpha 0.2 ) includes a completely functional online multiplayer mode, a map editor and a single player mode.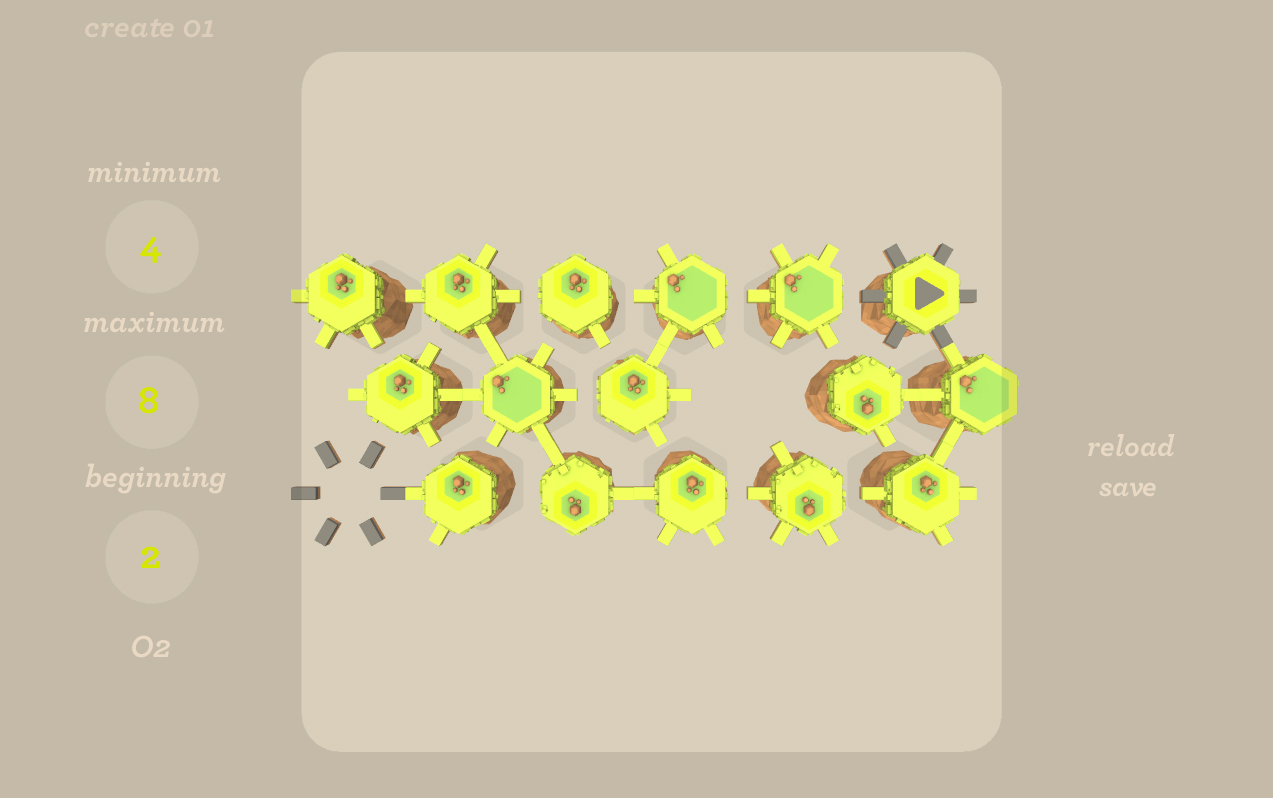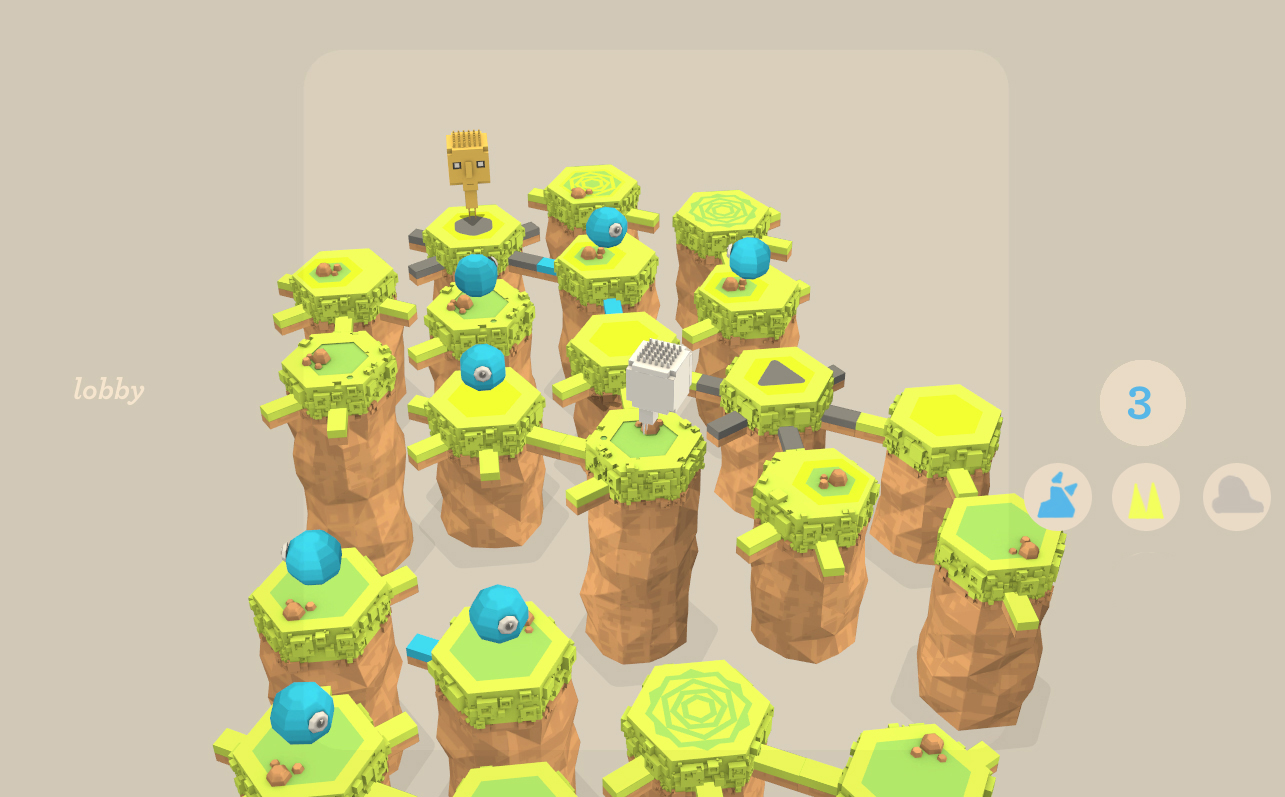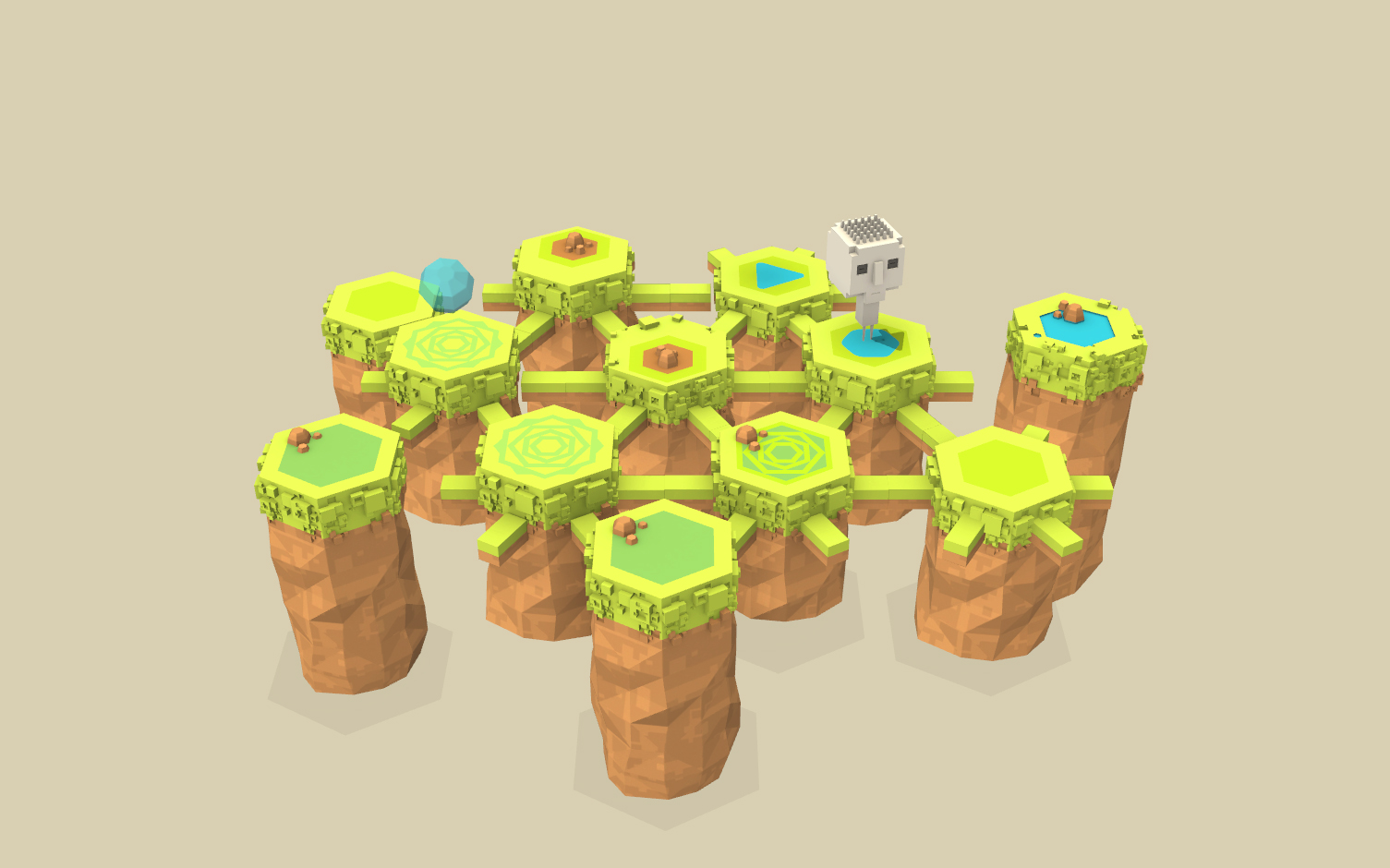 If you like our work follow us on our Tumblog or Twitter and help us spread the word.