In celebration of the five year anniversary (It's really been five years?! Time flies!) of 0 A.D. going Open Source the Council of Modders (a group of 0 A.D. modders) are hosting a map making contest! The aim of the contest is to create a playable skirmish map that fits in one of the predefined themes:
Northern Highlands:
In the lands where rocks and mountain rule the earth and snow and rain dominate the air, a few remnants of humanity dare to resist the supremacy of the forces of Nature.
Ancient Lands:
Once there was a highly civilized kingdom, now only pain and rocks. However, rumors say that great treasures are to be found beyond the walls of this destroyed city.
For more detailed rules, and information about the possible rewards, visit the announcement in our forums.
Below are some images of a map shieldwolf23 (one of the judges in the competition) has made, and which we think shows that he's well qualified to judge the contestants' maps.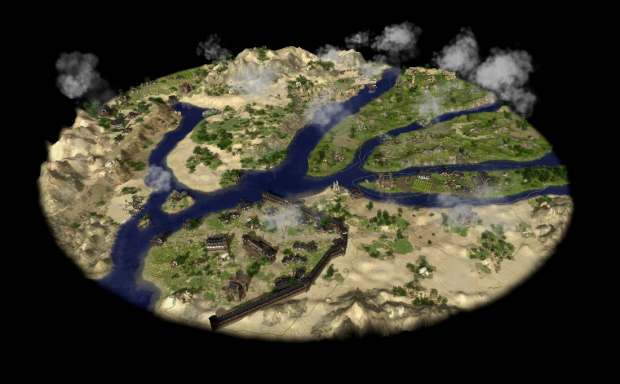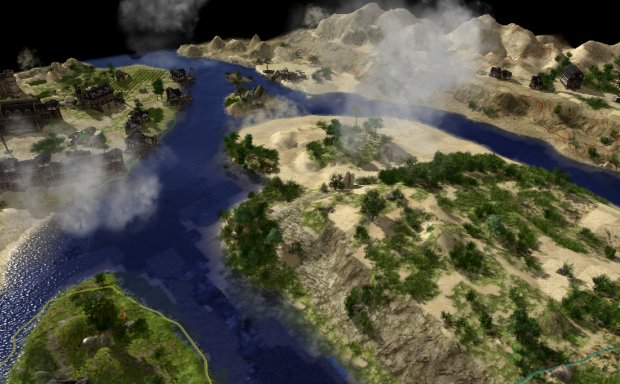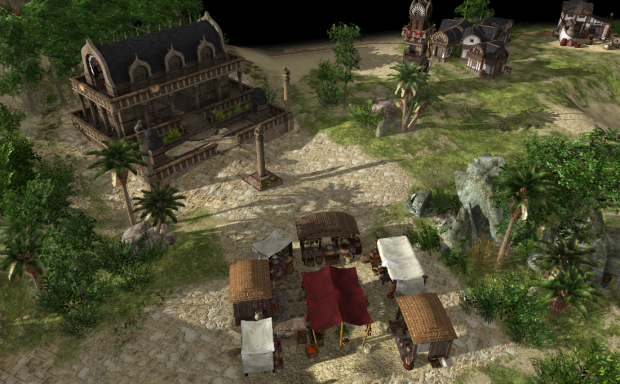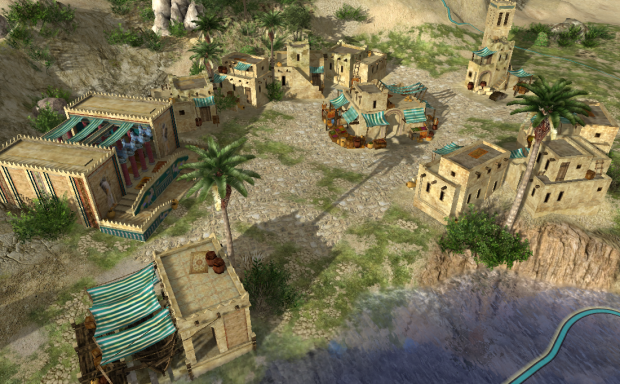 We hope that these images, and the contest themes, will inspire you, and look forward to your creations. For more information about how to use Atlas (our scenario editor/map maker) please see the Atlas (Scenario Editor) Manual in our wiki. And if you've got any questions/are curious about something not mentioned in the manual, please check by our Scenario Design/Map Making forum.